Fashion can be an excellent way to express yourself and experiment with your style; many people find a passion for it early on. This might be an interest that you have held onto throughout your life, and just because you have reached retirement age does not mean you still cannot look chic and fabulous.
It is good to have hobbies in life, particularly if you are no longer working and have a lot of spare time on your hands with this change of routine. If you are a senior citizen who is trying to find ways to stay occupied, and you also happen to love fashion-related topics, here are some suggestions for you to try.
1. Organize a Charity Fashion Show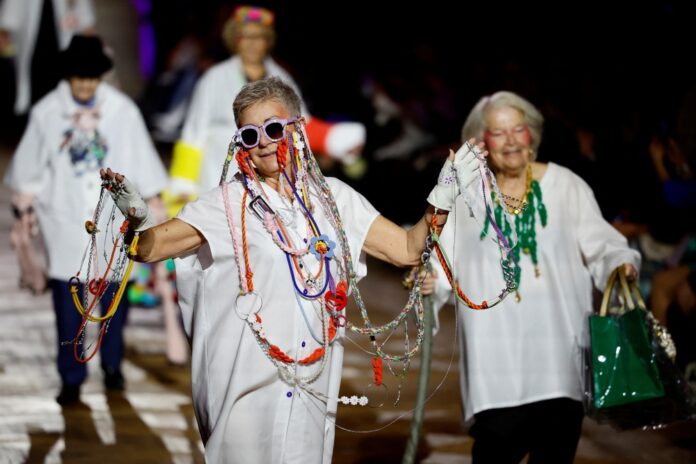 This can be a big project, but it could also be a lot of fun with your friends, and you will be raising money for a great cause. You could ask people to donate clothes for models to wear on the runway, or you could even contact universities with fashion programs to see if students would like to take part in showcasing their work. It can be a good way to raise funds and awareness for a charity that you are passionate about, and if all goes well, you could even make it an annual event.
2. Visit the Fashion Capitals of the World
Traveling the world can be an exciting venture, and a lot of senior citizens choose to do this in retirement. The benefit of traveling during this chapter of your life is that you can travel in off-peak seasons as you are not worried about fitting it around schools or work schedules. This can be more cost-effective, and you can also take more time wandering the streets of an exciting city or taking in a beautiful landscape. If you would like to do more traveling in retirement but you're also fascinated by fashion history, why not visit some of the fashion capitals of the world? Not only can you immerse yourself in the surroundings of some of the most influential designers in history, but you could also indulge in retail therapy for luxury souvenirs.
3. Take a Sewing Class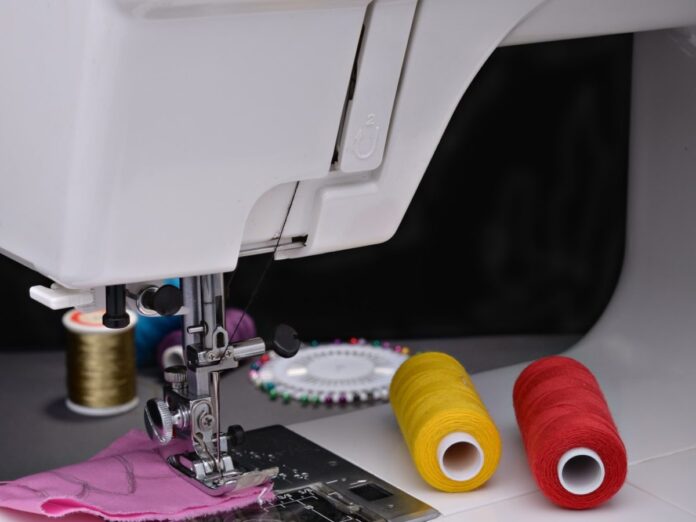 Another option you could explore is learning how to make clothes yourself by taking a sewing class, for example. This can be a useful skill to have, but you can also create some stylish outfits that will be unique to you! Knitting is possible if you have a soft spot for cozy jumpers or want to make your loved ones a hat and scarf for Christmas. These activities could be run at your local community center, or you could find classes being held at care homes, like signature-care-homes.co.uk, if you do move into a residence like this.
4. Write a Fashion Blog
If you enjoy writing your thoughts down or even research topics for your general interest, then deciding to write a fashion-orientated blog could be a good option for you. This blog could discuss the history of fashion, perhaps focusing on eras that you are interested in the most. You could share fashion tips with other seniors or share your thoughts and opinions on the latest fashion trends. You might even find a new community of people who are also passionate about fashion to befriend and inspire.
5. Collect Vintage Clothing and Accessories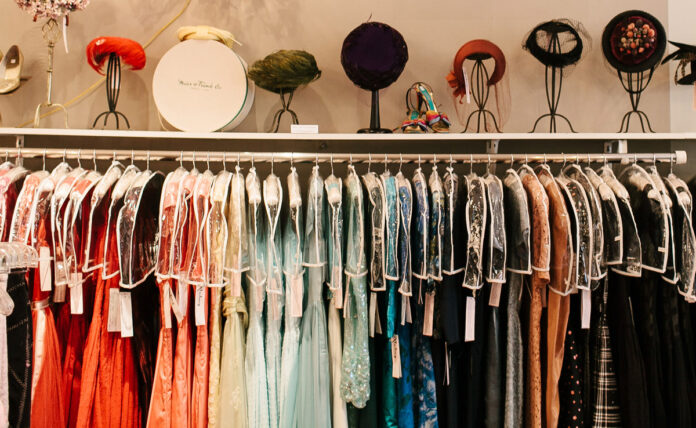 Vintage clothing and accessories can be quite valuable and offer a glimpse into days gone by. These styles can also be popular with a lot of people who want to salute previous fashion statements that they admire. If you are someone who has always had an adoration for vintage fashion, then collecting these pieces could be a great hobby for you. Choose to keep them to wear yourself or use them for trading or selling for other items at a later date. You can find vintage gems online or in antique stores or dedicated vintage clothing/second-hand stores.
6. Attend Fashion Shows
Organizing a charity fashion show can be a lot of fun, but if you would rather sit back and relax, perhaps attending a fashion show as a guest would be more your speed. See if a friend or relative is interested in coming with you, and try to score some tickets to fashion shows near you. This could be a great way to discover new designers and even encourage you to branch out and experiment with your style. There is often additional entertainment at these events as well, so it can be a lot of fun to spend the evening or afternoon attending a show with a good friend. You could even make a weekend of it and stay in a nice hotel if you need to travel.
7. Host a Fashion-orientated Movie Night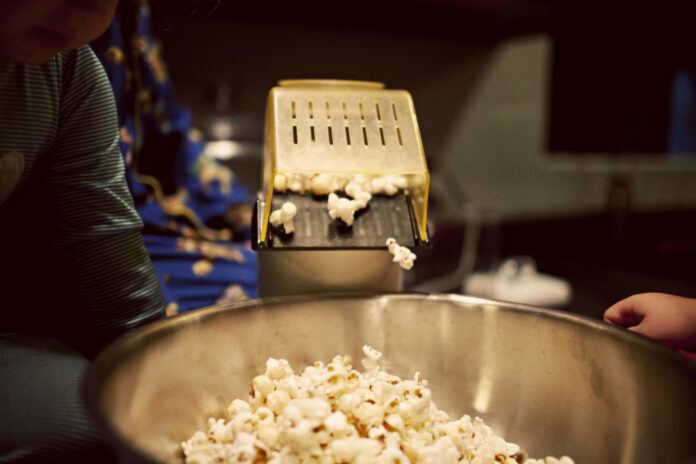 If you also enjoy watching films, then perhaps you could organize fashion-orientated movie nights with friends. There are countless movies and documentaries out there that revolve around the fashion industry, whether these are biopics of influential members of that profession or fictional tales of working at a high-end fashion magazine. Either way, these movies can be both entertaining and interesting, and you can all share some popcorn and a glass of wine as you enjoy the stories unfold on screen.
Having hobbies is important no matter how old you are, as they can keep you entertained in your spare time and can also be a good opportunity to develop new skills. When you do move into retirement age, however, it is even more important to find ways to occupy your time. So, if you are passionate about fashion and have always loved beautiful clothes and accessories, why not consider some of the suggestions above? Some will require more dedication, but it can be a great way to indulge your love for the stylish things in life and keep yourself entertained during retirement, too. Whether you choose to do these alone or with a friend, you are sure to have a great time.