For all those who are on a lookout for amazing black ensembles, Sapphire summer calling collection is your go-to this season. Exquisite embroideries, and intricate detailing – let your Summer Calling be all things luxurious. Sapphire Unstitched Lawn Vol. I launches online 19th Feb at 9PM & in-store 20th Feb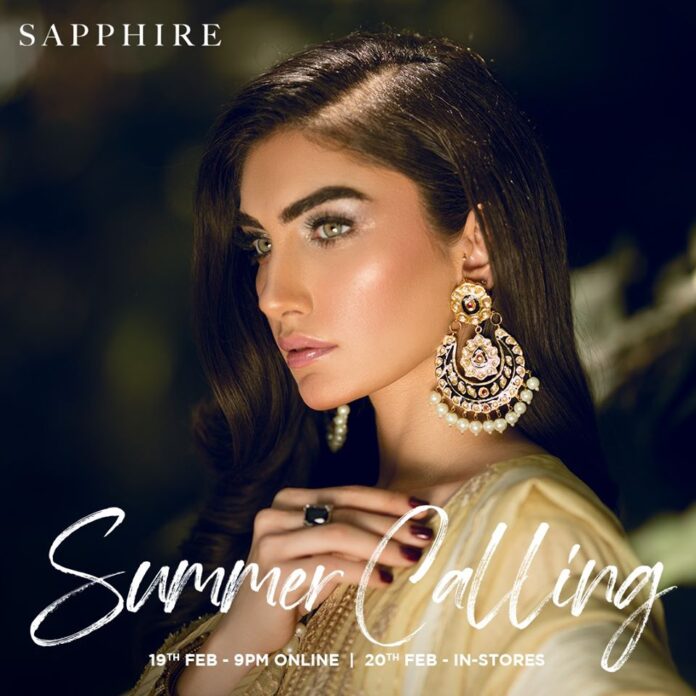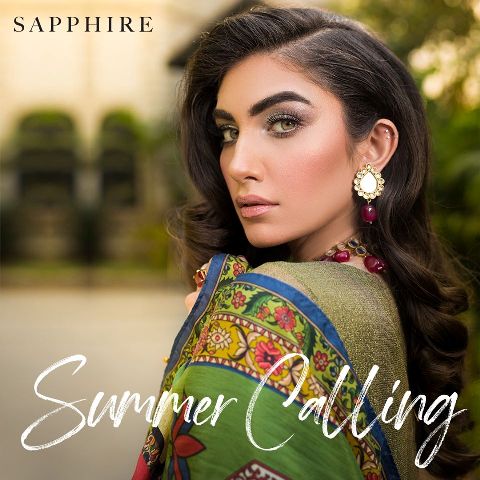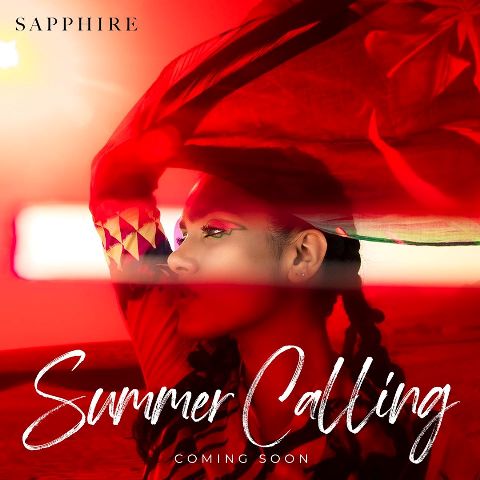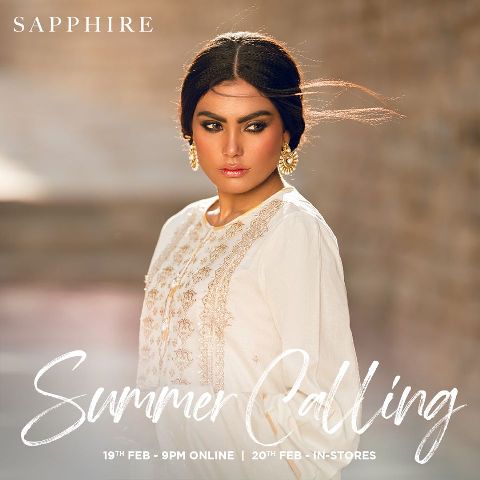 Also Read: Sapphire Read to Wear Dresses
Sapphire unstitched Collection 2023 is classified according to the cloth and provides us a glance of various ways in which you can design your dresses.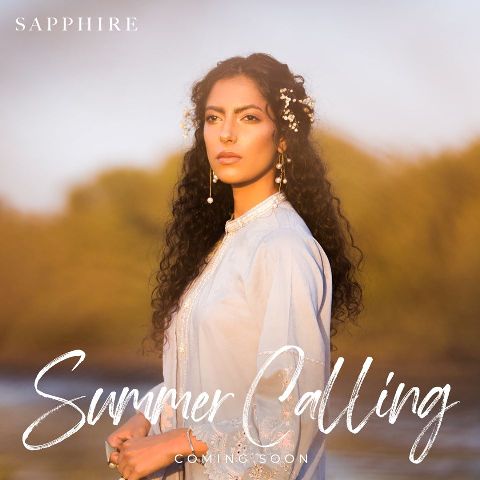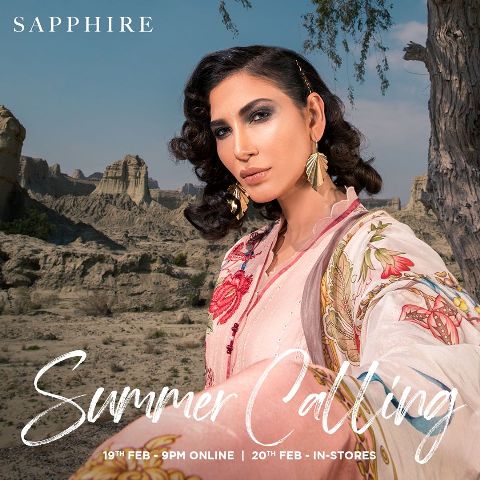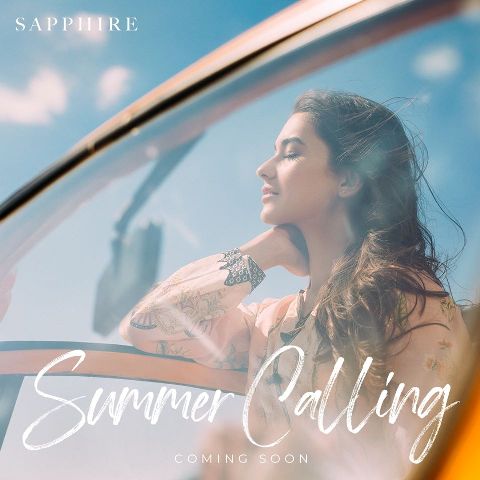 Sapphire unstitched lawn collection 2023 has introduced a wave of versatility and a combination modern and fashionable styles in daily wear for women and girls as well, housewives and working women from a variety of semi-formal and formal prints.
Read More: Sapphire Unstitched Summer Collection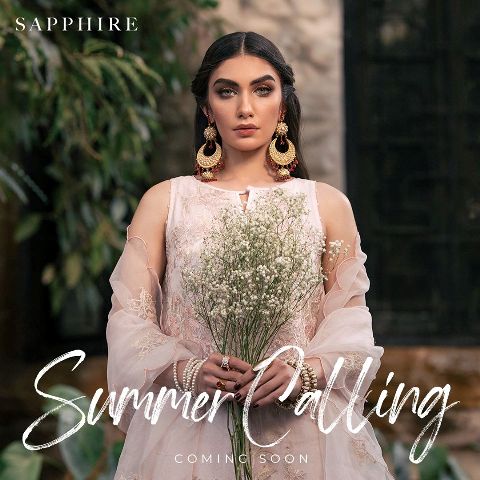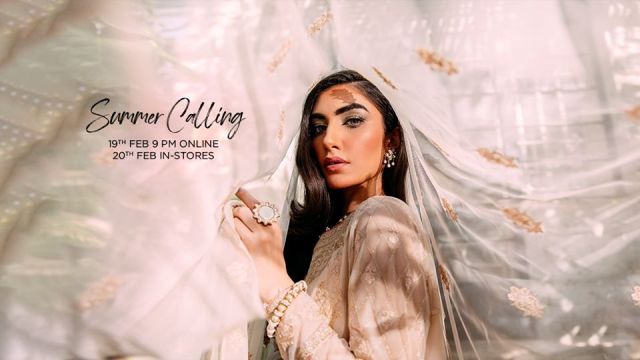 Look effortlessly chic in Serene. Sapphire Unstitched Lawn Vol. I launches online 19th Feb at 9PM & in-store 20th Feb. Sapphire Collection is simple and easy, comfortable and high quality in option.