Summer's not over yet! There is still plenty of time to show off your style in the dog days of the hottest season. Here are a few essential accessories that can take any outfit from drab to fab and make you look like you just stepped off the runway.
Even if you wear last season's clothes, these accessories can make your outfit look fresh and up-to-date. With these finishing touches, everyone's head will turn after you!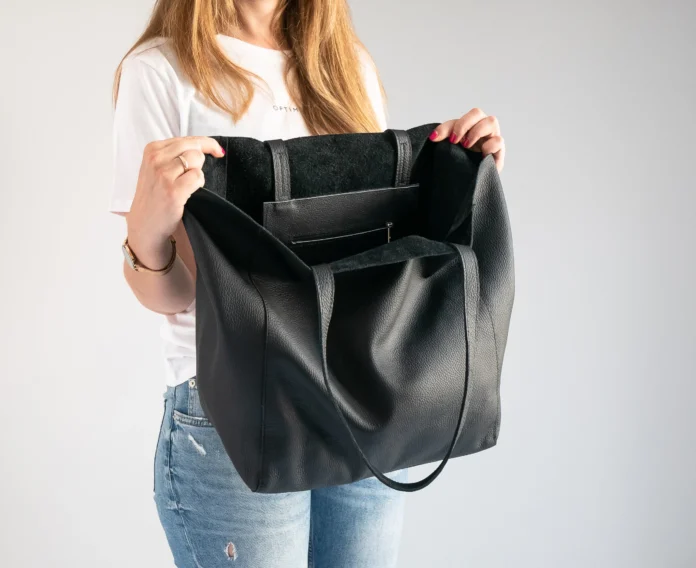 An Oversized Tote Bag
Small is out for summer 2023. Instead, oversized statement tote bags are in. This trend is a welcome departure from the confines of minuscule clutches (how are you supposed to fit a wallet, mask, and everything else you need in those tiny purses?) and looks good on a summer day on the go.
However, that does not mean you have to haul around your worn cotton tote bag as if every day is farmer's market day. Designers are adopting the tote bag shape and practical roominess but updating it with upscale materials and fun design touches. Get a slouchy leather tote bag that can transition into fall or a fun jute or straw bag perfect for a beach day.
Statement Hats
Hats are back in a big way in 2023 after years when wearing one made you look as if you were a dad at the barbecue or on your way to the races. Bold, statement hats are in. Wear a patterned bucket hat, giant floppy straw hat, or even a colorful visor, the best friend of exercising suburban moms everywhere. For the athletically inclined, baseball caps are now popular even when you are not exercising.
This is the summer of everything goes, and that applies to headwear. So choose a hat that fits your style and rock it with confidence!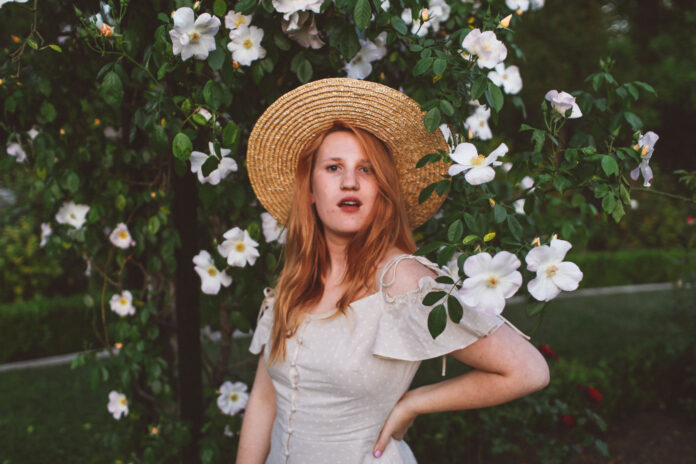 Y2K Phone Accessories
Y2K, in general, is having a revival, and that applies to accessories as well. Runway models, Instagram stars, and ordinary people alike turn to phone accessories from the early 2000s, such as blinged-out beaded phone straps and lanyards, to spice up their outfits.
We're not sure about this trend's staying power, but it certainly is fun and adds a fun touch to mirror selfies. Plus, your phone is already a significant part of your life. So you might as well make it part of your outfit.
Belly Chains
Here's another accessory lifted straight from (recent) fashion history. After several years on the runways, belly chains have finally crossed over into everyday life and fashion. Pair it with a cropped shirt to make the belly chain visible and high-waisted jeans for a casual look. However, if you're feeling bold, style it with a pantsuit or trousers for a look that mixes bold trends with sleek classic looks.
This is one accessory that you can transition into fall as long as you throw a jacket or a coat over the look and leave it slightly unbuttoned for a cheeky glimpse of the chain.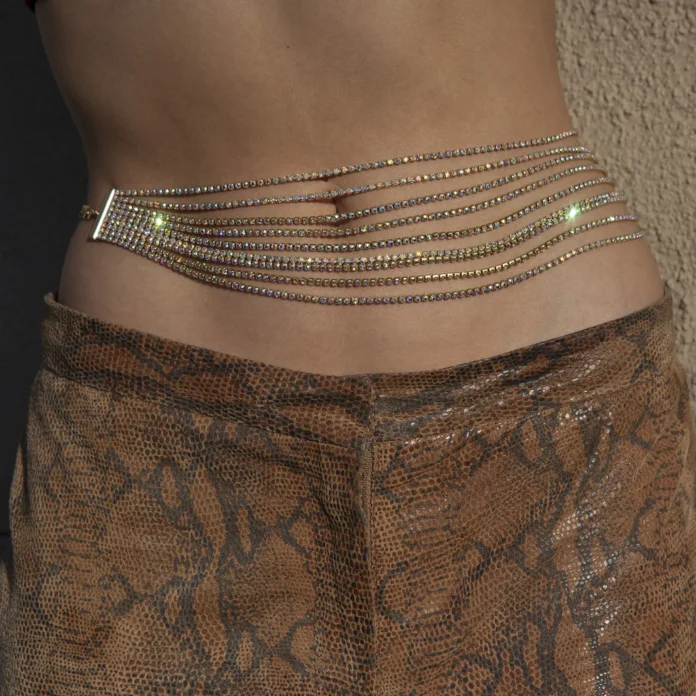 Silk Hair Accessories
Silk headscarves have popped up in a few TikTok trends, but the look is more than a goofy game for teenagers. Hair accessories of all kinds are having a moment, from scrunchies to head scarves to headbands. Tie a silk headband for a comfortable look that transitions from day to night, or pull your hair back with a neutral silk scrunchie (yes, scrunchies can be sophisticated).
Plus, silk is gentler on your hair than other materials.
Here are a few of the hottest accessory trends for the season that you can easily incorporate into your existing wardrobe.