Alkaram has released its latest high-quality khaddar fall/winter collection 2023 for modern girls and women.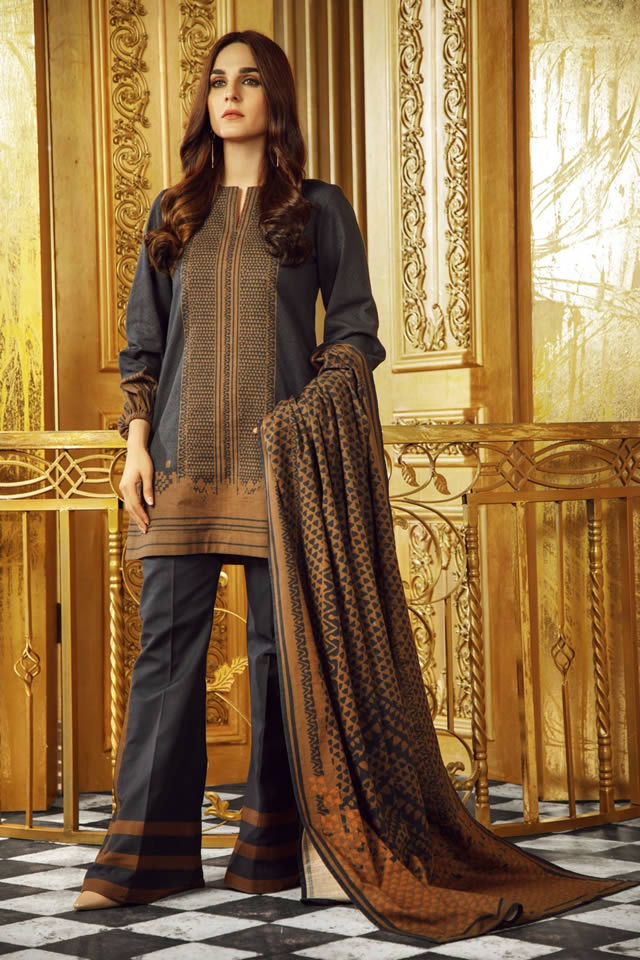 This winter, Alkaram has created lots of innovative and vivacious printed dresses. In there every single winter dresses collection, they introduced excellent designs that make you always fantastic.
Al-Karam Winter collection is really a deal filled with warmth and awesome lines of styles. The wide variety, including cotton karandi dresses, winter khaddar, cotton linen with woolen shawls, resham linen, and resham twill, offers you the fantastic variety to select under some of the festive celebrations.
The timeless grace of the Alkaram Classic line carries forward with this unstitched winter collection. A sophisticated blend of compelling prints and tasteful embroideries, this line unabashedly boasts traditional style and beauty.