Spring is the perfect time to update your hairstyle and look. It means taking a quick trip to your favorite salon and asking your stylist to do something with your hair. Whether you want to try something new or enhance your natural hairstyle, it's fun to know the hottest trends this season. Getting a professional cut, curls, or hair extensions is a way to welcome spring.
Amazingly, Perfect Locks' curly extensions are an all-season trend worth trying if you want to upgrade your looks. They make it easy for you to experiment with different styles and come in handy when you want to impress someone or simply want to reinvent yourself.
5 Coolest Spring 2023 Hair Trends
1. Bedhead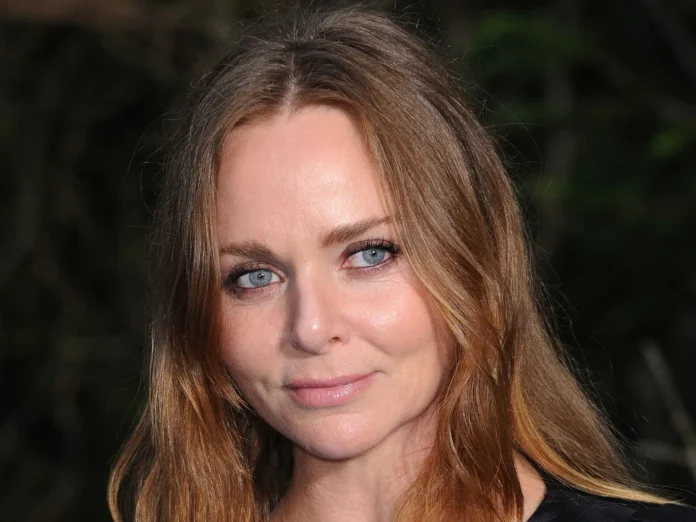 This tousled hairstyle will make you say, "I woke up like this!". To achieve this look, simply toss your natural loose waves or curls with a teasing comb. Rough up the usual texture with a bit of texturizing spray or root powder to create the bedhead look. Girls with straight hair can easily use hair tools to make voluminous curls and enjoy this "I tried to tame them, but not really" hairstyle.  This trend says it's fine if your hair is a little rumpled, fuzzy, flat, or imperfect. Fendi and Stella McCartney's spring ramp shows make this unique hair trend more relatable. So, embrace the look and own it.
2. Wet look
Expect the 2023 spring/summer runways to showcase the greasy or wet look trend. Some of the big names in the fashion industry, like Christian Siriano, Givenchy, and Diesel, have already made this look come back with a bang. To achieve a long-lasting, edgy, and perfect wet look, simply put a generous amount of mousse, hair oil, strong-hold hair gel, or conditioner in your palm and smooth it gently through the damp hair. Apply it to your hair lengths and roots, then comb your tresses in your preferred direction (to the side, back, or down). Voila! You got the look like Bella Hadid during the Victoria Beckham show. With this styling trend, you can opt for a punky or beachy look.
3. Side part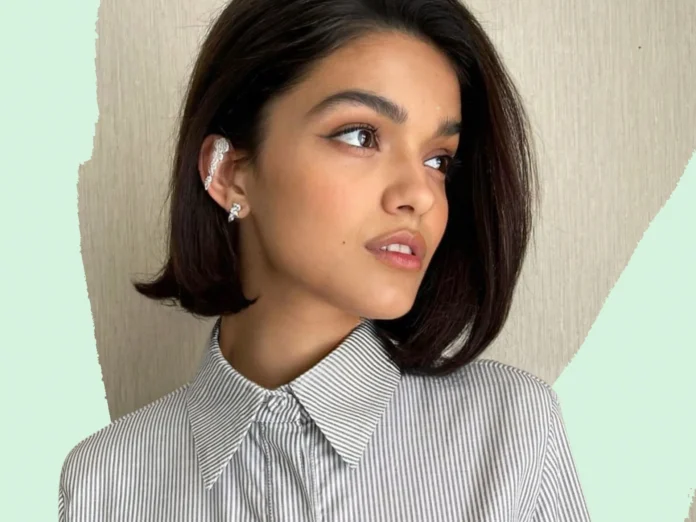 It is definitely making a big comeback this spring. Yes, the sultry side part hairstyle is replacing the middle part style supremacy. A wet look with side part styling is becoming a significant trend in the spring runways. Getting this look is a breeze since you just need to part your hair to the side. Easy-peasy, right? However, keeping the look is a challenge if your hair is naturally inclined to part in the middle. So, the trick is to style your hair when still wet. Begin combing the hair with a pin-tail comb at the crown of your head, then comb forward the front pieces. You need to wait for a few seconds to find out when the hair naturally separates. That is the point where you should part your tresses. It works well with tamed curls, straight hair, and even braided hair like models at Miu Miu shows.
4. Chin-length bob
Who doesn't love Hailey Bieber or Jenna Ortega's textured, blunt chin-length bobs? This trend is making the classic prim and proper bob cut viral due to the choppy, tousled look, a great option for girls who want to upscale the look. It is really a cute trend that fits young and not-so-young women. The look frames the face because the cut stops at the chin. It never goes out of style all year round, but with more and more celebrities like Lily James, Zendaya, and others joining the bandwagon, it is getting a lot of buzz in the fashion industry. The challenge for this kind of hairstyle is to keep the shape, so always have a lightweight frizz serum near you. This product makes the look possible without weighing the tresses down. Use a flat iron to create slight curls at the ends or make flawless inward flips,
5. The '80s-esque updo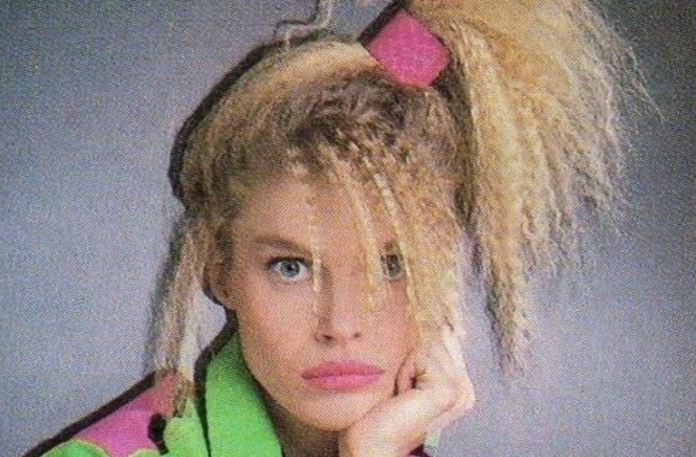 When it comes to updos style, the name that pops up instantly is Pamela Anderson. She is the femme epitome of the haphazardly undone updos. Kylie Jenner is a modern-day example of this style. For this look, you can wear some hair extensions for some volume or fullness. To do it yourself, simply tease your hair lightly, then twist and smash the strands into a bun. Secure it on the top of the head with bobby pins and hair pins. Now, you get to create that 'undone finish' by pulling some strands and layers around the bun. Get your curling iron for a quick fix, and then rake through.
Bold hair colors and highlights
Bold hair colors and highlights are a popular trend that has been gaining popularity over the past few years. This trend is all about experimenting with vibrant and eye-catching colors to create a unique and personalized look. From bright pinks to pastel blues, there are endless options to choose from when it comes to bold hair colors.
One of the best things about bold hair colors is that they allow you to express your individuality and make a statement. If you're looking to switch up your look and stand out from the crowd, a bold hair color or highlight is a great way to do it. Whether you opt for a full head of color or just a few highlights, the right shade can complement your skin tone and bring out your best features.
When considering a bold hair color or highlight, it's important to choose a shade that works well with your skin tone and natural hair color. For example, warm-toned skin looks great with colors like reds, oranges, and coppers, while cooler skin tones tend to look better with blues, purples, and greens. It's also important to keep in mind that bold hair colors often require frequent touch-ups and special care to maintain their vibrancy.
Conclusion
Time to spruce up your look. Maybe you can even try some hair extensions for special occasions. Discover the best spring hair trend to unleash the playful, sexy, and chic persona within you. The choice is yours, so get your comb, texturizing sprays, and hair styling tools for a new you this spring.