Deepak Perwani latest luxury pret dresses designs for wedding season 2023 with outstanding Front side of shirts are brilliantly embellished with various decorations.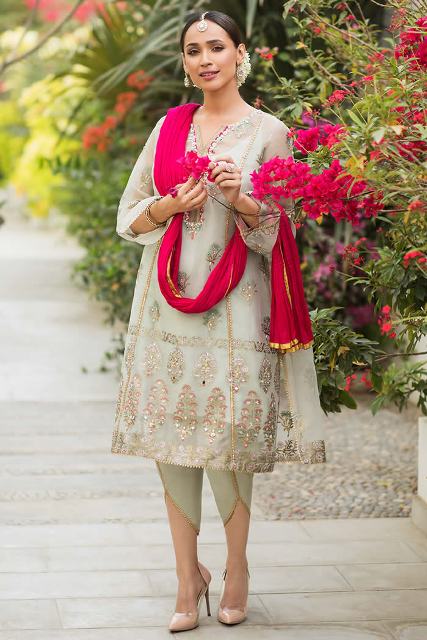 Fashion designer Deepak Perwani Latest Luxury Pret Party Wear Dresses 2023 is an additional huge collection for wedding season, women love to wear her every seasonal and festive collection since he always present most recent designs with latest fashion styles in high quality fabrics.
Deepak Perwani luxury pret dresses pieces the tone with a bold design declaration and extreme elegance. Emanate a women attract this Luxury Pret Collection includes a capsule of glossy. Formal sleek shape with traditional looks arriving together in blend with a contemporary fashion sparkle.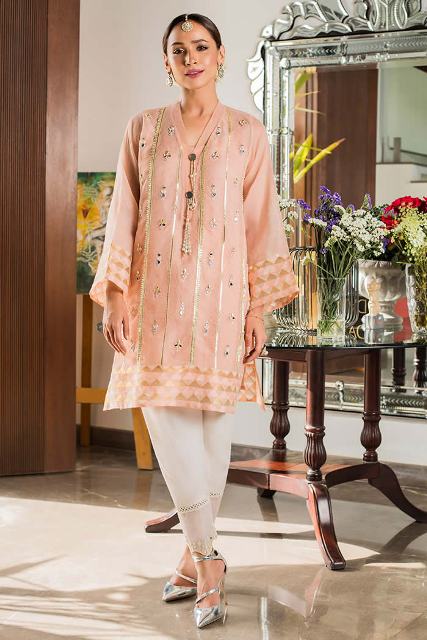 These ready to wear dress by Deepak Perwani luxury pret online 2023.
Latest luxury pret dresses by Deepak Perwani includes a maysuri kurta with extensive pastel color and gold screen print, extensively hand embroidered with mirror and gotta work. It is paired with a tulip shalwar with a gotta finish. A fushia crushed dupatta is paired with it
Deepak Perwani luxury pret collection create kalidar with extensive screen print all over. It is hand worked on the neckline and sleeves with mirror,resham and beads. It is paired with a crushed dupatta and pants with gotta and organza detail.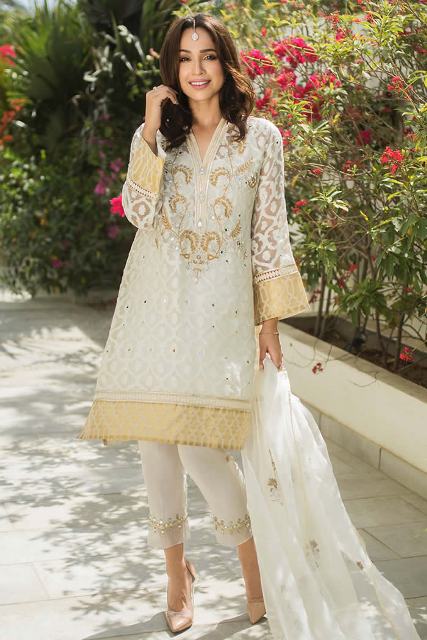 A cotton net kurta with gold jacquard borders with extensive gotta detailing and mirror work all over by Deepak Perwani. It is paired with a shalwar with an organza detail and mirror work to be bought separately