Are you a fan of fancy and high-end bags? How about clothes or jewelry? If every once in a while you have the need to spoil yourself and splurge out, this article is for you! However, how much is too much, and where do you draw the lines when it comes to designer items? Here is all that you should know, especially when it comes to buying a Louis Vuitton bag!
Is it worth it?
Louis Vuitton handbags are potentially excellent investments because they are among the few luxury labels that preserve their value over time.
Even more so if you take care of it and store it correctly.
Also, if you're able to track down a more unique and difficult-to-find model, its value may hold steady or even increase.
Example: when released later this year, the Airplane Travel Bag designed in collaboration with Off White's creative director Virgil Abloh is estimated to sell for around £29,000.
The Urban Satchel, which was originally sold for over £100,000 in 2008 but is now practically difficult to obtain, may fetch a significantly higher price due to its desirability and scarcity.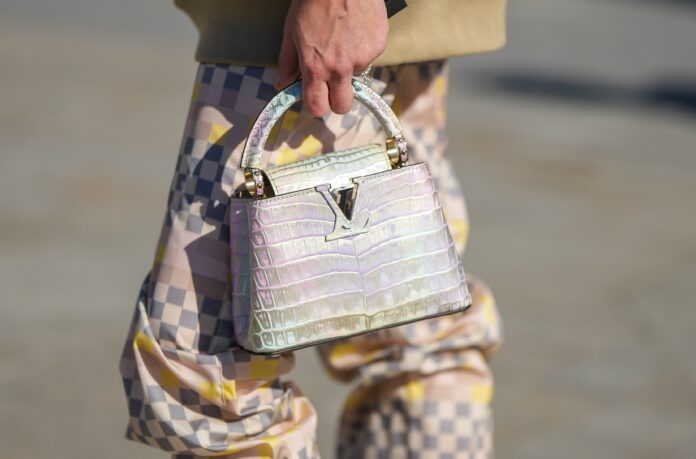 Where can you find vintage items?
If you want to find high-quality designer items, check out how to sell Louis Vuitton right here! In fact, this site collects your items, gives them an expert valuation, professionally photographs them, and then sells them via several online marketplaces. If your item is in prime condition or very rare, that's when you'll get the best price and make the best choice with your current items. So, not only that you can shop on their site and browse through some stylish pieces, but you can also sell your own items! The perfect way how to make money!
Prices are rising
The selling price of Neverfull (for instance) climbed from $625 to $2,030 over the course of 15 years, representing a 307% profit.
This is remarkable when contrasted with the S&P 500's 12% average return, which only leads to a 180% gain in capital. Within just 5 years, the price increased dramatically by 58%, from the initial $1,180 to the final $2,030.
Oh, and this only refers to the retail industry.
You might earn a return on your investment that is twice as high if you can discover a gently used purse at a fair price.
Inflation will reach a 40-year high in July 2022, and even Elon Musk admits that "physical assets are frequently the safest investment during periods of severe inflation." As salaries fail to keep up with inflation, it appears that people will generally spend less money in the next years.
Additionally, it does not assure stocks of a prosperous future.
Consumer spending will continue to drop as long as record-high corporate earnings are difficult to come by, which will result in flat performance or even declines among the major stock indices. So, keep your eyes on the prize, and think twice about buying or selling when it comes to your designer stuff.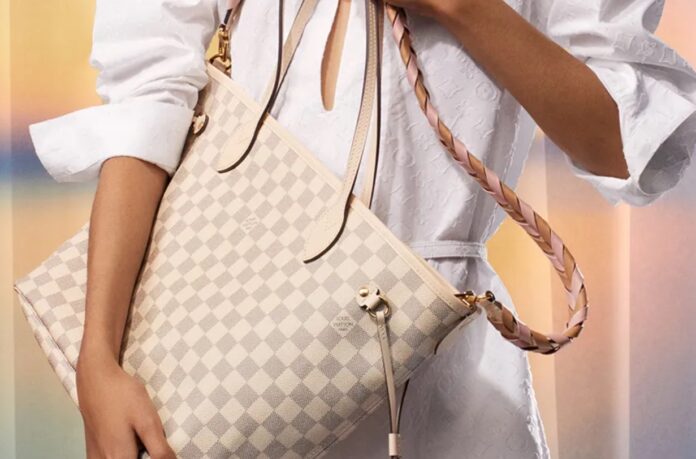 How to tell if your bag is worth it?
Due to the recent rise in availability, it may be hard to identify if some counterfeit designer goods are real. Still, you shouldn't be concerned.
Fake Louis Vuitton bags, no matter how "amazing" they may seem at first glance, always have some telltale flaw.
The degree to which a counterfeit is detectable varies with its "quality."
To emphasize the point, the word "quality" is in quotation marks because no substitute exists for the real thing.
If you're looking to buy a Louis Vuitton bag, you should only do so from a trusted vendor.
It is safe to buy pre-owned or consigned luxury things if you do your homework and verify that the seller is a reputable company that authenticates their merchandise.
If you want to know how to spot a fake Louis Vuitton bag, just look at its stitching, inside & proof of authenticity.
Top 3 popular types of LV bags that you should go for
1. Keepall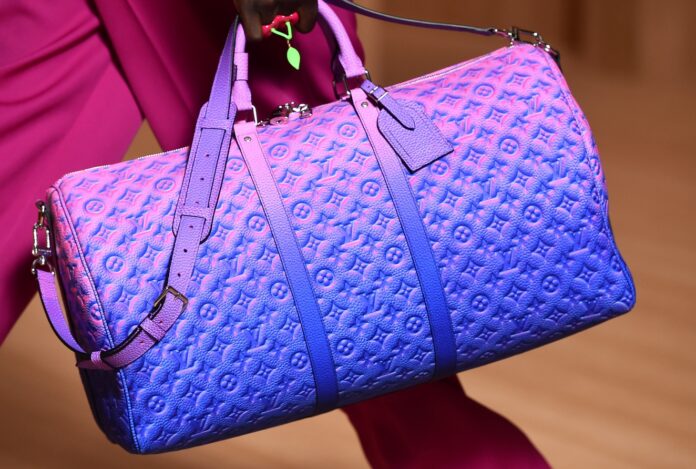 The 20th century's Hollywood elite was frequently spotted traveling with luggage from Louis Vuitton, which had their trademark monograms.
For these world travelers, the Louis Vuitton Keepall, which debuted in 1930, is the perfect carry-on bag.
The Keepall is a fantastic travel companion because it can accommodate all of your essentials while remaining portable and light enough to carry by hand. Let's not forget that it is huge and ideal for those who prefer to travel in style.
2. Neverfull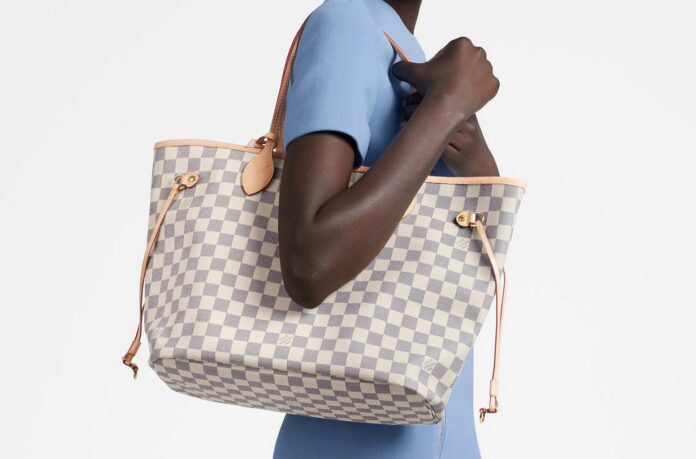 The Neverfull, one of Louis Vuitton's best-selling handbags, has been around since 2007. It has seen multiple iterations and is currently available in a wide range of materials, limited editions, and special collaborations.
Due to its increasing popularity and the fact that it usually keeps at least 85% of its resale value, this bag is an excellent financial investment.
In some cases, the value of a limited-edition or unusual variant can double. The Neverfull comes in three different sizes: PM (the smallest), MM (the perfect size for day-to-day use), and GM (the largest size) (best for traveling or work). If you have any of these just know that you can sell them for a nice sum.
3. Alma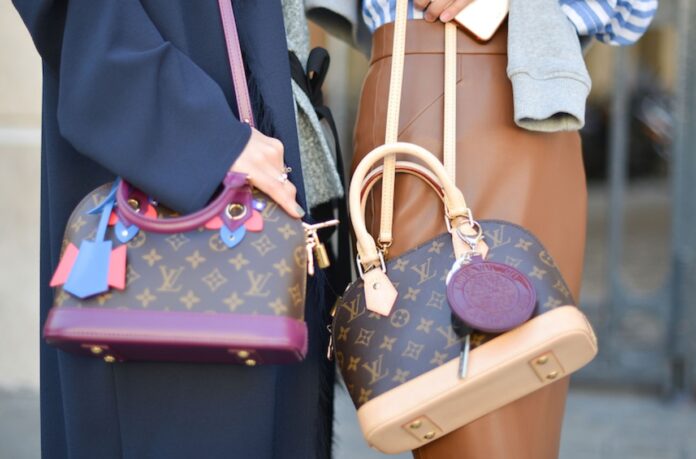 In 1955, the Louis Vuitton Squire bag—originally produced in 1934—was reissued under the name Alma.
The Alma is a more modern interpretation of the traditional Louis Vuitton form, with two inside compartments, a removable shoulder strap, double zips protected by a padlock, a leather key tag, and protective bottom studs. The monogram-printed Alma has been produced numerous times since its debut in 1992 in a variety of materials, hues, and limited editions. It is a beauty that everyone will try to get their hands on.
So, are you going to buy or sell? We hope that we've encouraged you to get rid of some items that you rarely wear, yet get your money back, or even make a profit! Think about your options and make the best move.