HD lace wigs are becoming increasingly popular, especially among celebrities and those in the fashion industry. If you're thinking about trying out an HD lace wig for yourself, there are a few things you should know first.
When choosing an HD lace wig, it's crucial to pick one that matches your skin tone as closely as possible. If you can't find an exact match, go for a shade one or two shades lighter than your skin tone. You can achieve a natural look with this type, for example you can check UNICE.
This article looks into what HD lace wigs are, how you can handle them, and several tips on how to wear them without looking like a total beginner.
What Are HD Lace Wigs?
HD lace wigs are made with a fragile and transparent lace that is almost undetectable when applied to the scalp. This type of wig gives the illusion of a natural hairline and can be styled in any way you want.
They are also much lighter than traditional wigs, making them more comfortable to wear for long periods.
How to Apply HD Lace Wigs?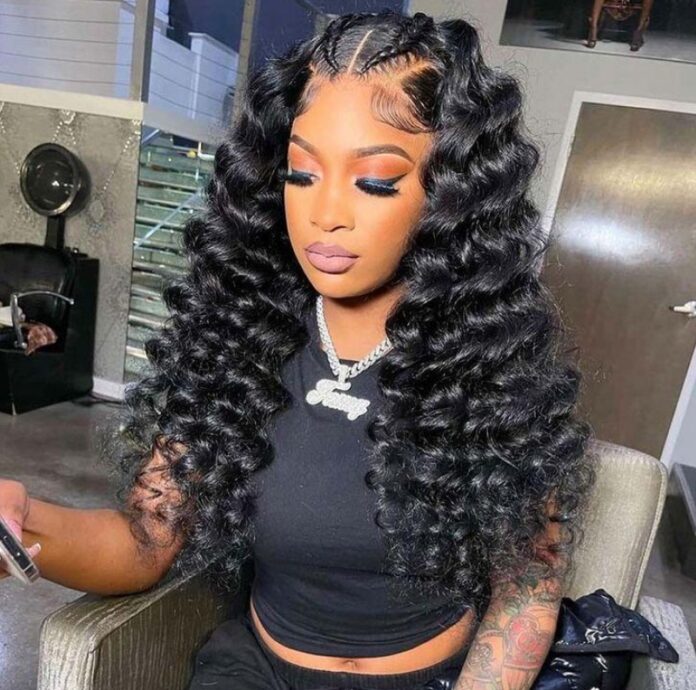 Applying an HD lace wig is slightly different from a regular wig.
First, you'll need to prep your hair and scalp by washing it and applying a light layer of conditioner.
Next, use a fine-toothed comb to gently backcomb your hair at the roots. This will help the wig stay in place better.
Now it's time to apply the wig. You can start at the front of your head and work your way back. Use your fingers or a wig brush to style the wig into place.
Finally, use a clean mascara wand or Q-tip to lightly apply concealer along your hairline. This will help blend the wig into your natural hairline and give you a more polished look.
Tips for Wearing HD Lace Wigs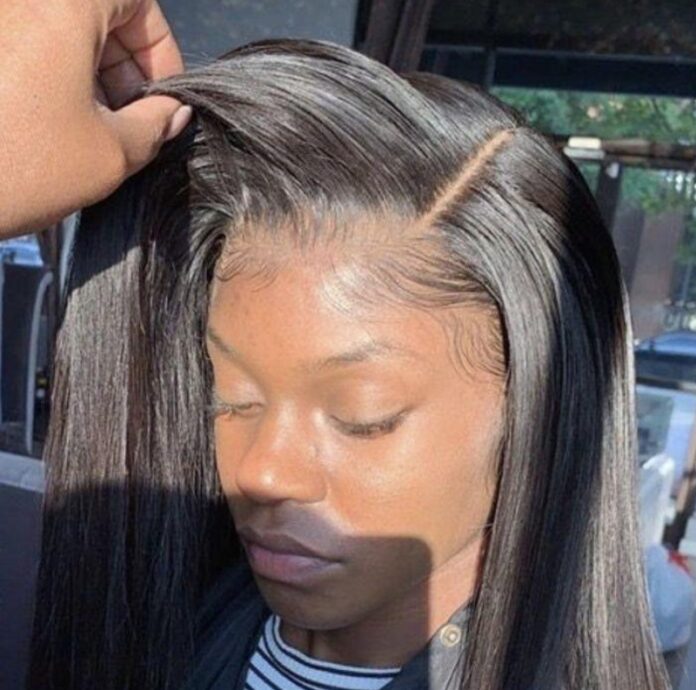 Don't overdo it with the styling products.
When starting out, it's tempting to go overboard with styling products. But too much product can actually make your wig look unnatural and fake. Start with a small amount of product and gradually add more if needed.
Be careful when brushing your wig.
Brushing your wig too hard can cause the hair to become frizzy and unmanageable. Use a wide-toothed comb or your fingers to gently detangle the hair.
Don't wear your wig 24/7.
Take your wig off for at least a few hours each day. It's essential to give your scalp a break from the wig every now and then. Else, you risk damaging your hair and scalp.
Store your wig correctly when you're not wearing it.
Try storing your wig on a mannequin head when you're not wearing your wig, as this helps to keep the wig from getting tangled or damaged.
Be careful with heat-styling tools.
Heat styling tools can damage your wig, so use them sparingly. Otherwise, use a heat protectant before using any heat-styling tools to avoid potential damage to the wig.
HD Lace Wig Types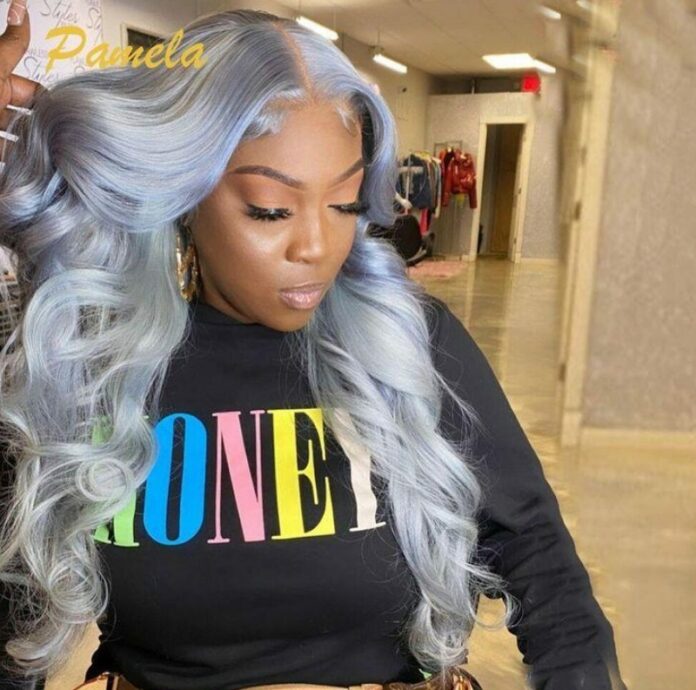 Now that you know the basics of HD lace wigs let's look at the available types.
360 Lace Wigs
360 lace wigs offer a natural-looking hairline around the head's perimeter. They are perfect for those who want to wear their hair in high ponytails or updos.
Full Lace Wigs
These full lace wigs are made with a lace cap that covers the entire head. This gives you the most versatility when it comes to styling your hair.
Lace Front Wigs
Lace front wigs only have a lace cap in the front, making them more affordable than full lace wigs. They are perfect for those who want to try out a lace wig without making a significant investment.
Synthetic Lace Wigs
Synthetic lace wigs are made with synthetic fibers that mimic the look and feel of human hair. They are an excellent option for those on a budget or who want a low-maintenance wig.
What You Should Consider Before Purchasing an HD Lace Wig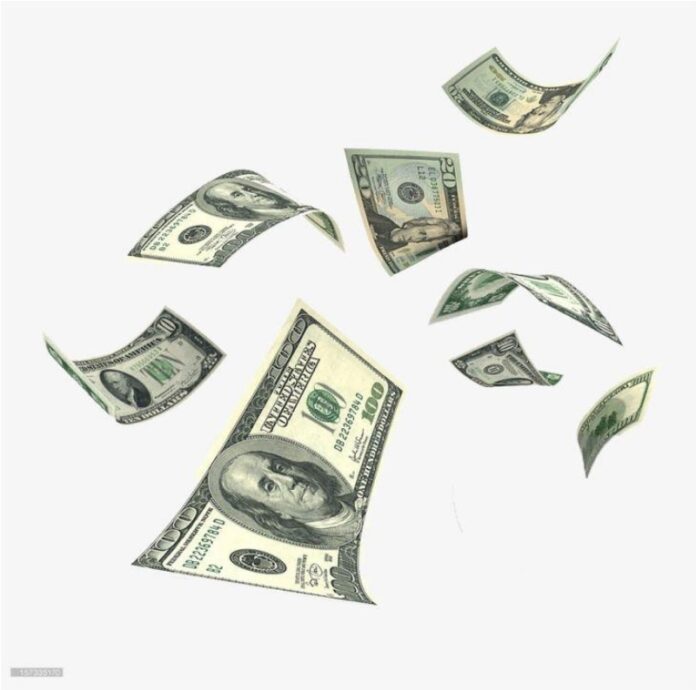 Now that you know the basics of HD lace wigs, it's time to start shopping around! Below are quite a few things you should consider before making your purchase.
Your Budget
HD lace wigs can be expensive, so you must set a budget before you start shopping. Be realistic about your affordability, and don't be afraid to shop around to find the best deal.
The Type of Wig
Many HD lace wigs are available, so choosing the right one is essential. Do you want a 360 lace wig or a lace front wig? What kind of hair fiber do you want? Synthetic or human hair?
The Wig's Color
As HD lace wigs come in various colors, choosing one that will complement your natural skin tone is essential. If you're unsure what color to choose, ask for help from a friend or family member.
The Length of the Wig
HD lace wigs are available in various lengths, so you'll need to decide how long your wig will be. Consider your lifestyle and the styles you want to wear before making your final decision.
The Cap Size
HD lace wigs come in different cap sizes, so choosing one that will fit your head comfortably is essential. If you're unsure what size to choose, ask for help from a friend or family member.
Things to Avoid with HD Lace Wigs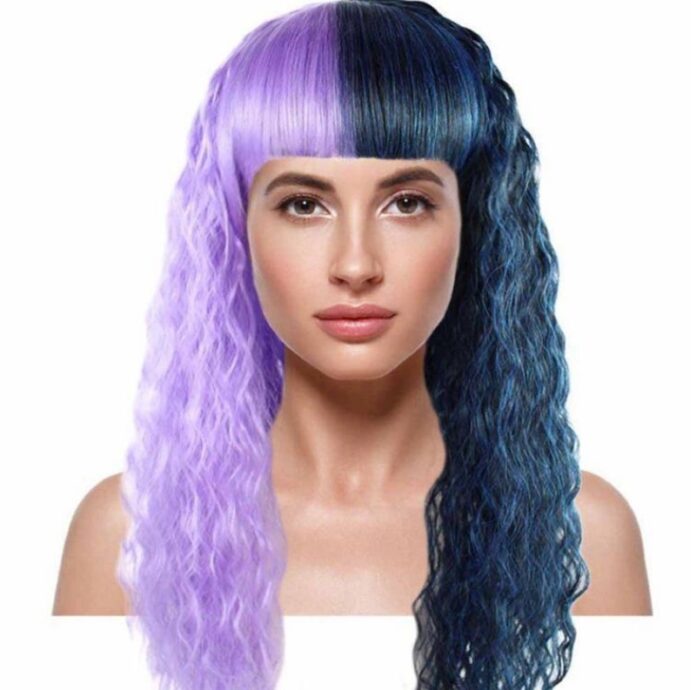 With this knowledge on what to look for in an HD lace wig, let's dig at some things you should avoid.
Wigs that are pretty small or quite large.
Wigs that are made with cheap materials.
Wigs that are difficult to style or care for.
Wigs that don't look natural.
Wigs that are uncomfortable to wear.
Final Thoughts
HD lace wigs are an excellent option for those who want a natural-looking hairline. With some research, you're sure to find the perfect wig for you! If you're considering an HD lace wig, keep the above tips in mind.