Christmas parties are exciting, but you can amp the fun when the attendees can wear costumes. It's a good excuse for the guests to be whatever they want, if only for a day. But planning a costume party also takes preparations you need to consider. You have to prepare for the best date, food, entertainment, and other things. There are many factors to consider to ensure they enjoy the event.
Here are tips to help you host a holiday costume party for the win:
1. Set A Theme
While it's fun to dress up randomly, your guests could wear costumes that don't fit the Christmas holiday. Imagine people wearing something scary when it's past Halloween. You can choose to do a theme to ensure that you and your guests are in alignment with the season.
Since it's a Christmas party, costumes can be anything related to the holiday. Santa's Workshop, Christmas Carols, Winter Wonderland, and Gingerbread Man are good examples. You can even deviate and have everyone wear the ugliest holiday sweater theme for a fun twist. You can discuss it with your guests to ensure that you agree with the idea.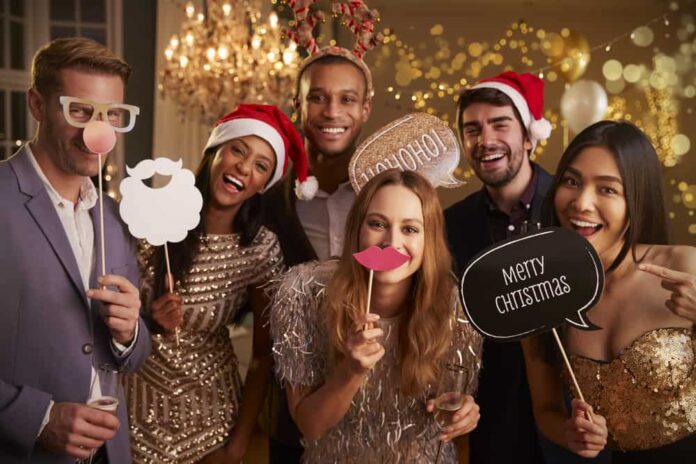 2. Decorate With Christmas-Themed Items
Decorations for a Christmas party don't have to break the budget. Decorate the way you would when it's Christmas. Hang stockings by the fireplace, use garlands and incorporate simple ornaments, or use Christmas-themed toys to decorate the living room. You can click here for decorative ideas. Pick a Christmas tree and decorate it with family or friends. Choose colorful LED lights. It's essential to create a welcoming atmosphere at the party's venue.
You can also save a part of your budget to make the other decorations on your own. You can exercise your creativity and resourcefulness and use natural materials. There are countless inspirations online that you might want to try.
3. Create Holiday-Themed Invitations
Making invitations might seem like a lot of work, but they set the tone for your Christmas costume party. Invitations are also more personal, and your guests are likely to attend. When creating invitations, you can choose to invite only those people you like. That's unless the party is a corporate event.
When creating invitations, you can design them yourself or find holiday-themed templates. Printed invitations are quick, and there's no fuss. But guests will also appreciate handmade ones when you put more effort into them. Be sure to state the date, time, and venue, as well as include the party's theme to give your guests time to prepare their costumes.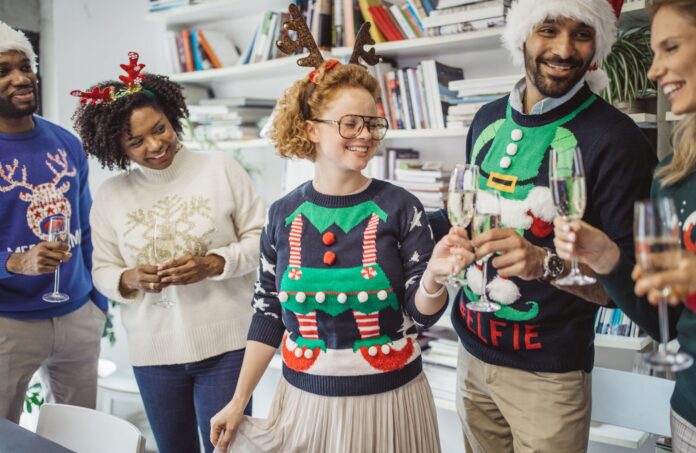 4. Arrange For Good Music
Having great music is also crucial for the party. Your sound system could be the same player you have at home, or you can use the one with the venue. Otherwise, you might need to rent one. Since it's Christmas, you can choose to play Christmas songs. Then switch to mainstream music later if your guests want to dance. Discuss it with your friends so they can help you select a good list of music to play at the party later.
5. Prepare The Menu In Advance
The preparation of your party menu will depend on the time of the party. Will it be an afternoon affair or one held at night? It can be as simple as snacks or food items that are easy to prepare. The menu such as a dinner set with courses can be as elaborate as you want.
You also have the option to prepare ahead of time. Choose dessert recipes you can make and store frozen for a few days or weeks. There are also recipes available that contain ingredients you can keep cold. Assemble them and then do some cooking or baking on the day of the party. Drinks are easier to prepare as you can choose ready-to-drink juices or cocktails. Depending on the guests, you also have the option of hard drinks as long as there are no minors around.
You should have enough time to prepare enough plates and utensils. If you feel you don't have enough, look for finger food recipes that don't need tableware as much. Be aware of the number of guests, and you'll have to prepare enough seating.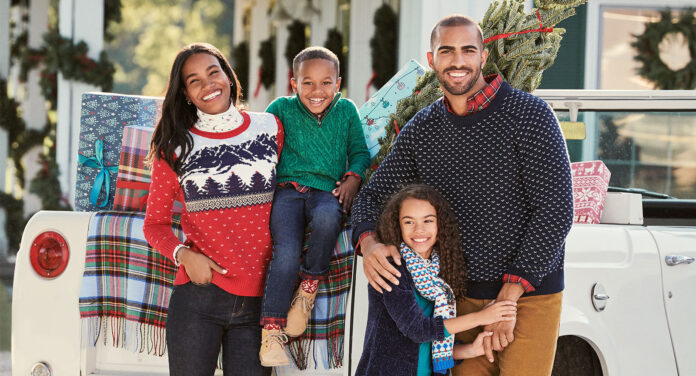 6. Pick Fun Games For Kids And Adults
You can decide with your co-hosts if you want to have party games and throw in prizes. You can award various prizes for the best costumes, but your games will also add excitement to the event. The games you incorporate into the party will depend if you also have children or if there are only adults.
If children are in the mix, hold the party during the daytime when they can play outdoor games. You can start with ice breaker games to get kids to interact with each other like Find Your Partner. You can also hold a scavenger hunt wherein they must find certain items hidden around the venue. An excellent indoor game of Bingo will allow them to rest and still have fun to settle them down.
If the party is for adults only, there are many exciting party games for grownups that you can play. For example, you can do Truth or Dare since everyone knows the game. You can decide how wild or mild it's going to be. Try Two Truths and A Lie is a game that can allow you to get to know each other on a deeper level. The players will have to decide on the truth and lies about them. It can be about their family, profession, childhood experience, and more.
Pictionary is a fun drawing game that both adults and kids can play. One player from two groups will have to draw, and the rest of the players must guess the drawing. The more confusing the picture, the funnier it becomes.
Conclusion
A Christmas costume party becomes even more fun when guests can dress up. To make the party even more successful, you can plan the venue, menu, and activities at least two weeks in advance. Giving yourself enough time to prepare allows you to make substitutes if necessary. Make sure to enlist the help of family or friends if the tasks become overwhelming. When the party comes, you can also have a good time with the people you love.