With so much focus being placed on reusability, recycling, and the cost-of-living crisis, it's perhaps little wonder that more and more women are looking to maximize the value of their existing outfits by learning to accessorize.
If done right, accessorizing an existing look can completely change the image you project, to the point others might think you've got a never-ending supply of clothes in your closet.
If you're looking for ways to extend the lifetime of your clothes, and increase the use you get from them, read on for some top tips used by the fashion pros.
As a Starting Point, Look at What You're Going to Wear
Most females have a varied set of clothes in their closet, but as a starting point, it's important to consider what you're looking to wear. For example, the way you'd accessorize your casual clothes will be very different from how you'd look at changing the look of a formal dress.
It should go without saying that your choice of clothes will be driven considerably by the occasion or event you're attending, e.g. a typical working day, a wedding, a lazy Sunday afternoon in a cafe, etc. All will see you wearing very different outfits, so you should choose your accessories carefully.
Work Out What Part of Your Outfit or Body You Want to Accentuate
Again, this will likely be largely driven by your choice of outfit but working out what you want to accentuate is another key starting point. Look at the accessories you have available and think about how each might look with that particular choice of clothes.
Alternatively, you're maybe looking to make a statement with your body shape or a new hairstyle. Adding simple touches, like a hairband, will draw attention to your hair while adding a thin belt, like those produced by Itbelts.com, will make your waist appear smaller and will focus attention on that part of your body.
Successful accessorizing is all about choosing the right items that match the outfit you intend to wear, while also helping bring focus to those parts of your body you want to accentuate.
Remember Not to Overdo It and Try to Create a Feeling of Balance
Remember not to overdo it when you're accessorizing. The point is to bring focus to particular areas but that aim will get blurred if you try to pair too many statement features.
For example, if you're choosing to wear some striking earrings, it's probably not the best idea to also pair that with an equally standout necklace. Rather, let the earrings be the focus and tone things down with a smaller necklace instead. This will help avoid the focus getting lost.
Likewise, if you're looking to wear a patterned or colorful dress, you should look at balancing things off with simpler accessories. For example, a plainer scarf or bag. It's all about the detail so, again, check what part of your outfit or body you're bringing attention to, then choose other accessories that lend balance to that look.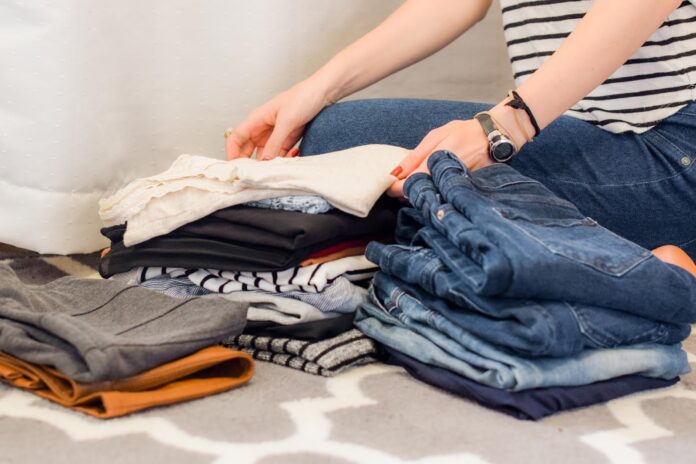 It's Normally Best to Think About Statement Pieces
This is another element linked to the idea of bringing balance to your accessorizing. There's no point wearing all your best items at once, as it will just end up looking overwhelming and appear like you've got no direction.
Rather, work out one statement piece then choose accessories that compliment instead of clashing. Say, for example, you've got a stand-out pair of sunglasses you want to wear. Pair them with fewer statement pieces.
The same applies to footwear. If you've got a killer pair of heels, think about letting them be the star of the show, rather than distracting with other striking pieces.
If You Want Your Statement Piece to Stand Out, Choose Neutral Clothing
As mentioned above, thinking about the overall look is important when trying to accessorize, so you should pick clothes that work together with your accessories. While it might sound a little boring, neutral clothing can be a great way to ensure you bring maximum focus to that accessory item or part of your body you want to accentuate.
Just remember, neutral clothing needn't mean dressing down. Rather, it will very likely help you achieve the overall look you want.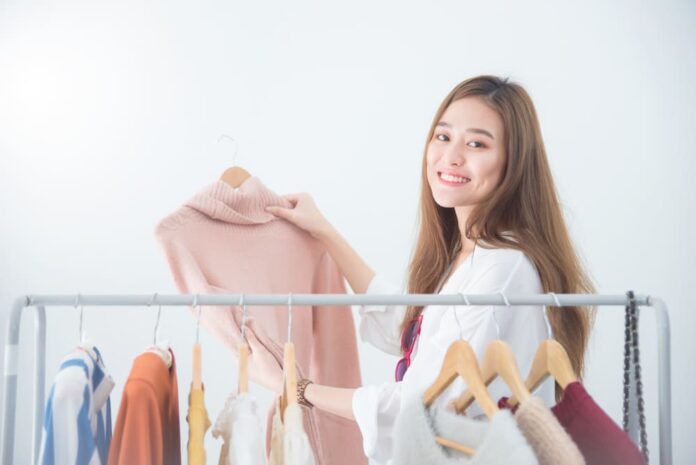 The Same Happens in Reverse with Bold Clothing and Plain Accessories
In line with the idea of achieving balance, if you've got super striking clothing, you're probably best off choosing very plain accessories. An outfit can get lost and your overall look confused if you have too many things going on at once.
Rather, hold back your most striking accessories for plainer clothing and use simpler accessories with bright or patterned clothes. You'll achieve a much more balanced and aesthetic look.
Check Your Look Before You Leave and Don't Be Afraid to Tone Things Down
In all the excitement of getting ready to go out, it can be quite common to go over the top a little. So, before you leave, check yourself in the mirror and see if there are any items you might be better removing. Very often, testing your look by removing accessories can add rather than detract from the style and style you've created.
Testing a look without one or two of your accessories may well end up making you look better.
Don't Be Afraid to Experiment
While it's often tempting to think we know our outfits or our bodies better than anyone, one of the best ways to complete your overall look is to experiment and test what even the most unlikely of items look like when paired with each other.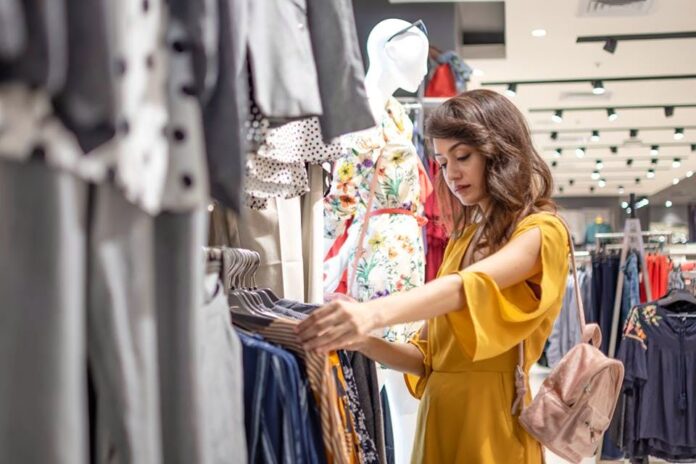 Finding Inspiration Is Easier Than Ever
In today's uber-connected age, it's easier than ever to find inspiration for your look. Try following celebrities on Instagram or Facebook to get ideas or, better yet, check the Pinterest app, which is particularly focused on females and fashion.
While, of course, you don't want to end up a carbon copy of another person, all these services can be a tremendous resource for finding inspiration.