Gul Ahmed Luxury Shaleen Collection classic mixture of eastern beauty and heritage catering to a different range of customers with various tastes.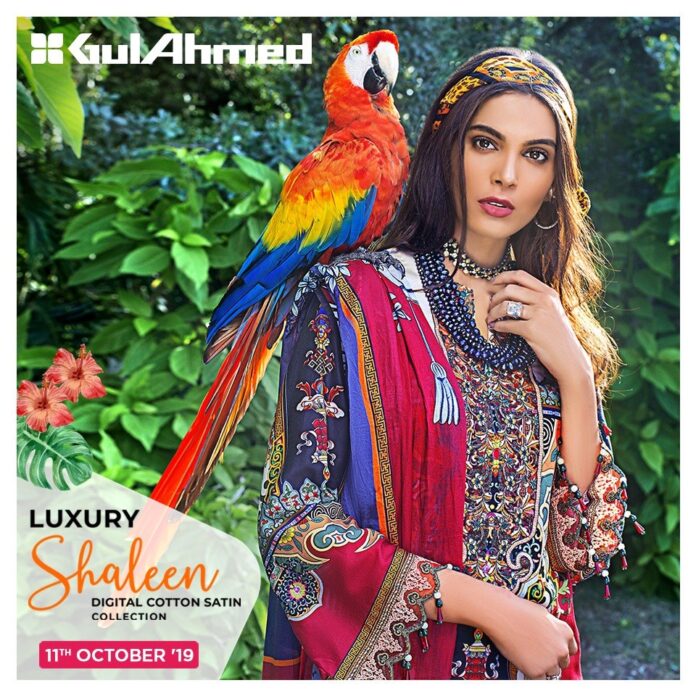 The new luxury collection 2023 dresses by Gul Ahmed Fashion features a variety of traditional to modern designs that are a fusion of cultural and modern wear.
Shaleen Collection is a celebration of lively colors influenced by Macaw, a bird reputed for its exuberance. The Cotton Satin Collection 2023 is an artful mix of vibrancy and sophistication. Available in stores and online from 11th of October 2019.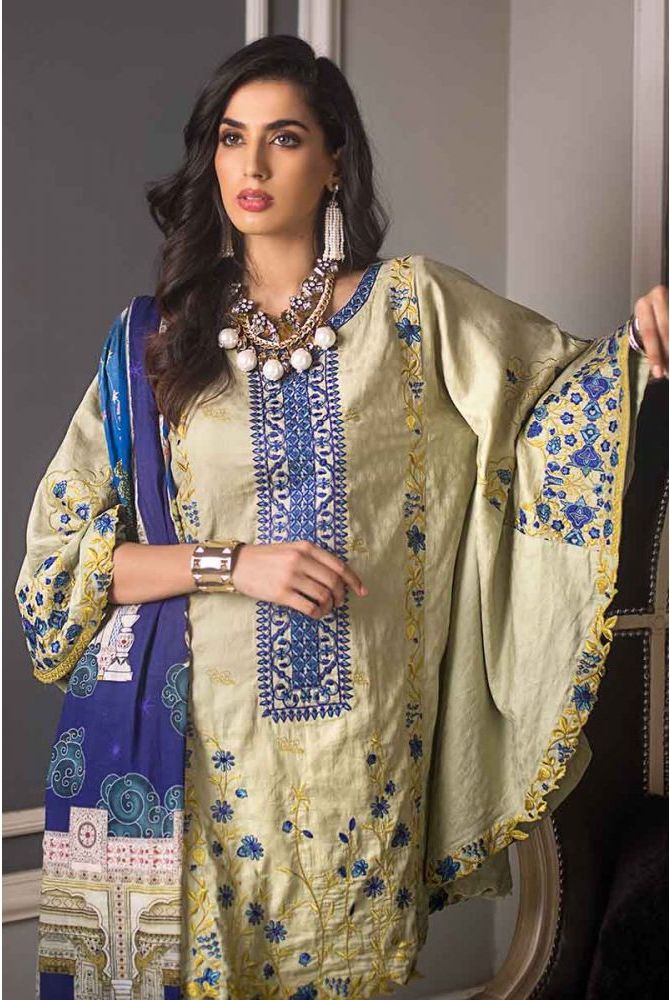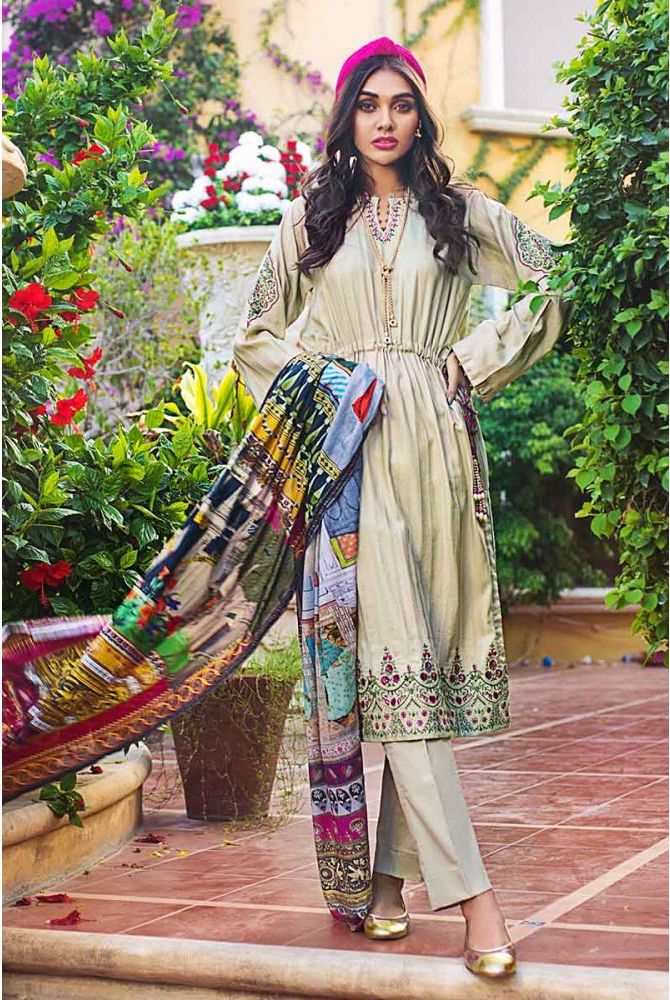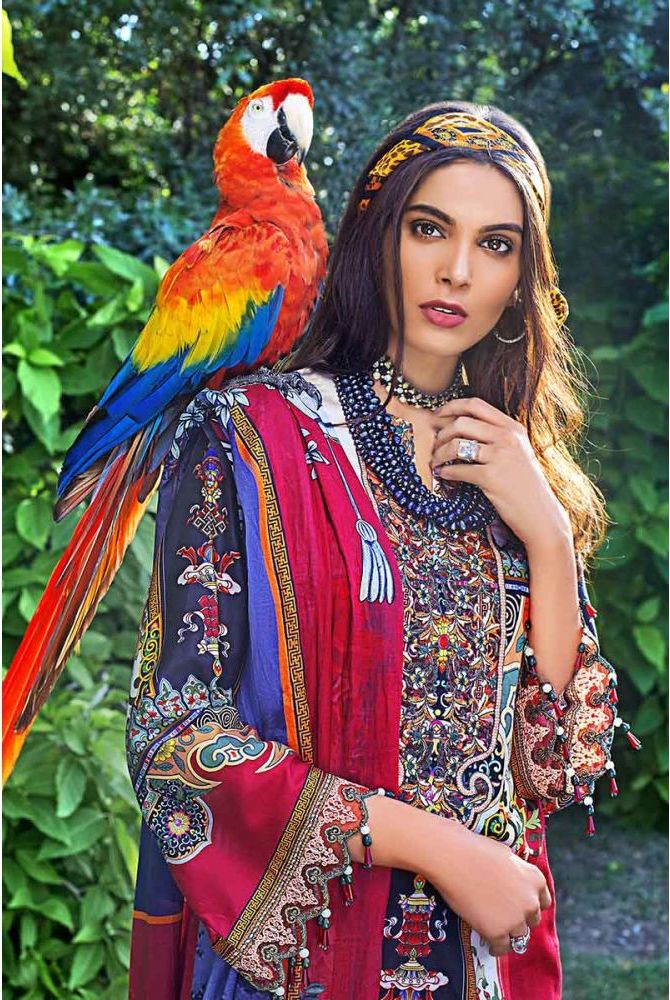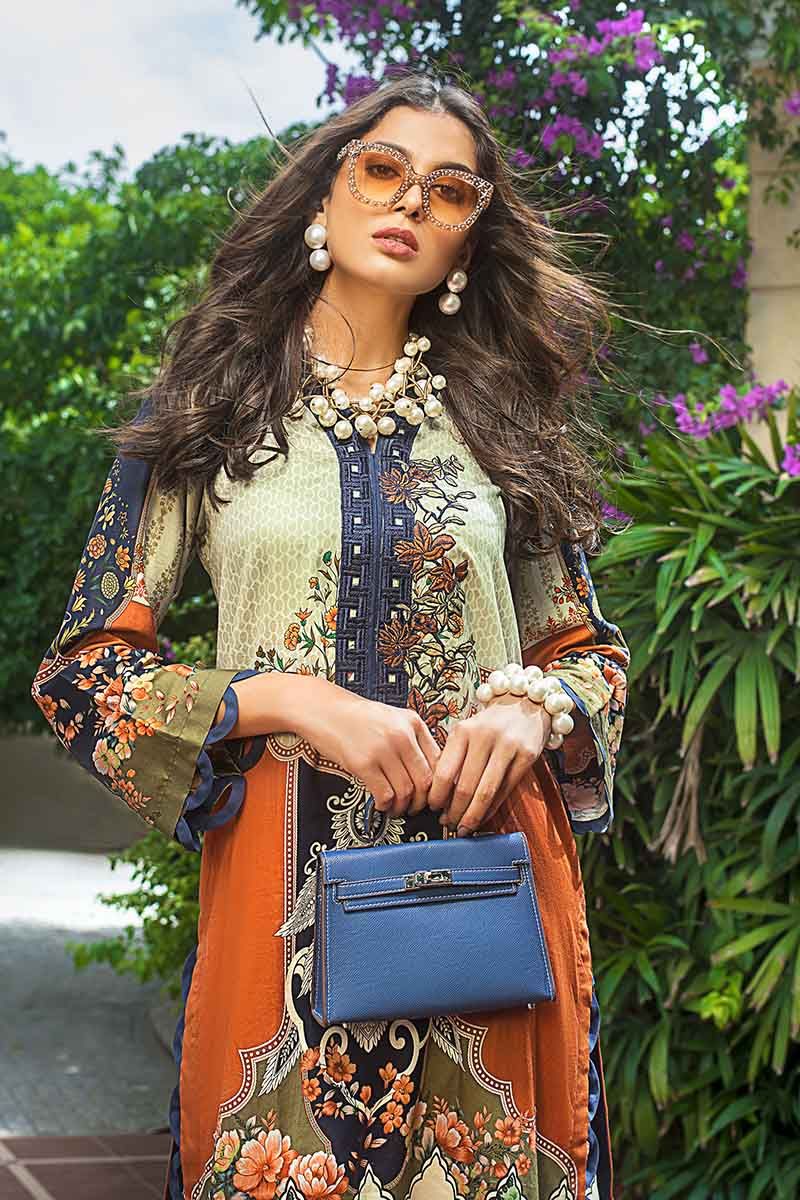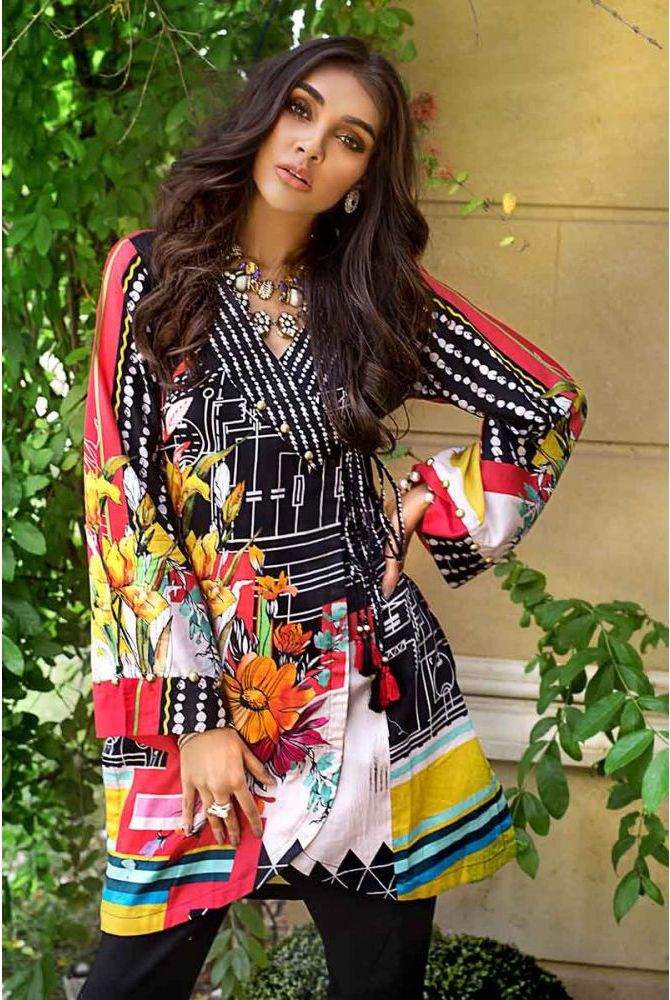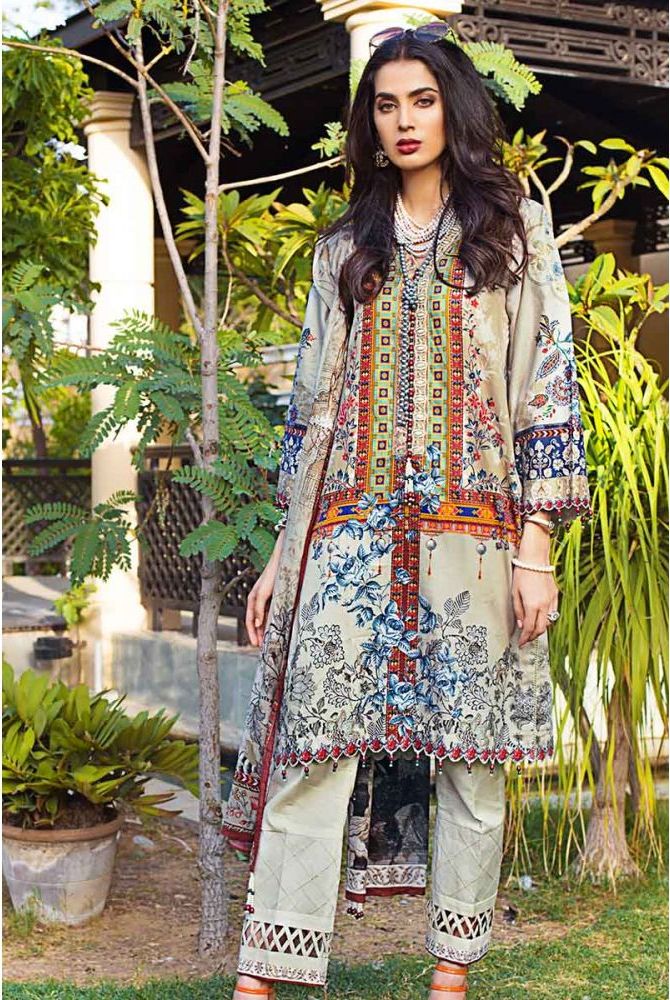 Edge out in the nature-inspired, vibrant colored suits of Gul Ahmed Shaleen Luxury Collection 2023. Pre-book your favorites now.