The winter season tends to come with an unbearable cold that can't be enjoyed, especially with the wrong type of clothing. Hence, if you want to enjoy the frost season, you might need to find perfect fitting and warm clothes to get you through the cold temperature.
When most people hear about winter clothing, they tend to imagine boring fits that don't necessarily reflect their personality. So, when thinking of winter fashion, ensure that you consider comfort, fit, and style – factors that embody fashion.
The advantage of getting the right winter wear is that it's extra soft and helps you to control the temperature. And if you tend to sweat, you may need to find alternative wear including jackets, socks and stoking amongst many others.
If you want to maintain your style and personality, adhere to the secrets discussed below. This guide allows you to experience the freedom of getting your wear right and stylish while keeping you warm. Keep on reading to learn more.
1. Layer Articles Of Clothing Correctly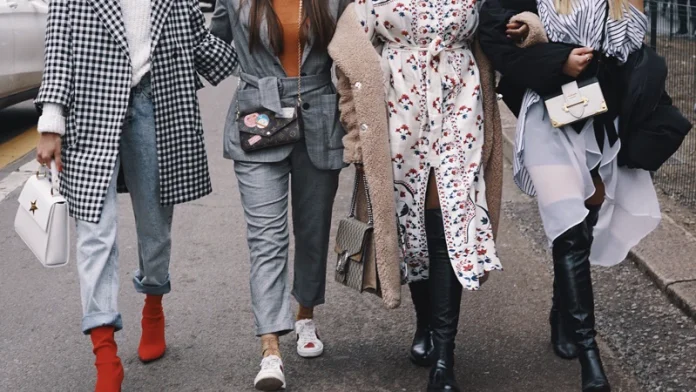 Layering is vital to staying warm and it presents a chance to be fashionable. However, layering needs to be done right or it might end up being disastrous. So, to get it right, you must start by finding clothing to make three layers.
Your base layer must be made of thin materials such as silk, merino, and wool. These materials won't make you look bulky and will keep you warm without necessarily making you sweat. The second layer also needs to keep you warm and ensure your insulation.
Further, you can use your outer layer both as a fashion statement and as a way of creating a barrier against wind and rain. If you dig this way of layering, you can settle for a great outer layer that tends to be a statement coat or parka. Check here for apparel ideas you may employ.
2. Settle For Tight-Fitting Clothing
One of the best ways of staying warm is wearing tight clothing as the first base when layering. Tight clothing will stop cold air from getting through to your body. But when choosing tight clothing, ensure that it's made of materials that won't be as damp when outside.
During the cold season, avoid dampness as it might make you feel cold. When choosing the right base, make sure that it's comfortable enough not to cut your blood supply. For instance, you can wear skinny jeans or fleece-lined tights or leggings as wintertime bottoms.
3. Invest In Clothing Made Of High-quality Wool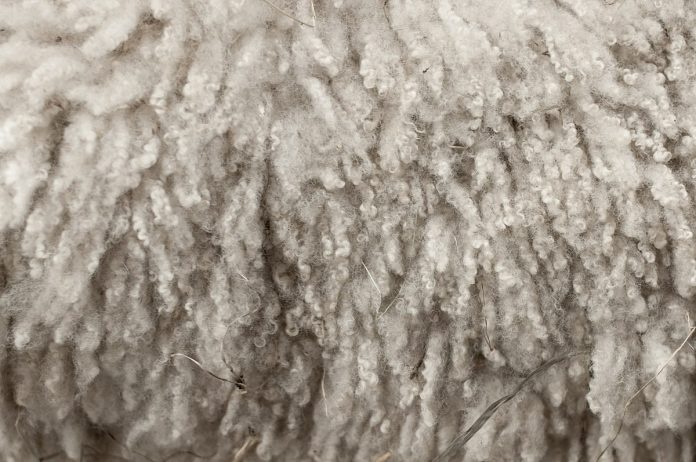 When looking for warm winter fabrics, consider getting wool clothes. Since wool comes from sheared sheep, it has natural insulating properties that'll be able to trap in much-needed warmth.
In addition, wool fabric is said to be water-resistant and can generate heat while it dries. As a result, it'll keep you warm regardless of having wet layers. Yet some people might experience itching when wearing wool fabric. So, if you're one of those people, consider trying the merino variety of wool instead.
4. Find A Statement Coat
As discussed above, you need to learn how to layer. On the topmost layer is where the outer coat lies. Don't let your personality be shut down by baggy clothing – pick a statement coat.
In using a statement coat, find a long sweater or coat that best shows your personality. Nevertheless, if you're looking for something to wear, often ensure that it's something in neutrals and a statement coat. Consider draping your long coat over your shoulder as a cloak for that extra ump.
5. Accessorize Using Hats, A Scarf, And Gloves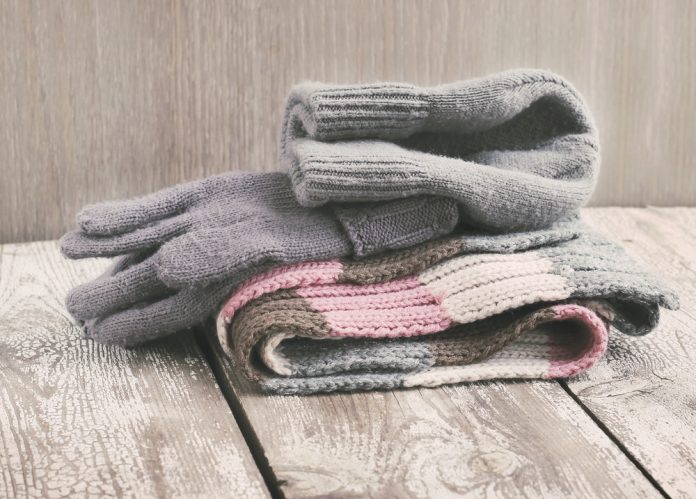 Accessorizing is a great way of giving more significance to your entire style, taste, and preferences. The advantage of accessorizing is it gives you unlimited opportunities with all your winter clothes.
So, to provide interest to your outfit, you can use your hat, scarves, and gloves as accessories. If you have a statement coat that you enjoy wearing, you can switch it up using all the statement pieces in your wardrobe.
The beauty of some of these statement pieces is that they also keep you warm in the process – find ways of pairing the statement pieces that'll keep you warm and fashionable. Avoid donning dated pieces as well.
6. Go For Extra-Cozy Details
Most winter clothes tend to have additional cozy details to them. For instance, settle for clothing with shearling lining that's guaranteed to keep you warm while remaining stylish. A coat with cozy detail such as sheepskin will keep you from shivering, and you won't need to layer to stay warm.
Besides keeping you warm, you can use different embellishments on your clothing to make them interesting. You'll also be maintaining your style while still showing your personality.
7. Experiment With Texture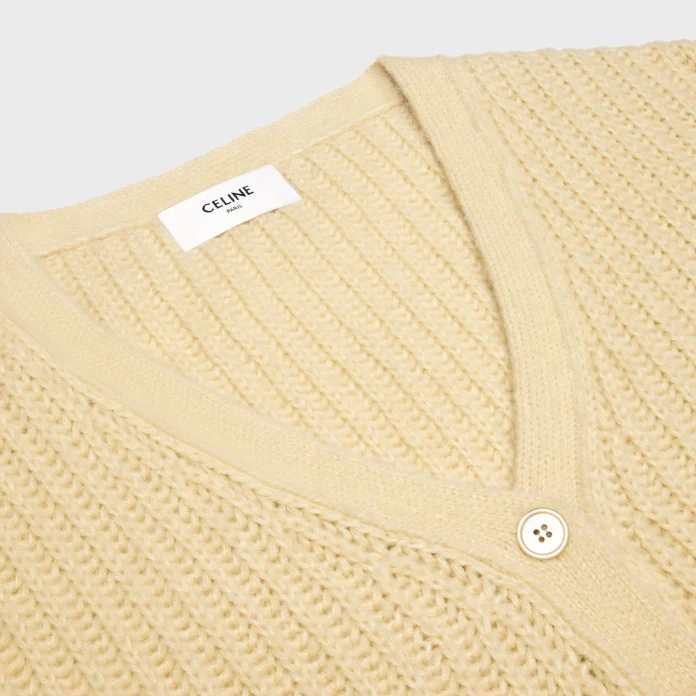 Clothing tends to come in fabrics of different textures that, when paired correctly, can make a concrete look. To curate a solid look, you'll need to consider the type of fabric which may range from cotton, linen, silk, leather, and synthetic fabrics, amongst others.
Learning to pair all the different textures will enhance your style while keeping you warm. Your fashion doesn't have to be boring anymore once you find all the ways of incorporating textures into your outfit. For example, you can pair a ribbed cardigan with leather pants for variety.
8. Get Staple Over-The-Knee Boots
If you love miniskirts and hope to incorporate them into your winter wardrobe, you can finally do it by getting over-the-knee boots. To start, find extra-long boots that are in natural colors and can be paired with all your staples.
For extra insulation, consider layering your tights under your miniskirt. Your boots need to be tight to avoid falling over whenever you walk. If you live in a place with lots of snow, ensure that your boots have anti-slipping treads. Plus, make sure that you wear thick wool socks inside your boots to prevent painful frostbite.
Bottom Line
The winter season doesn't have to be full of boring clothing that doesn't showcase your personality as it should. Thus, you'll need to find all the ways to look fashionable and stay warm and toasty.
When choosing your winter outfits, ensure they all come together to create a concrete look. So, find staples that can be used as a base and come in neutral colors. Lastly, consider layering monochromes that'll help you stand out and be fashionable at the same time.