A chilly evening might feel like the perfect time to unlock your winter essentials. A sweater can be the perfect piece of clothing for you without being bundled up in layers.
They are stylish and cozy, designed to suit all shapes and sizes. They can add extreme glamour to your day-to-night transition.
There are so many different types and styles available, that it can be hard to decide which one is right for you. In this blog post, we'll take a look at some of the most popular styles for women and discuss the benefits and drawbacks of each style.
20 Different Kinds of Sweaters A Woman Should Have In Her Wardrobe
There are different types for women, each with its own unique style and design:
1. Acrylic Sweater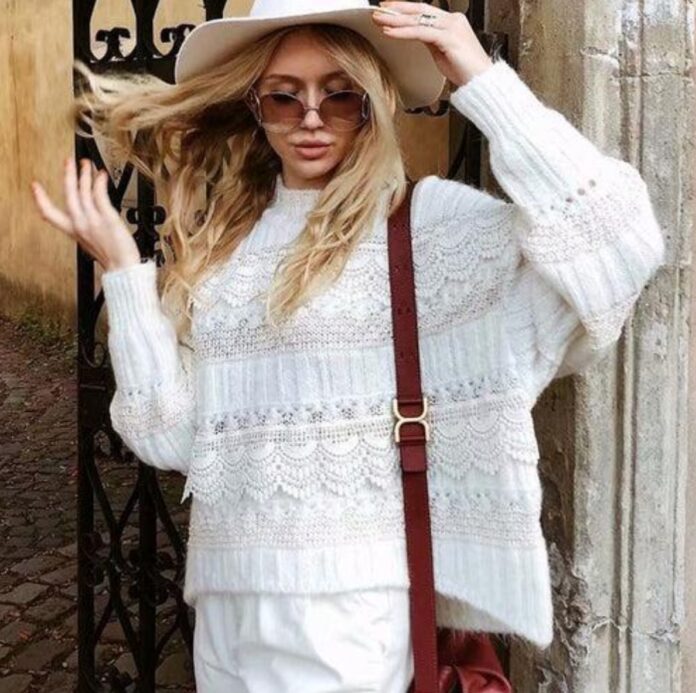 These types are made from 100% synthetic fabric that blends natural fibers to mimic the softness, warmth, and natural texture of wool. The most popular Acrylic Aubree White a perfect piece of clothing to keep you warm and cozy all winter long.
2. Belted Cardigan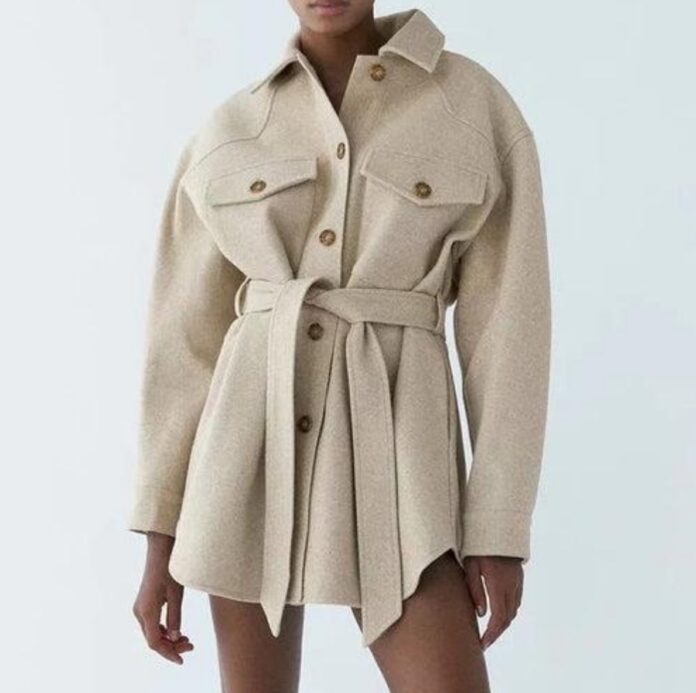 A belted cardigan is a jacket that opens the full length from the front with a button placket, giving it an extra element of chic. A long belt attached to the cardigan makes it look more stylish and feminine. The chick long jacket with belt is the perfect option for this season, crafted for comfort and elegance.
3. Blend Fabric Sweater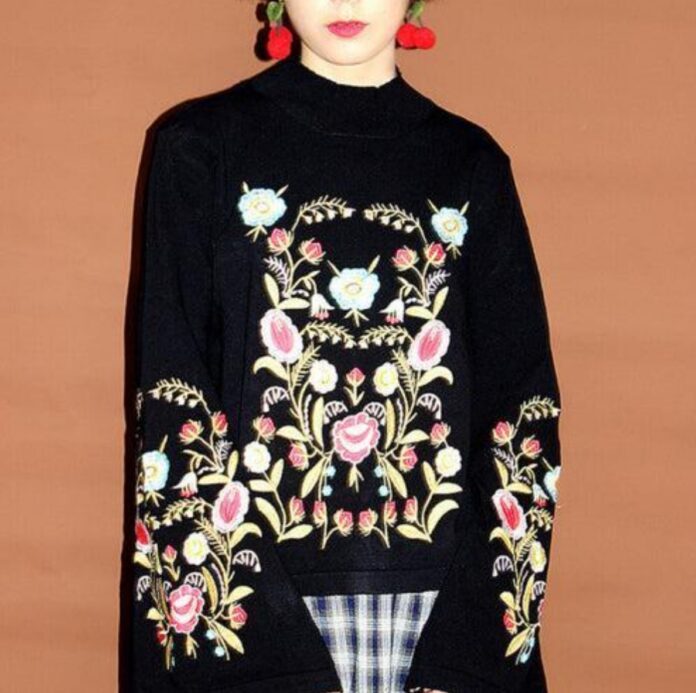 A blend fabric sweater is made with two or more different kinds of fibers to create a unique texture. As the two materials are combined together, they become durable, breathable, and comfortable. This Floral Black article made from the finest quality of blend fibers from yarn spinning and colors combined to create a unique texture.
4. Boyfriend Sweater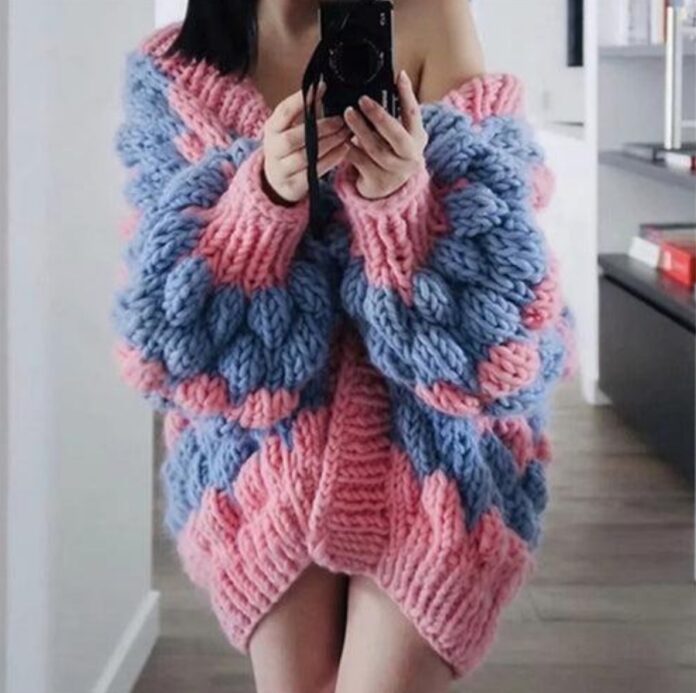 Although the boyfriend sweater is designed for ladies, it is intended to resemble a man's. This article features a crew neck or a V-neck and is designed to be loose-fitting. The ribbed bottom sits below the waist. This style is also known as the giant sweater because of its loose shape. The lovely dual-tone cloth to stay comfy no matter where you go.
5. Buttoned Placket Sweater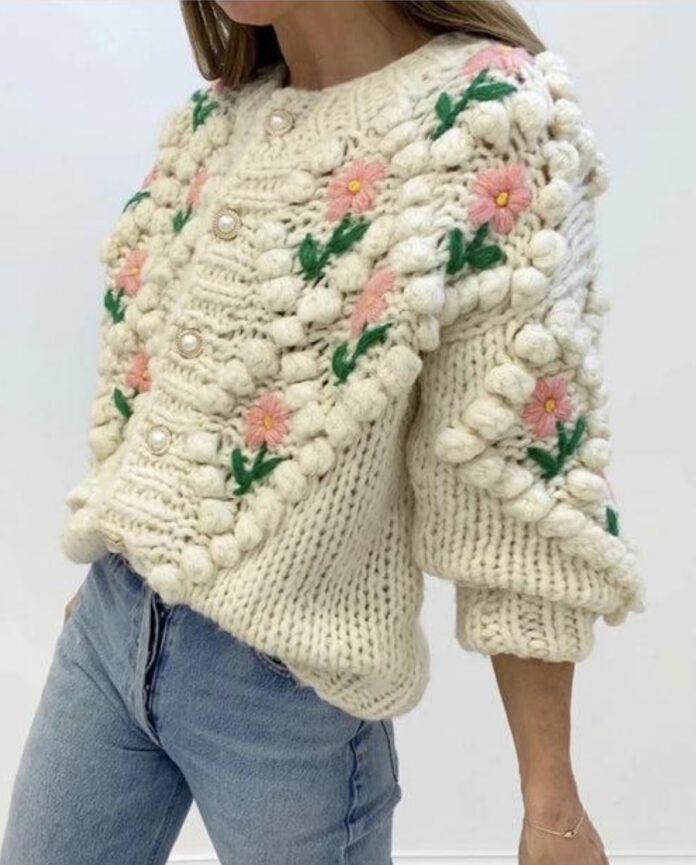 A buttoned placket sweater has a double layer of fabric that holds buttons on the placket. The extra layer is added to hide the front buttons and allows the wearer to put on or take off the apparel easily. This Vintage Cardigan with a floral texture and buttoned placket for a breezy winter evening.
6. Cable-Knit Sweater
A cable-knit one is knitted in a cable pattern that resembles twisted or braided ropes. It involves crossing layers over each other repeatedly, making the article thicker than usual. This exclusive cardigan with extra-large knit and long lantern sleeves is crafted to make you look effortlessly chic.
7. Cape Sweater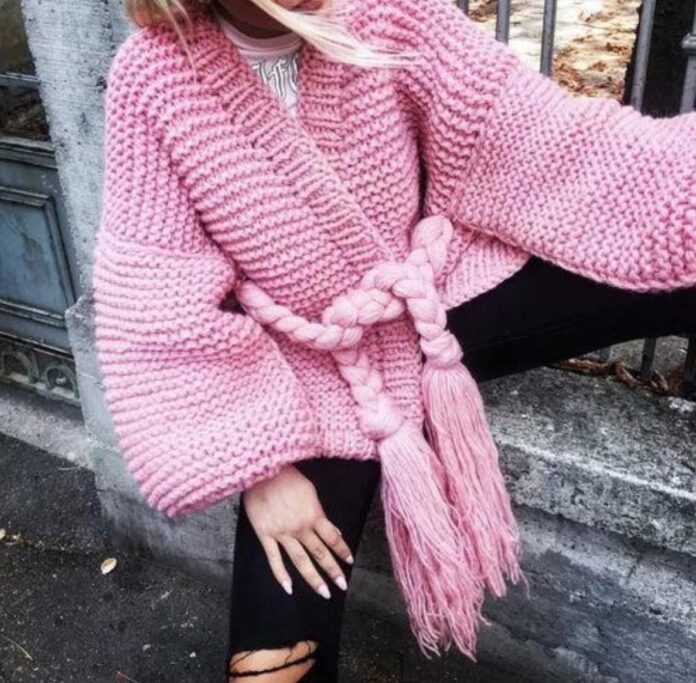 These kinds are loose coat styles that are slightly fitted at the neck and hang from the shoulders freely. The cloak of the sweater falls below the knee length and the cape ends at the waist of the mid-thigh section. This cardigan is perfect to achieve an adorable winter look.
8. Cardigan Sweater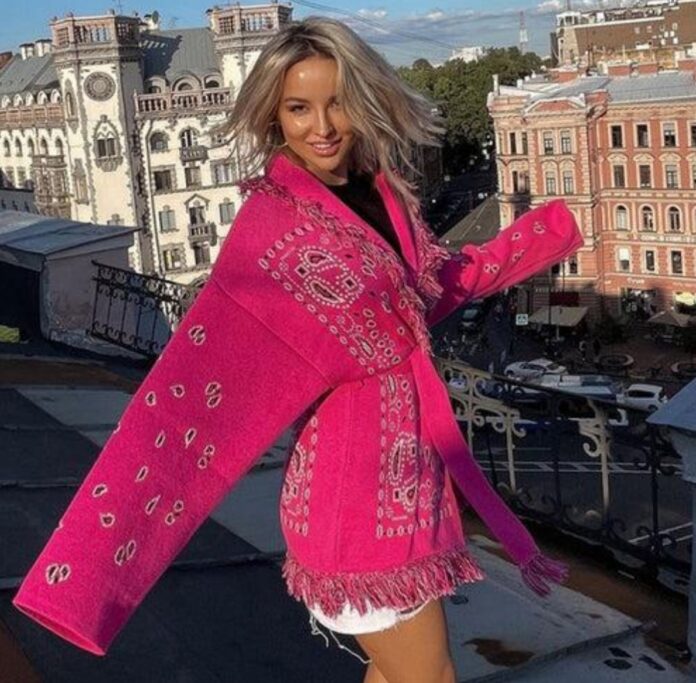 A cardigan opens full length from the front with buttons, zips, or snaps. Cardigans are the perfect middle-layer clothing that is light-weighted and hand-knitted to give extra warmth. Have a look to a cardigan that comes with a stylish belt that can be easily styled for day and evening hangouts.
9. Chunky Sweater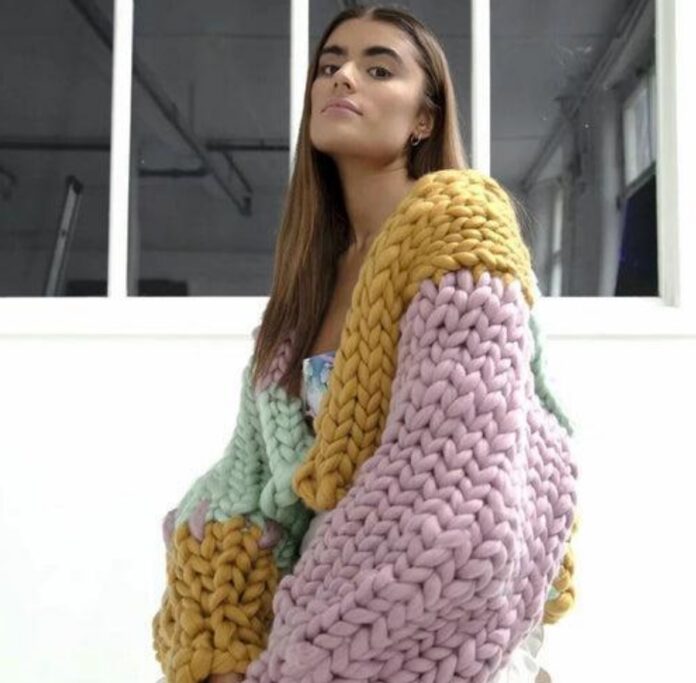 A chunky sweater is thick and heavy, made from large knits that give it a dense form. These kinds of are usually oversized, fashion-forward, and edgy. This cardigan is essential for taking your wardrobe up a notch.
10. Cotton Sweater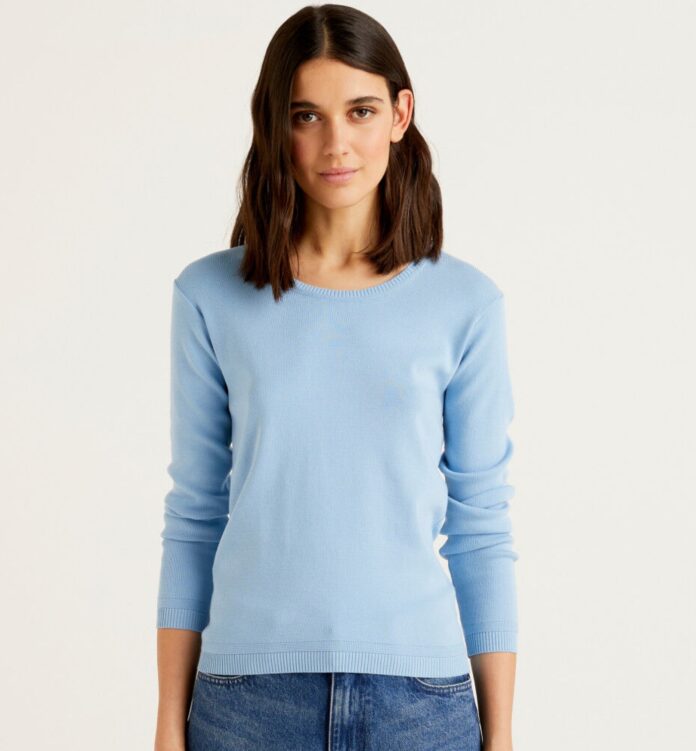 Cotton sweaters are a must-have in any woman's wardrobe. They are comfortable, stylish, and versatile. They are created from breathable, soft cotton fibres that are not as warm as wool. If you're a fan of cotton , you'll love the collection.
11. Criss-Cross Backless Sweater
A criss-cross backless sweater comes with a crosswire pattern at the back with crossing lines. These line patterns create an aesthetically pleasing illusion of your silhouette. This new-in Back Criss-Cross Backless Sweater, with a v-neckline and twisted details at the back.
12. Crewneck Sweater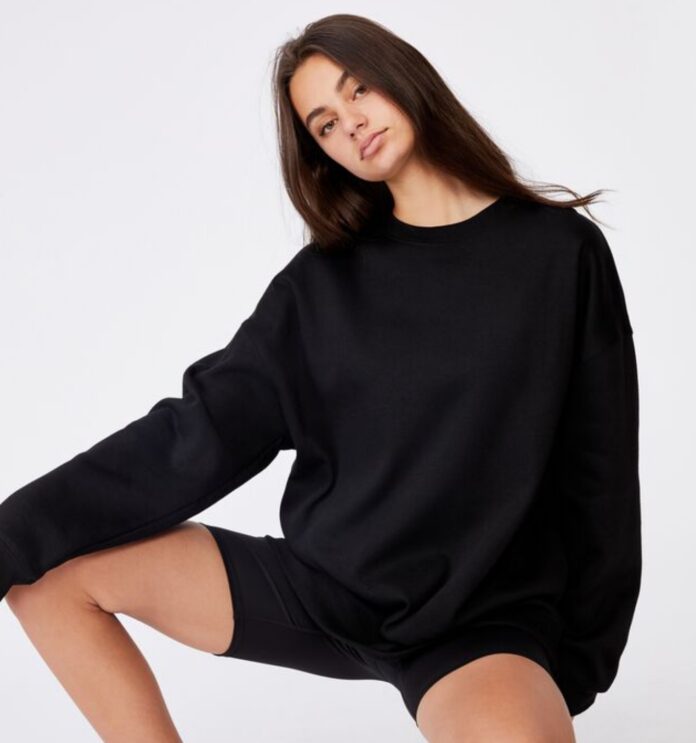 A crew neck sweater has a rounded neckline, with no collar and is worn with other layers of warm clothing. These kinds of articles are essential for the winter season.
13. Cowl Neck Sweater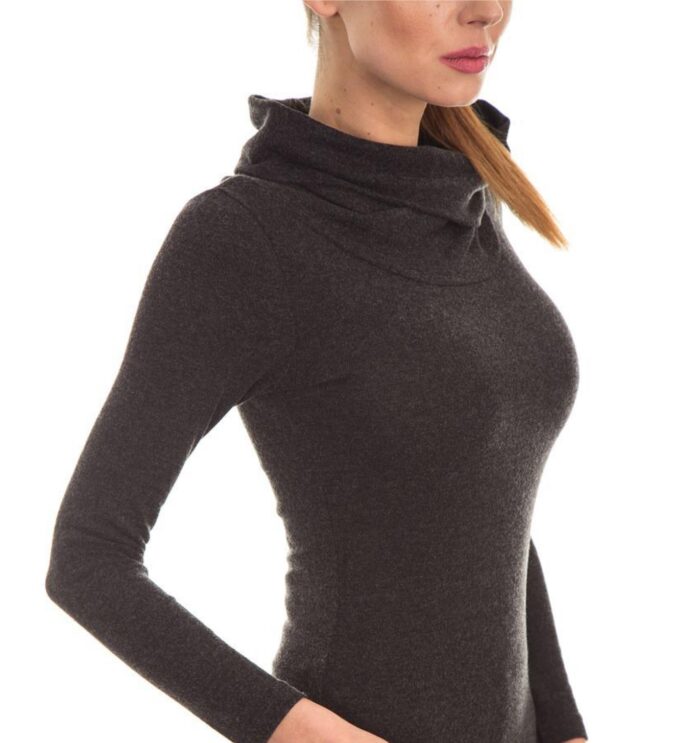 A cowl neck has a wide, long, loose-fitted turnover collar that can be folded down. These type of articles have loose fabric draped around the collarbone, similar to a turtleneck.
14. Donegal Sweater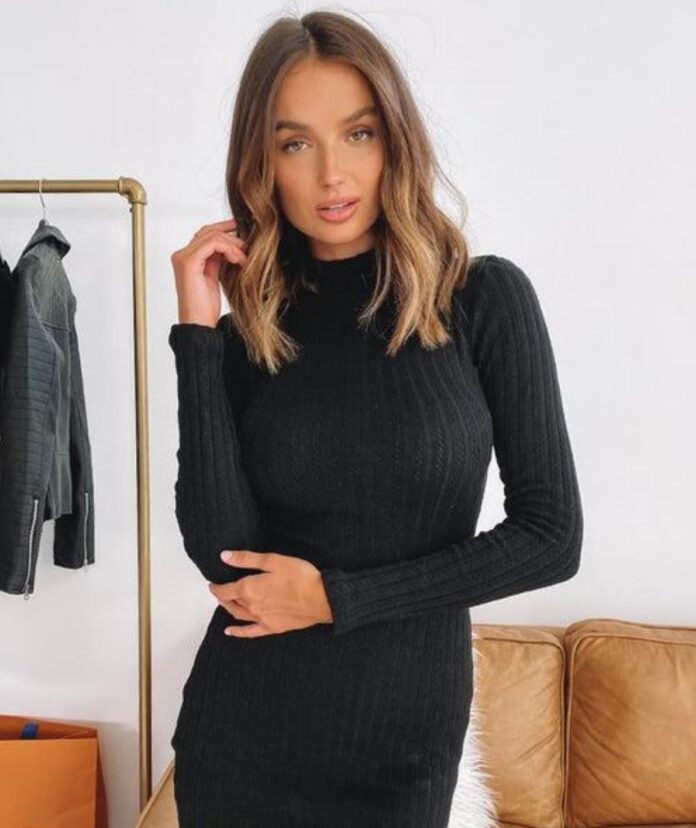 Donegal sweaters originate from Irish heritage, originally hand-woven and in earthly tones. The article is constructed of 100% wool tweed with colourful slubs knit into the fabric and a typical honeycomb Aran cable stitch.
This Long Sleeve Knitted Dress with Donegal knit texture not only makes you look stylish but they're also super comfortable to wear.
15. Chic Sweater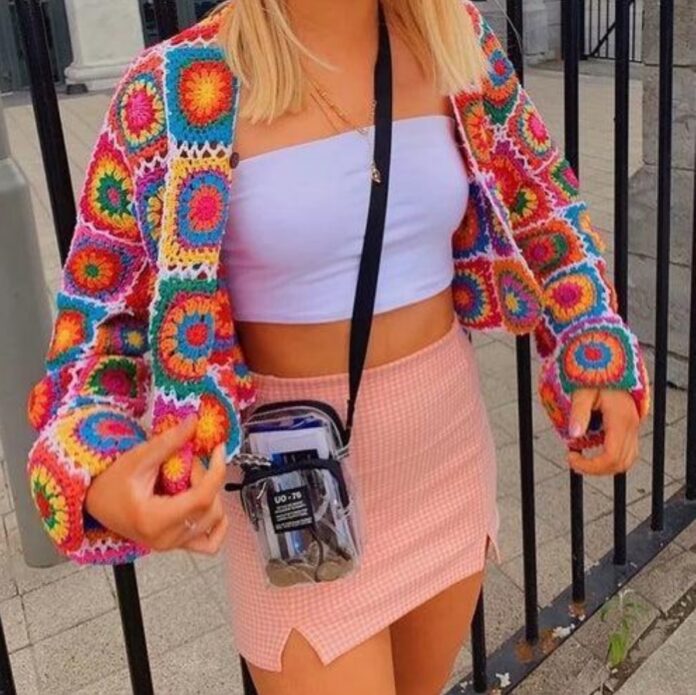 A boho sweater is known for its casual, unconventional, and psychedelic colors that are eye-catching and unique. These symbolize free-spirited and confident women. Elise Stories has a huge collection of trendy boho sweaters to keep you looking stylish all winter long.
16. Fair Isle Sweater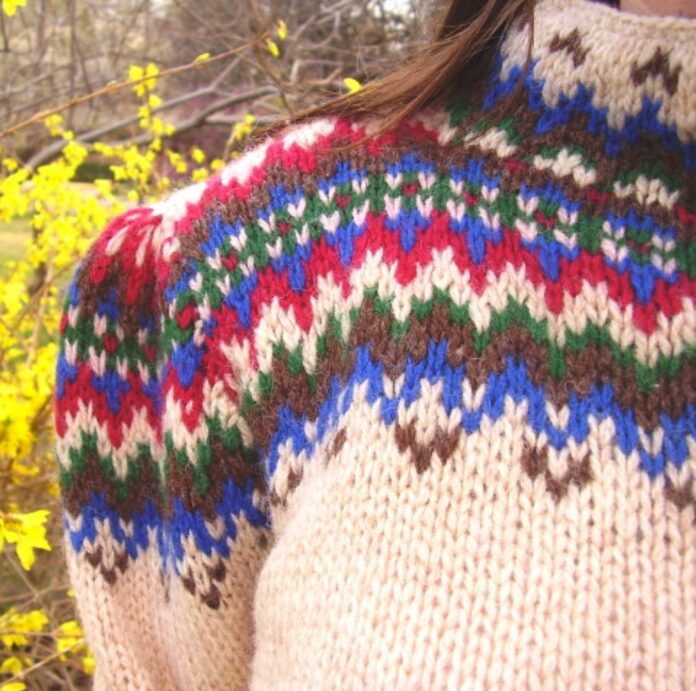 Fair Isle is a traditional multi-coloured knitting technique used to create patterns. Retro charm Fair Isle sweaters are crafted with stranded knits that use two colours of yarn to make a pattern line.
17. Floral Knit Sweater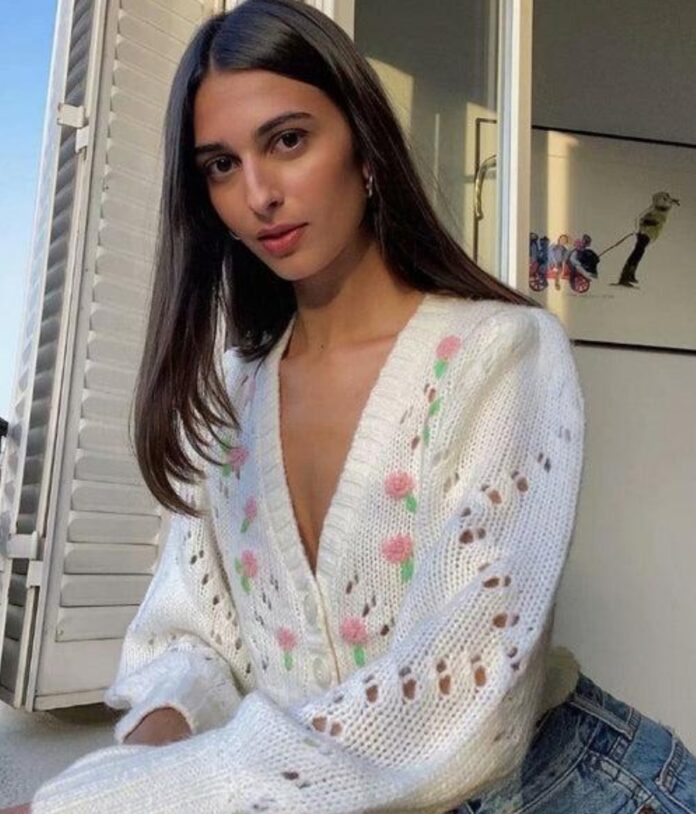 A floral knit is designed with a distinct and timeless look with intarsia flowers all over the body. These types of articles remind you of the coldest winter days, with a promise of spring and a wholly romantic feel. This V Neck Cardigan Floral Sweater is a causal, spring-inspired youthful piece with a fitted cuff and hem.
18. Full Zip Sweater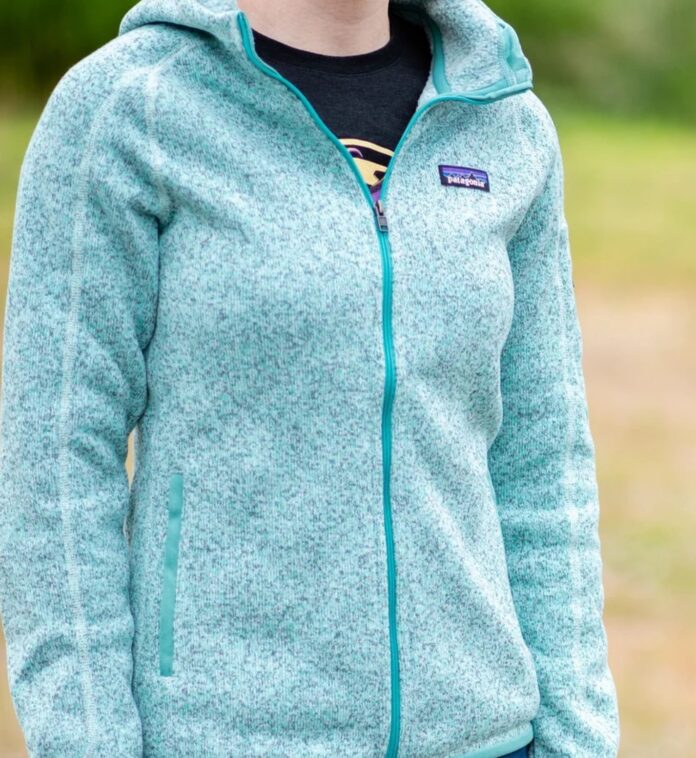 A full zip sweater comes with an open front that has a zip and resembles the fit of a jacket. These are highly functional, light-weighted and an all-time favourite among women that strives to create an aura of confidence.
19. Funnel Neck Sweater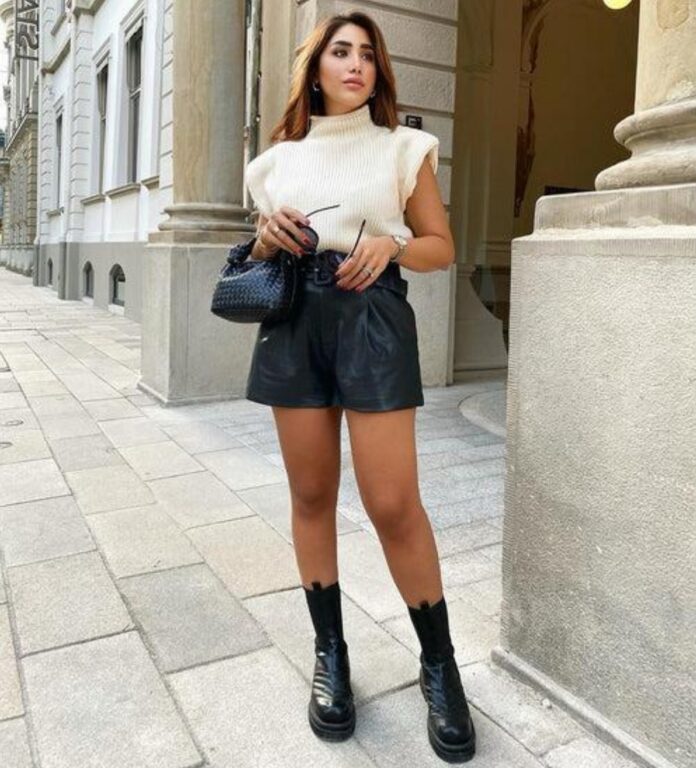 A funnel neck sweater has a wide neck with an asymmetrical shape that creates a flattering look. These are the best for a relaxing day out on a chilly winter evening. Suffice to say, this Sleeveless Wide Shoulder Sweater has the perfect funnel neck style for modern women to keep it relevant in their day-to-day dressing.
20. Hand Kitten Sweater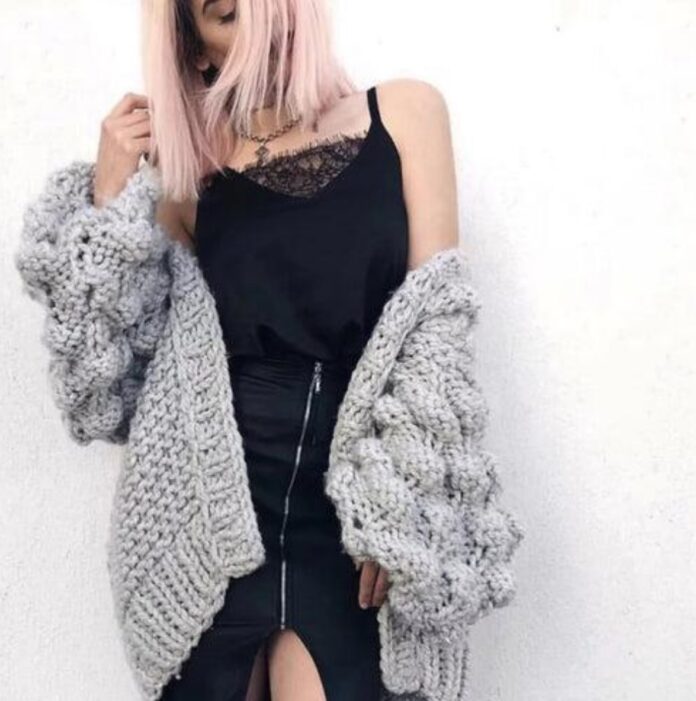 Sweaters made by hand are always chunkier and more textured made by machine. This exclusive Hand Knitted is the most intricate piece of clothing hand-crafted to give you an edgy look.  It is made from a blend of cotton fabric, less prone to wrinkles, and knitted in distinctive patterns to give it an interesting texture and style.