The only better feeling than shopping is knowing that you are shopping for a good cause. These sustainable brands care about the environment, their workforce, and the quality of their clothes. You can be stylish while minimizing your carbon footprint, thanks to these seven brands.
1. Omnes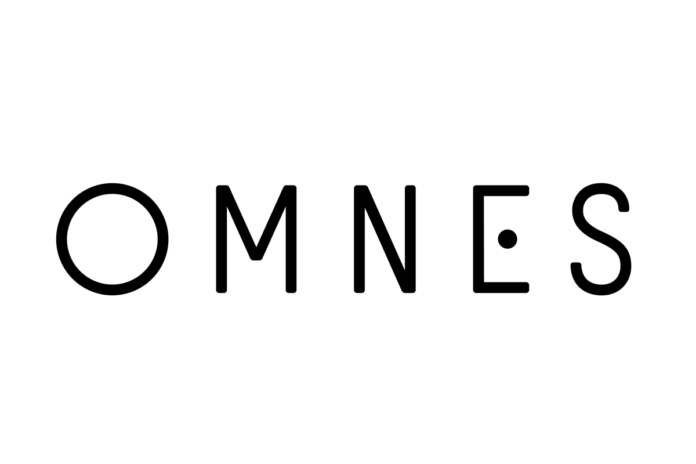 Omnes is a new brand that launched in 2023, while many brands were struggling to survive the pandemic. The difficult circumstances didn't phase this trendy small brand based in London. Their goal is not just to sell stylish clothing but also to change how people shop by educating consumers about sustainability in fashion. They have a limited line of stylish dresses, jumpsuits, and more at affordable price points. Plus, the brand is always looking for new ways to eliminate waste by upcycling offcuts of fabric and vetting the factories they work with for environmental impact and labor rights.
2. Sheep Inc.
Sheep Inc. is a brand that believes that humans can be cozy while still caring about animal welfare and the environment. The brand makes sweaters, hoodies, beanies, and more following a zero waste, zero emissions, and zero harm policy. In addition, you can track the history of the garment by tapping your smartphone against the intelligent tag that comes with it and even name the sheep that the wool came from.
3. Noctu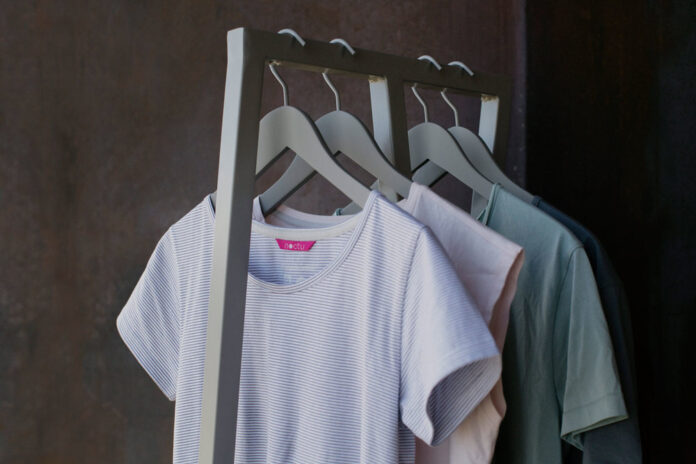 Noctu has every fashionista covered to prove that you can be comfortable and stylish without making the planet uncomfortable for sustainable sleepwear and nightwear. This UK brand started making comfortable nightgowns before expanding into pajamas, bathrobes, and even blankets for men, women, and children. Their products are made with GOTS-approved organic cotton, which protects the environment and worker's rights.
4. Girlfriend Collective
Anyone who's done a little research in the sustainable fashion space knows about Girlfriend Collective. The US-based brand makes workout clothing, swimwear, underwear, and leisurewear from recycled polyester and other materials that would otherwise go to the landfill. Plus, they are size-inclusive, and they just released a new nudes collection fitting all skin tones.
5. Levi's
Most of the brands making moves in the sustainable fashion space are smaller designers. Levi's is one of the exceptions. The historic denim manufacturer has taken drastic steps to reduce its carbon footprint in the past few years. The brand has significantly reduced its water consumption and usage of toxic chemicals. It also encourages customers to keep and maintain denim for years instead of cycling through denim quickly. Although Levi's could undoubtedly improve, it does well for a larger fashion brand.
6. Veja
Veja is proof that you can even get sustainable footwear if you try hard enough. The fashion-forward and eco-friendly brand is a favorite of Meghan Markle and other stars. The brand is committed to transparency and has a detailed breakdown of their CO2 usage, leather alternatives, and overall environmental impact on their site.
With their sleek, stylish sneakers that can be dressed up or down without harming the planet, Veja helps you put your best foot forward in more ways than one.
7. Stefania Vaidani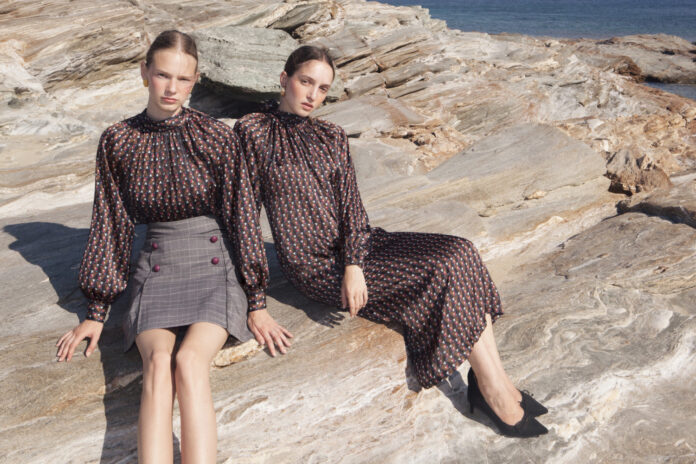 Stefania Vaidani is a brand that blends accessible luxury with sustainability and care for the planet. The brand's playful collections are full of bright colors, bold patterns, and sleek, luxury silhouettes. So it's no wonder that it's been a favorite of everyone, from Instagram models to Paris Hilton.
However, the brand has not forgotten about sustainability during its meteoric rise. The brand uses only sustainable fabrics such as vegan leather, recycled materials, and Oeko-Tex certified cotton. So splurge with a conscience on their pieces!
These are a few brands that you should know about when making your first foray into sustainable fashion.