English is a global language, and as such, it's important to be able to speak about clothes and fashion in a way that is understood by a global audience. In this article, we'll share some tips on how you can learn to talk about clothes and fashion in English so that you can have the most healthy discussion with your relatives and friends or can also present your ideas to the world in the most effective way possible.
So read on, and learn how you can learn to talk about clothes and fashion in English!
Tips on how to talk about clothes and fashion in English
Clothes and fashion are huge topics that can come up in any conversation. Whether you're a beginner or a seasoned speaker, knowing how to talk about them in English can be a huge asset. This will help you communicate more effectively and avoid cultural faux pas. Following are the tips on how you can learn about fashion and clothing so you'll be able to talk about it with confidence.
Listen to Podcasts Related to Fashion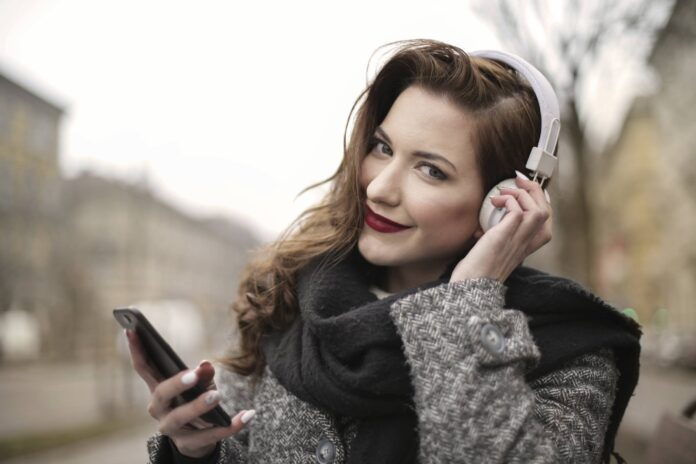 There's a lot you can learn about fashion from podcasts. Whether you're a beginner or an experienced pro, these programs are perfect for getting your dose of knowledge. In addition, listening to them can help improve your speaking and writing skills – something that is always valuable in today's competitive job market. In podcasts, you'll be able to learn about fashion and clothing, and how to talk about them from professionals who have knowledge in that area.
There are tons of podcasts online but to pick the best of the best, you have to browse through different suggestions and pick the ones that strike your fancy the most. Then get started by subscribing to the shows that interest you and find out everything you need to know about trending fashion styles!
Read Books About Clothing and Fashion
Reading books about clothing and fashion can be a great way to learn new vocabulary, improve your understanding of the topic, and have fun at the same time. There are plenty of books out there that are related to clothing and fashion, for example, The Little Dictionary of Fashion by CHRISTIAN DIOR, The Woman I Wanted to Be by DIANE VON FURSTENBERG, etc.
We are sure that there are tons of books that will suit everyone's interests – from fashion-savvy individuals looking for advice on how to dress better, to people who want to know more about historical trends. By reading these titles you'll not only deepen your knowledge of clothes and fashion but also develop richer conversations with friends or family members about this ever-evolving topic.
Talk to People About Fashion Trends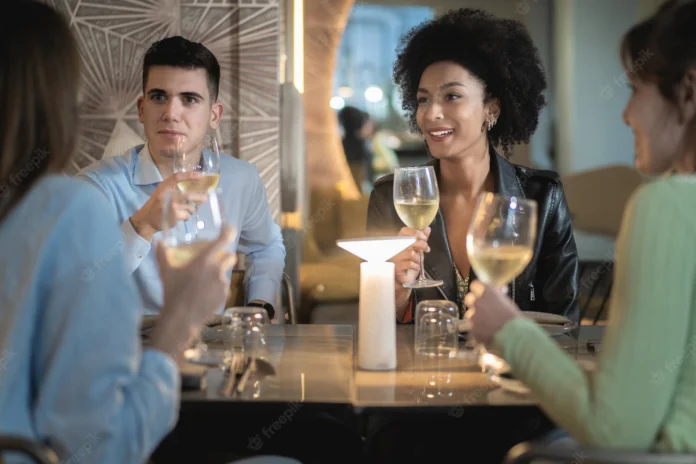 Talking about fashion can be a fun and interesting experience! By following the latest trends and speaking English conversation, you'll be ahead of the curve. Plus, it never hurts to learn something new – so discussing different styles with people you know is always a good idea.
In terms of being negative or critical when it comes to clothes or fashion, make sure not to do this. People will take your opinions less seriously if they feel like you're not taking them seriously yourself. Remember to have fun while engaging in these conversations.
Watch Fashion Shows on TV
If you're unable to find any books about fashion or talking to people is not a better option for you but you still want to learn more about a certain trend, then watching fashion shows on television can be an excellent way to do so.
The best way to do this is by subscribing to some fashion channels which will air shows related to clothing and fashion every week. This type of programming not only entertains but also educates – giving viewers the opportunity to learn more about different types of garments from all over the world. You'll get a lot of knowledge from these shows and will be able to talk about them with more confidence.
Watch Movies Related to Clothing and Fashion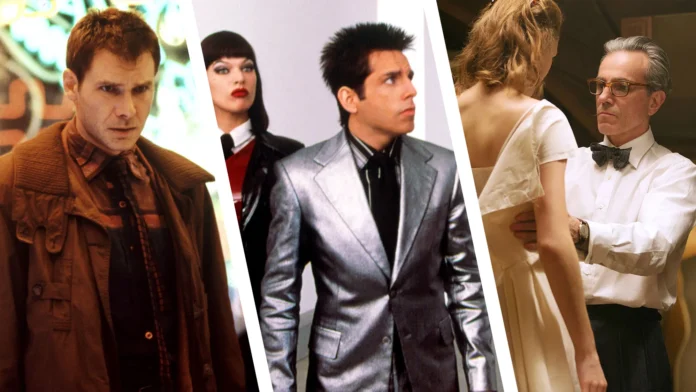 Movies related to clothing and fashion are often very interesting to watch. This is because they portray clothes in a way that is accurate and can be appreciated by everyone. In addition to this, movies can teach you about different types of clothes, how they're worn, the history of fashion, as well as the relationship between different cultures when it comes to clothing. Watching them can help you understand different people better and how they express themselves through their attire.
Attend Fashion Shows
Another way to learn about clothing and fashion is by attending fashion shows. This can be a great way to see how garments are designed, as well as how they're put together. In addition, you'll also get the chance to speak with the designers who will be showing their work.
Attending these events not only gives you an insider's view of what goes on behind the scenes in the world of fashion but it can also help you develop better relationships with people who have expertise in this area.
Register Yourself in English Course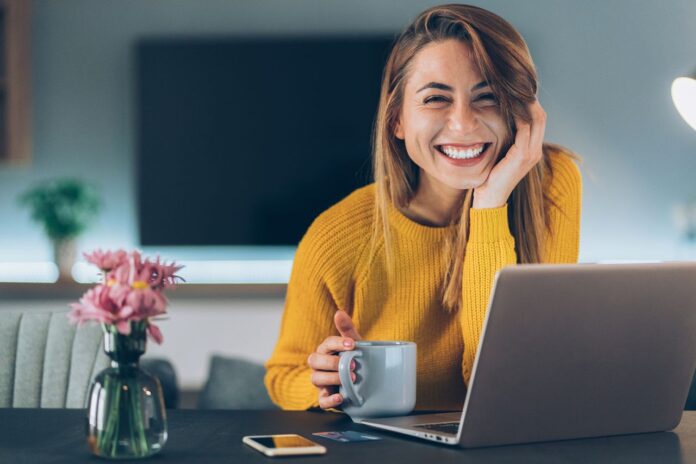 If you want to be able to talk about clothes and fashion in a way that is understandable for everyone, it is important to take an English course. AmazingTalker offers tons of English courses that are useful learning material from which you can improve your vocabulary, grammar skills, and pronunciation.
The courses are interactive and designed to help you learn at your own pace. In addition, it has plenty of practice materials so that you can perfect your language skills. If successful, this will give you the confidence to talk confidently about clothes and fashion in English-speaking circles!
Conclusion
Clothes and fashion are important topics to discuss with anyone but can be especially challenging when you're trying to communicate in English. In this blog, we've outlined some tips on how you can learn to talk about these topics in a way that is both comfortable and effective.
By following these tips, you'll be able to successfully discuss clothes and fashion with your friends, family, and co-workers.