A wedding is among the most important celebrations in most people's lives. Thus, every couple wants each aspect of the wedding to be recorded for memories. Hence, working with an experienced wedding videographer is a must.
But with hundreds of wedding videographers within reach, it might be challenging to pick the perfect professional to work with. Nevertheless, professional and reputable wedding videographer, like those from sites like weddingvideographyvancouver.ca, provides their clients with testimonials and previous works' reviews, including sample videos for clear insights into what to expect. If a particular videographer is reluctant to show evidence of their work, you're probably in the wrong place and should continue your research for a better videographer.
That said, it's vital to note that choosing a wedding videographer isn't an easy task. But it doesn't have to be very difficult. Lucky for you, here are some tips you can follow to make picking the perfect wedding videographer hassle-free. Keep on reading to learn more.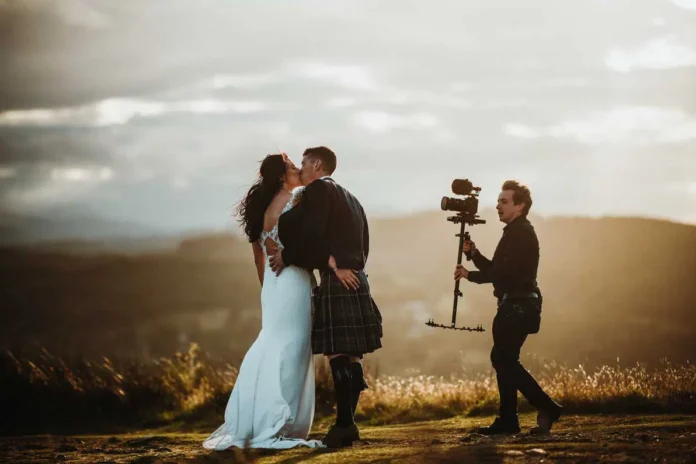 Research Different Options
Each wedding videographer offers different packages for different individuals. It's, therefore, advisable to take time to research different packages offered by different wedding videographers.
Consider interviewing various videographers or research online to understand the services they provide. By the end of the interviews or research, you'll probably have found a couple of wedding videographers who fit the role of capturing every part of your wedding story before moving to the next vetting stage.
As far as the services are concerned, you'll want to understand:
How Many Hours You'll Get
When choosing a wedding videographer, you'll want someone who can be on standby until the ceremony is over.
In most cases, video shooting for part of the ceremony and reception lasts six hours. Yet eight to ten hours should be enough if you need every bit of the ceremony and the reception to be featured in a video.
Depending on what you want to be filmed, it's essential to ask how many hours their services will last and how much overtime costs to make a wise decision.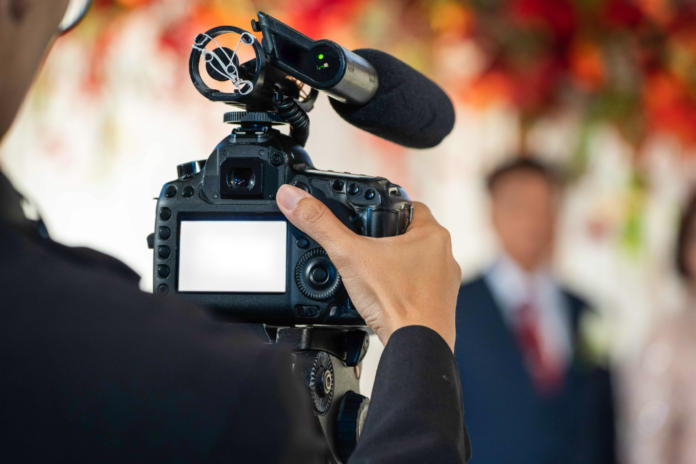 How Many Camera Angles Are Provided
Most guests are always looking for an opportunity to capture a beautiful scene such as the couple bands exchange during a traditional marriage ceremony. Thus, it won't be surprising to see a couple of attendees standing to take photos or videos using their phones. While you want everyone to enjoy the day, you don't want your guest to stand in the way of the main cameras recording the occasion; hence, there should be more than one camera.
That said, ask the videographer of your choice the number of cameras they'll be using to capture every aspect of the wedding. For a clear view, a good videographer should use at least three cameras to capture the groom, bride, and guests separately.
After deciding the number of hours and the cameras you need for the function, you'll need to figure out the type of end product you need. Mainly, videographers offer either full-length or highlight edits.
A full-length video includes every aspect of the wedding, including the event invites, speeches, dances, and everything in between. This end product is suitable for couples and families as it's lengthy and takes a lot of time to watch.
On the other hand, highlights edit includes special moments put together with background music to make the video more exciting. A highlight video lasts for three to five minutes and is suitable for family and guests who wouldn't want to spend too much time on a video.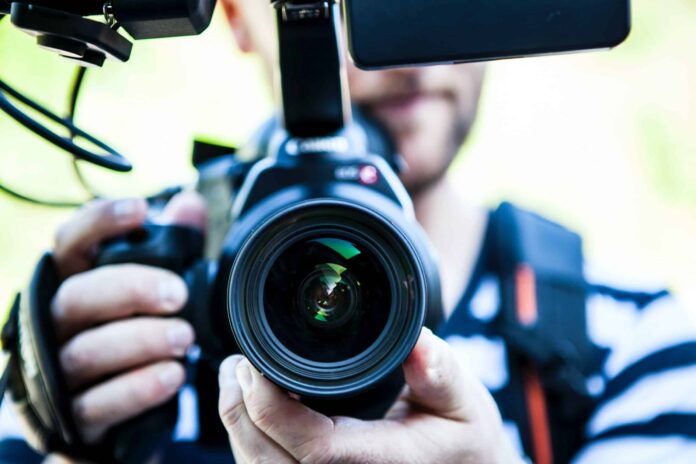 Check The Pricing
Now that you're aware of the services they provide, it's time to ask about their price offers so that you can work within your budget. Since there are many wedding videographers, you'll definitely find one who can offer you better quality services at a pocket-friendly price. Remember, researching is the key to finding a videographer who can fit your budget.
Nevertheless, you shouldn't base your hiring decision solely on price since you might not get what you pay for. While it might be tempting to go for a videographer charging less, it might result in a low-quality video.
If you're working with a tight budget, research for a videographer who can offer a discount but still provides a better-quality video. Yet if pricing isn't an issue, settle for a videographer with a reputation for providing better quality final products, in spite of the hefty price.
Assess Their Style
Identifying a wedding videographer who can offer exceptional services at a friendly price is one thing, and finding one who matches your style is another. But assessing a particular videographer's style isn't a challenging task. You need to check out their portfolio and watch their previous videos to understand the kind of filming style they provide.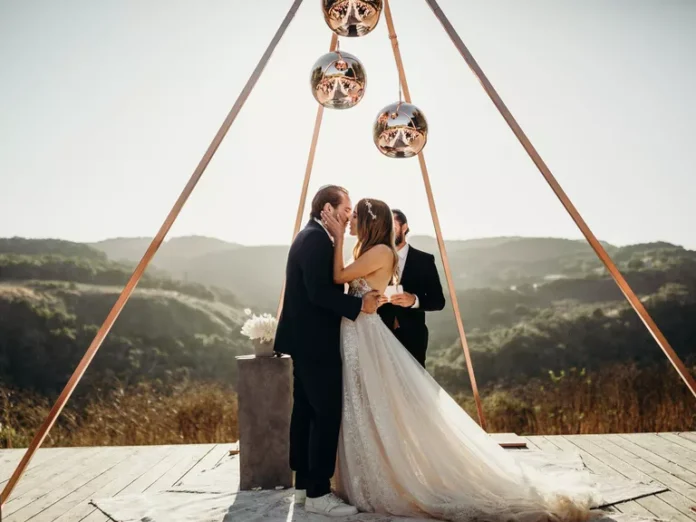 Experience, Experience, Experience
When you get married, you want it to be memorable for the rest of your lives. Plus, you want to preserve memories for generations to come. That said, you'd want a professional wedding videographer who can capture important scenes professionally and clearly. You don't want to hire a videographer who fails to capture breathtaking moments or who provides blurred images. Hence, you need to settle for a professional wedding videographer experienced in making amazing videos.
Ask About The Equipment They Use
High-quality video comes from the right equipment. Without proper equipment such as cameras, lighting, and sound-recording tools, the video is bound to be poor, even with a professional videographer. Before hiring a videographer, ensure they use high-quality equipment for unique and high-quality end products.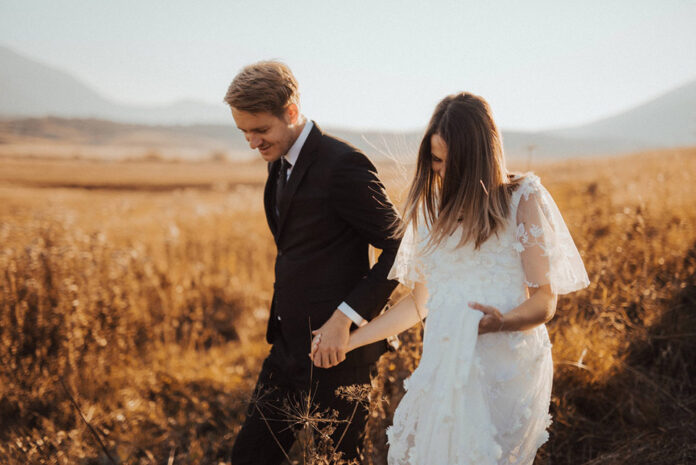 Inquire On The Videographer's Backup Plan
A professional videographer should be prepared for the unknown. Equipment can and does fail. In such an event, how will the shooting proceed? It's, therefore, vital to ask if they have a backup plan so that you can rest assured that despite the equipment malfunction, the shooting will continue from the beginning of the ceremony until the reception, and later if necessary.
Conclusion
A wedding videographer plays a significant role in ensuring every moment of your wedding is recorded. Such recordings serve as memories for couples, friends, family, and future generations. That said, a videographer should have enough experience to provide a high-quality final product. While there are other vital considerations to make and things to look out for in a wedding videographer, the ability to provide excellent work surpasses them all.