There is almost no one who does not love custom clothes, and mostly t-shirts with beautiful designs. Very often you can design a print yourself or choose a ready-made creative and apply it to a piece of clothing according to your desire and taste. Of course, it's up to you to recognize what suits you best and set yourself apart from other people.
On the other hand, printed t-shirts are great when you need to prepare corporate gifts or other types of promotional material. There are many occasions in which you can use this type of service, and the trick is to find a professional service to do it all for you.
That's why PrintLocker is the perfect place to unleash your creativity with custom t-shirts!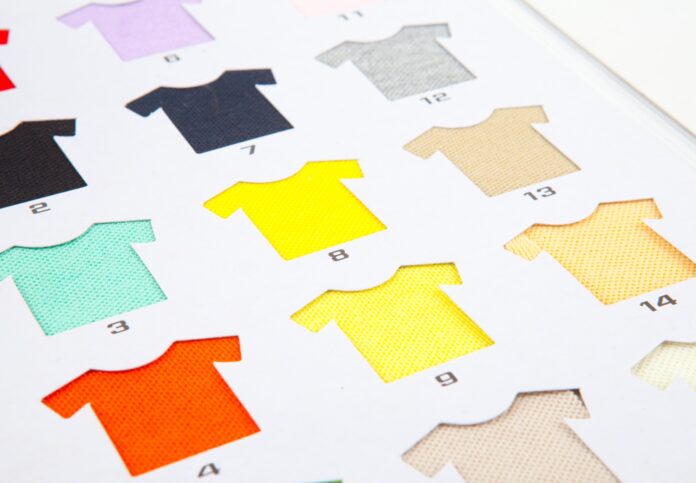 What do you get
No matter what style of t-shirt you need, what design, and how quickly you actually need the product, it's all possible with this brand. You have the freedom to design yourself, use one of the ready-made templates, and combine your favorite colors.
You can even add your own text and choose from a variety of fonts and colors to make your shirt truly unique.
The best thing is that apart from t-shirts, you also have other products on offer, for example, tote bags, hoodies, baby clothes, uniforms, towels, blankets, and a lot of products that you might not think of at the moment.
However, we like the option of being creative yourself and having the most unique product of all.
But are you wondering how to make your own design? Don't worry, because we have some tips to bring out your creativity in the best possible way.
How to get creative with custom t-shirt print design?
It's on you to unleash your imagination, and have a vision of what you want to wear. Luckily, it helps you get to the perfect design and bring your vision to life pretty easily.
These are the things you'll have to do in order to create a great design: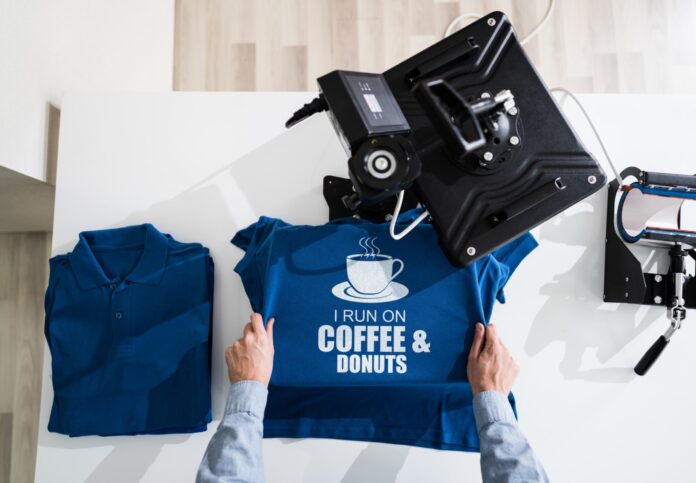 1. Test your limits
Don't be afraid to think outside the box when it comes to your t-shirt design. You are allowed to incorporate any design element and any detail you think will fit nicely to your new t-shirt. Add abstract patterns, handwriting, a child's drawing, or anything else you find unique or valuable enough to put on your clothes.
You can even come up with a whole line of designed clothes and accessories, as you can put your design on tote bags, hoodies, baseball caps, etc.
2. Use bold and vibrant colors
You can use your favorite color scheme, without hesitation. Create a visually appealing design by pairing bold and vibrant colors, adding patterns, and even playing with the texture.
The best thing is that no one can ever copy your design, except if you decide to give it to someone else. And the unique choice of colors is probably the best way to express your creativity and get the exact t-shirt you have imagined.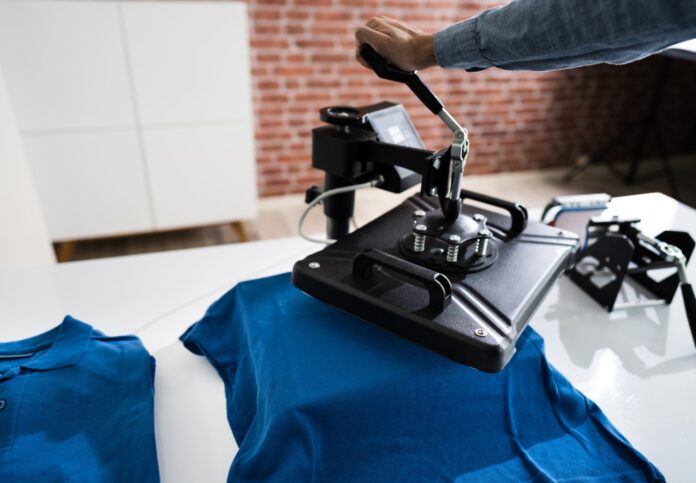 3. Think as a designer
Designers have a high sense of detail placement and color combinations. Still, you can create that expression too. You should consider the design placement an essential step in designing a custom t-shirt.
Put it anywhere you think it fits best, but ensure the design is completely visible at any given moment. Consider placing your design on the front, back, or even on the sleeves for a unique and unexpected twist.
4. Have fun in the process
Don't forget that you should have fun while designing. If you are doing it for personal needs, you must not set any boundaries. We recommend you to be free. The key to getting creative with custom t-shirt print design is to experiment and have fun. Don't be afraid to try new things and push the boundaries of what's possible with your design.
Learn to express your creativity, and maybe one day you'll even make a living from it.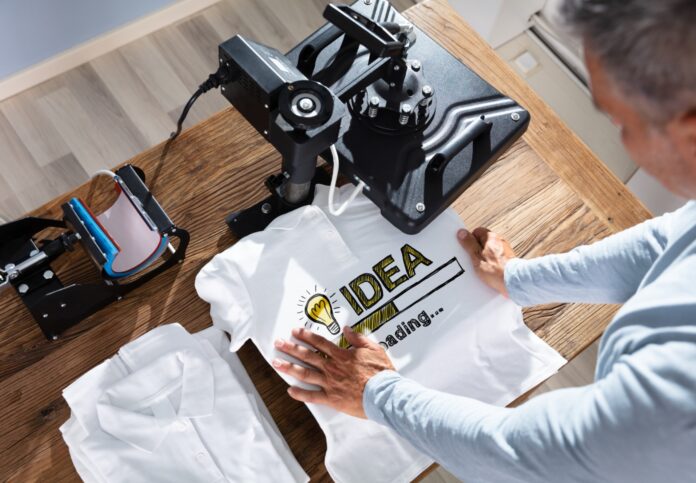 5. Be serious about corporate designs
If you need to design something for your employees, or colleagues or for representation in front of clients, then you need to be both creative and serious. Wondering what that means? We recommend that you stick to the typography and message that your company conveys.
Use corporate colors as well, as the purpose of this design is actually to convey an awareness of your brand. It's best not to make too big a design, use quality t-shirts.
The verdict
Many people still don't realize that custom print design is something that can help you express your creativity a lot. Additionally, it is a very unique way to promote your work. Just think of all those designers who earn six figures just because there is a place and a way to express their creativity. Of course, you can use these services for personal use as well, without thinking about how to grow commercially.
Fortunately, there are services where you can be expressive enough and design exactly the way you want. Whether you choose a ready-made template and work on it or start a design from scratch, it's easy to become your own best designer.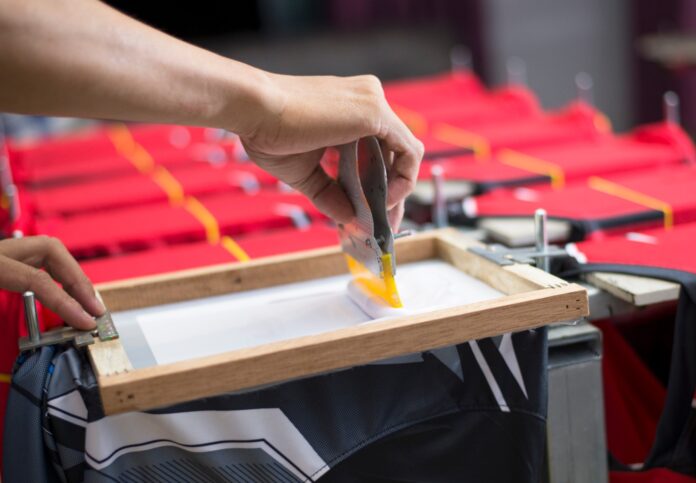 And the benefits are many:
You become more creative and motivated
You think outside the box
You get much better business ideas
You can create a unique gift for everyone
You are always testing your limits
You discover unique color combinations
You mix different textures and finishes
What better way to express your creativity than this? Imagine how good it would be to turn any of your designs into a t-shirt print.
So don't limit yourself to what you know. Explore, experiment, and combine a variety of design elements. What you achieve will be something to be proud of. And if you decide to take this path, feel free to share your designs with us!