Verified Market Research pegs the luxury resale market size at USD 16.23 billion in 2020. This is expected to grow at a 15.53% compound annual growth rate per annum between 2023 and 2028. Thus, the luxury resale market is projected to become a USD 68.53 billion industry by 2028.
According to McKinsey, the resale market is heavily skewed towards women's fashion. Jewellery and watches comprise about half of the luxury resale activity, while preowned handbags (e.g., used Louis Vuitton bags, used Hermès Birkin bags, etc from LuxuryPromise.) and shoes comprise a third of the resale market.
While 75-80% of consumers still tend to buy brand new items, the projected growth of the luxury resale market indicates that the sentiment towards used designer products is changing. It is expected that more people will begin viewing the resale market as a viable alternative for sourcing luxury goods.
As an industry insider reports, when people bought second-hand designer bags in the past, they would accept compliments on them but never volunteer the information that the bag in question had been purchased secondhand. Today, this is changing. Buying used luxury goods is no longer something one hides; it is even perceived as admirable and worthy of emulating.
So, should you buy brand new or secondhand designer bags? Here are three reasons you should consider purchasing pre-owned handbags.
1. Value for Money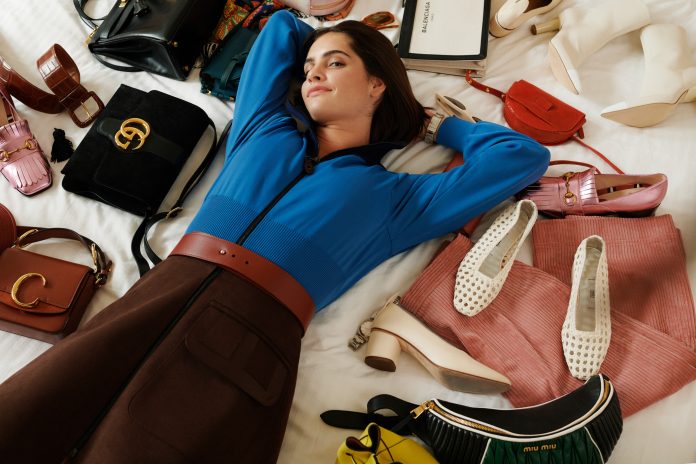 This is one of the primary reasons for buying secondhand. As with most things used, the resale price of used designer bags is typically lower than their brand new retail price. Thus, the price of a used Louis Vuitton Neverfull is usually lower than a brand new Neverfull.
Yes, there are exceptions. For instance, the Hermès Diamond Himalaya Birkin, with an estimated retail price of USD 300,000, was sold at auction for more than USD 400,000. However, most designer bags sell 30-70% lower than their retail price. Handbags in excellent condition may retail for 85% of their retail price, but these are exceptions rather than the norm.
Therefore, consider buying second hand rather than brand new bags if you want more bang for your buck — or should it be more bag for your money.
2. Sustainability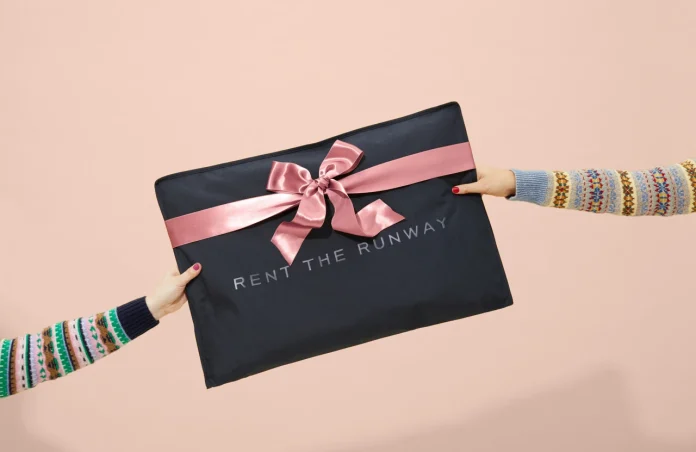 According to Luxe Digital, millennial (born between 1981 and 1994) and generation Z (born between 1995 and 2010) consumers account for more than 40% of luxury spending. In fact, these two segments of the luxury goods market were responsible for 100% of the growth in the global luxury market in 2019.
This demographic composition is significant because millennial and gen Z consumers are more conscious of their buying decisions' environmental, economic, and social impact. Specifically, this younger affluent market puts a premium on sustainability. They are even willing to spend more money on sustainable brands.
The resale of luxury handbags fits right in with this sustainability narrative. Generally speaking, luxury handbags are already sustainable because they are superbly crafted pieces designed to last decades. Buying a used luxury handbag is even more sustainable because it means extracting maximum value and use out of a purse.
Turning animal skin into leather takes a lot of water and energy. It also takes a lot of person-hours, especially when making extraordinarily work-intensive handbags like the Hermès Birkin. If you buy used handbags, you can help reduce the handbag industry's burden on the environment. One less brand new handbag means water, energy and person-hour savings.
It is true that just because you don't buy brand new handbags, it doesn't mean fashion houses will stop making them. However, the more people buy used, the more likely and the sooner these fashion houses can shift to a circular business model, for instance, one that puts emphasis on product life extension or designing for product recyclability.
3. Availability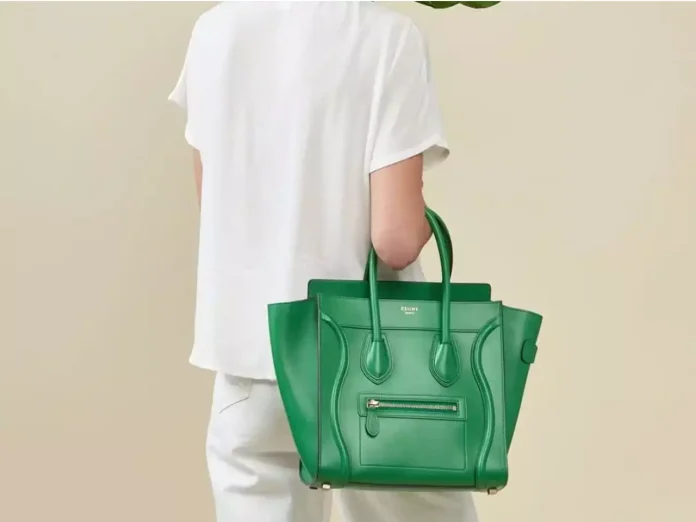 In some cases, buying pre-owned is the only way one can get their hands on a particular handbag. One of the most notable examples, in this case, is the Hermès Birkin.
The Hermès Birkin bag is an exceptional handbag. This is a bag that you are unlikely to buy second-hand to save money because Birkins (as long as they are in perfect or near-perfect condition) actually appreciate with time. An article published on Business Insider reported a 2017 study that showed Birkins appreciating by 500% in the last 35 years.
The Birkin is an extraordinary bag that takes at least 18 hours (can be 45 hours) of dedicated work by an experienced Hermès craftsman to make. However, its exceptional quality is not the only reason it is so in demand. Scarcity marketing, Hermès' product go-to-market strategy for the Birkin, has a lot to do with it.
Specifically, Hermès does not display the Birkin in its stores. Even if a Birkin is available in-store, it is not put on display. Neither are Birkins available online.
Birkins are not for everyone but only for Hermès' most special and valued customers. Thus, most people get a Birkin because a sales associate offered to sell it to them. Of course, one could ask for them, but there's no guarantee one would get shown a Birkin.
Therefore, if one wants a Birkin, they have a better chance of landing one in the resale market. This is also the case for limited and discontinued collections.
For instance, even if you wanted to buy the Chanel Grand Shopping Tote, you can't, at least not from the Chanel website or a Chanel store. Chanel no longer makes it. However, the Chanel GST remains available in the resale market.
Likewise, the lovely Dior Miss Dior bag, which was discontinued in 2016, and its replacement, Miss Dior Promenade Pouch, now also discontinued, are no longer available at Dior. However, they are still available in the aftermarket.
Buy Used Handbags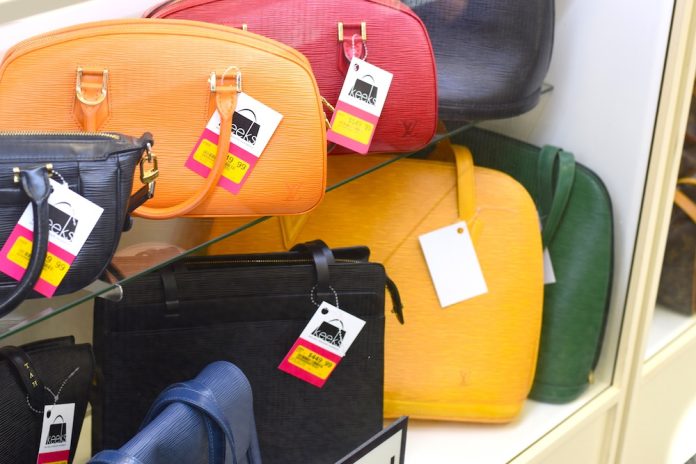 Luxury resale is a big market, and it is expected to grow in the years to come.
You, too, can participate in the luxury resale market by buying your handbags used instead of buying them brand new.
When you purchase second hand luxury handbags, you can save money from their lower resale price, find discontinued or rare bags, and do your part in encouraging sustainability in the fashion industry.