You can choose to wear a wig for various reasons. This fashion accessory is a fast solution to hair loss issues as well as protecting your own hair from damage and harmful weather conditions. You may forget about the need for a hairdo, coloring, and styling with the use of heated tools. At the same time, you can change your style effortlessly and enjoy your new appearance. In this article, we want to devote our (and your) attention to short wigs.
There are plenty of variants, colors, and styling options to choose from. They highlight your virtues and even modify your facial shape, improving it visually. A cropped cut helps a woman to feel stronger and show her identity in a man's world. Short wig styles require less and lower maintenance. They serve longer because their hair is not damaged as easily as a long one. But that's not all!
They are comfortable to wear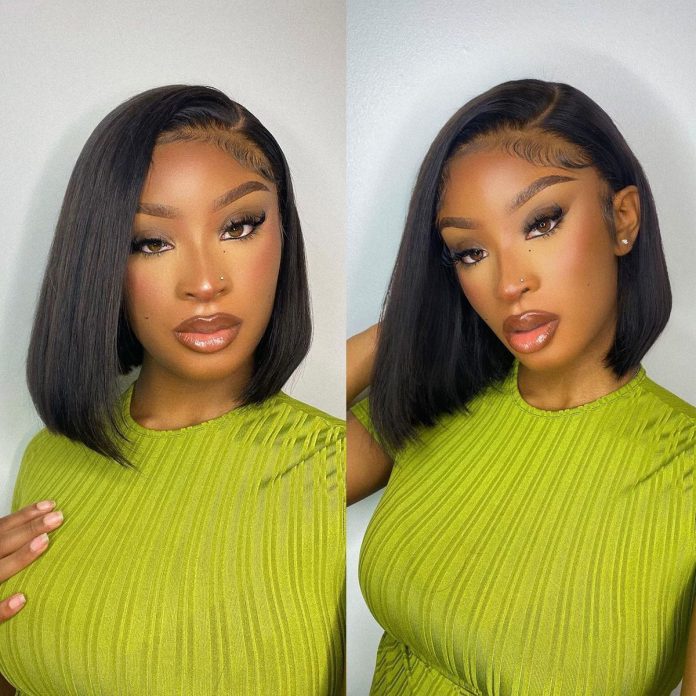 As you understand, a short hair wig is made from a smaller amount of hair, which is why it is comparatively lightweight. This moment can be crucial if you do not like to feel any weight on your head, which is very sensitive if a woman suffers from a medical condition and has to wear a wig.
Also, a short-hair wig is very airy. Of course, this factor depends on the quality of the item. The wigs with long hair are also airy, but if we compare the ones of the same quality, we agree that a lot of hair makes us feel stuffy.
So, for hot summer days, a short-hair wig is much better if you can't stand the heat. Also, they are healthier because they do not overheat your scalp.
They are trendy
Every year, we watch fashion shows to find out about current fashion trends. We look at celebrities to follow the style we like. And every new season we see a short haircut of some style on the top list. You may find wigs of any length and color, but still, a bob is iconic and timeless because it highlights the natural beauty of a woman. There are some variants to opt for:
A layered bob is for those who want to make the neck open. This is a perfect version for the hot season.
Choose a pixie cut, which is preferred because of its striking texture.
If you want a longer haircut, pay attention to the Sleek Lob, which can be waived or straight.
They are presented in great diversity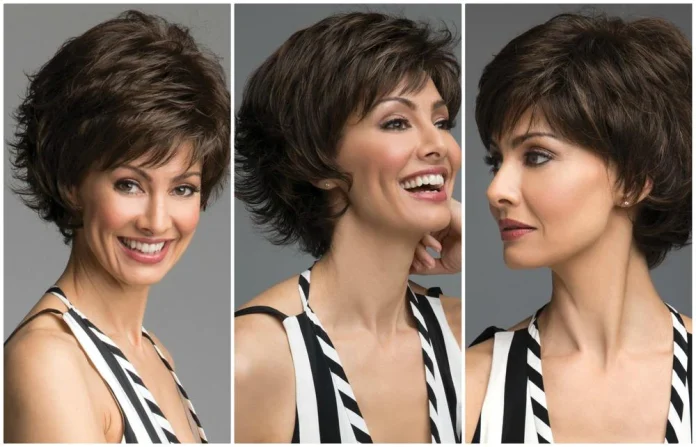 There are so many styles for short hair. The industry's leading designers provide a perfect collection of trimmed wigs. They can be of various lengths, volumes, and hues, adding to your naughtiness or, on the contrary, making you look disciplined and rigid. You may choose the one that catches your eye or buy several items to change your appearance in accordance with your mood and purpose.
They are easy and inexpensive to maintain
Short hair is much easier to keep in order. It does not get tangled as often as long hair does. These wigs are easy to wash and dry.
Yes! This is a simple way to change your appearance without being involved in various hassles.
And because of their less frequent contact with styling tools and various elements, they last longer. The limited amount of hair processed with those external elements is a guarantee of its prolonged lifetime. You spend less time styling the hair with hairdryers, straighteners, or curlers so that your hair does not split at the ends and does not get broken.
They make styling a pleasure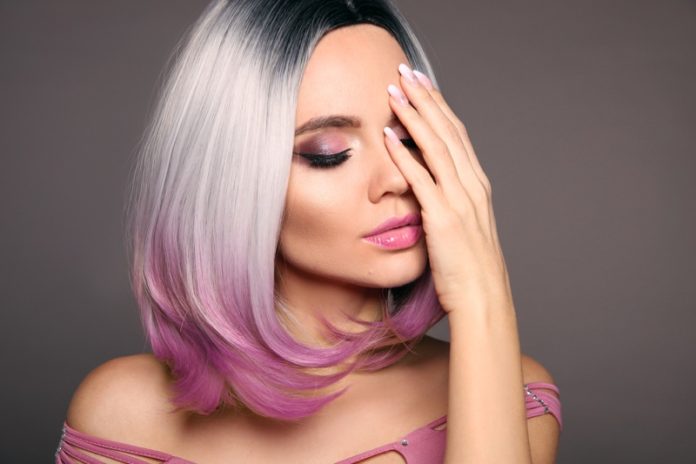 We should say that if you do not have the appropriate skills styling a short haircut may take you more effort at first. But in fact, it is not hard. When you wash and dry a wig, you are expected to style it just as you do with your own hair. That means you should find a proper comb and hold it correctly to achieve the initial result. If you choose a wig to remove the hair loss issues, you may prefer the hairdo you already have, and that means you used to style it and have the needed skills to do it perfectly.
The styling of the short wigs is much easier when we are referring to the accurate moves needed to avoid tangles and other similar issues. Of course, short hair wigs may be shorter or longer and come in different styles. Bob can reach the shoulders, and this length can cause some problems. But usually, short hair is simpler to style to create a gorgeous look without effort.
They are costs less
It should come as no surprise that the price of a short wig is lower compared with a long wig from the same manufacturer and made from the same hair type. The reason for that is decreased material consumption. And that may help you save money.
Cost-effectiveness is also connected with the inexpensive maintenance as you apply fewer hair care products and the hair of such a wig does not get damaged too much when you wear, wash, and style it. You will see that shampoo and conditioner will last continuously without compromising the quality of your wig. The natural and artificial hair of a wig will not break when you often wear your wig, even at the beach. As a result, due to its long lifespan, you save on a new wig.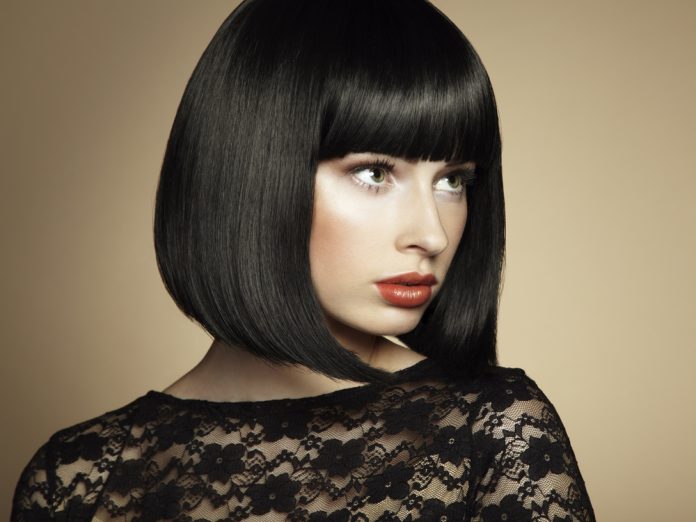 They last longer
To sum up all the above features, we can insist that short wigs are more durable compared with long ones. As we have mentioned, they get less damaged and tangled when you wear, wash, and dry them. They are not so demanding as to storage because they need less space, which is easy to arrange without making it into a bundle.
We've tried to give a comprehensive idea of the virtues of a short-hair wig. We hope this information will help you decide on a haircut and feel happy wearing a wig that matches you exactly.