The introduction of the internet has made a lot of things possible. Just think about it, you can accomplish a lot of chores and things of your interest much easier via the internet. One of the biggest benefits provided by this approach is to purchase everything you want from all over the globe.
Those who have experienced this sort of purchase know just how accessible and convenient this procedure is. Naturally, the only condition is finding an e-shop that can provide its visitors and customers with utmost security. Thankfully, more and more of them increase the security by the day.
If you want to access an e-shop you can't reach in your country, don't be discouraged. You can use tools, like VeePN, to unblock them. Now, we want to provide you with a detailed guide on how you can order cosmetic products from a foreign country and receive them safely. Buckle up and let's begin.
Your Country's Legislation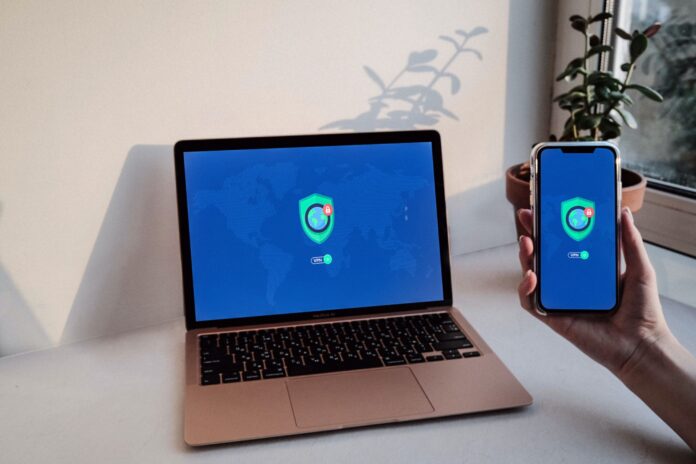 The first and most important thing you need to take into consideration is whether it's legal to import certain goods into your country. There are many countries out there, and some of them have a rather specific when it comes to what can enter, and what cannot do it. Check it before you order anything.
You certainly don't want to experience a block of receiving the package. It is quite an uncomfortable experience, don't you think? Thankfully, you can find the information on any merchandise that's prohibited from entering the country. Just visit an official government's website and whether cosmetics are on that list.
These limitations don't need to focus solely on the type of products. For instance, this aspect can revolve around the product's worth. Also, the legislation will show you whether you can expect to pay some additional taxes. All information can be found on these sites, just commit enough time.
Find a Reliable E-Shop
Choosing a reliable e-shop is somewhat more complex than it meets the eye. It's quite obvious why there are so many of them to choose from. Sure, all of them will market themselves as efficient and credible, but this is not always true. The same can be said about their products.
The natural thing you can do is ask someone who has experience in ordering certain e-shop products. But if you are not lucky enough to know someone, it is always possible to take a look at some online reviews. Thankfully, you can find them for practically all the e-shops out there.
We know that these are not considered to be a legit source of information by many, but we beg to differ. Those who write them describe the whole process in high detail, and provide essential insight into the quality of products. That's why we believe that reading these can provide multiple benefits.
Choosing the Shipping Service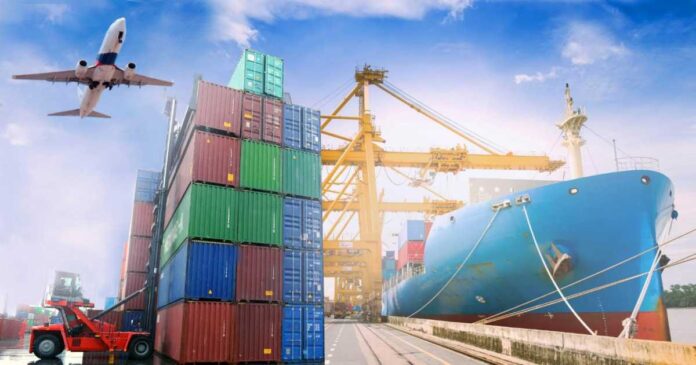 The next thing to emphasize is choosing the shipping service. Naturally, making this decision requires a lot of research to find the best possible solution. All elements are equally important, the size, package, location, and transportation. Of course, these factors can influence the price of the shipping itself.
As you know, sizes influence the package, it can come in an envelope or a large box. Besides that, you need to check what are the options in front of you, in terms of using air or water transportation. Plus, have in mind that another service will need to transport the goods to your doorstep after it arrives in the country.
Another aspect we want to point out is paying attention to the insurance, which is an integral part of every transportation and can be quite costly. Plus, there are other things like tracking options and confirmation, which also play a large role in the overall process.
Tips for Shipping
Now, we want to provide you with a couple of tips you should be aware of when it comes to shipping cosmetic products and what you can expect.
Alcohol-based Perfume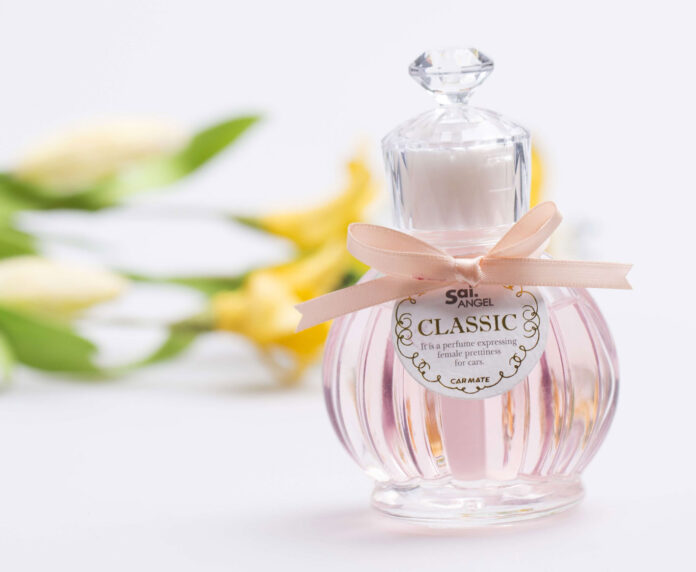 The first tip addresses alcohol-based perfumes. They are quite hard to transport for various reasons. For that reason, they cannot be shipped via airplanes without meeting certain standards and specifications. That's why you should speak with the seller about these and see whether meeting these is possible.
It's because these tend to be quite fragile and expensive. Them breaking during transportation can be quite messy and costly. Not to mention that some other products like creams can lose their effectiveness if they are kept in conditions that don't preserve them in the best possible state.
Returns Planning
A big advantage shipping cosmetic products has is that it can be somewhat easier than is the case with other goods is a much easier returns planning. According to many studies on this topic, the rates are between one and two percent, which is significantly lower than with some other products.
In fact, this rate can reach up to twenty percent in some situations. Therefore, you would want to prevent it from happening whenever possible. But when it happens, everyone wants these rates to be as low as possible. That's exactly what happens with cosmetic products, which is a big benefit.
Packaging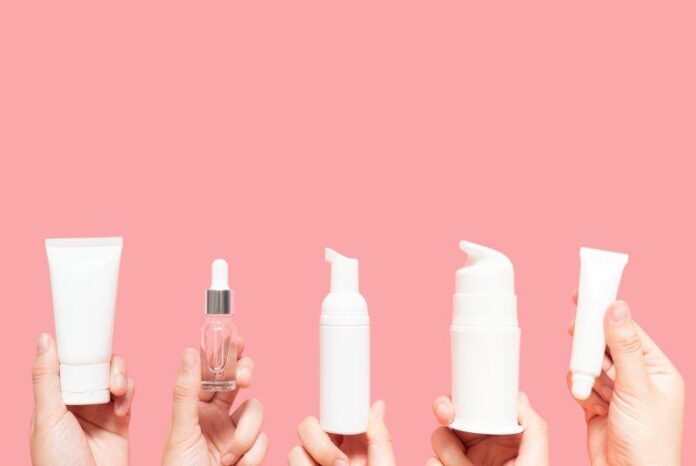 Another tip we feel is important to discuss is the packaging regulation. While it may seem strange to some, this is a rather significant element in shipping these products. These regulations depend on numerous aspects, the most important ones being chemical ingredients and safety warnings.
Naturally, this sort of regulation may be not aligned with your country and the one the package comes from. That's why it is essential to study this sort of regulation before you make any decisions regarding ordering. It is good to know that finding this information is an easy thing to do.
Summary
Ordering cosmetic products from a foreign country is not nearly as simple as it may look. In this article of ours, you can take a look at all the relevant aspects of this procedure. We're sure you will find it useful.