There's no shame in wanting to feel adored. So whether you are trying to keep the spark alive in a long-term relationship or get some attention from the cutie at your neighborhood bar, here are a few tips that will help you feel irresistible. The best part? You don't have to wear seductive or revealing clothing if that is not something you are comfortable with—you can make heads turn no matter what you wear.
Strategically Show Some Skin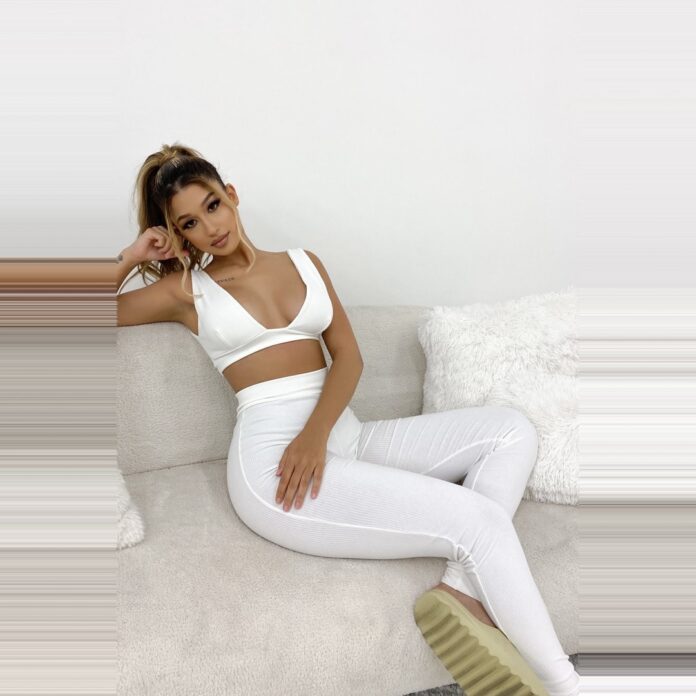 You don't need to go into the world with all of your bits hanging out to attract attention (although if that's what you want to do, more power to you!). However, even a tiny flash revealing your skin will be irresistible to men. It teases them while still helping you maintain an air of mystery and seductive unattainability.
You don't need to bear your cleavage or your legs to get attention. Instead, choose an off-the-shoulder top or a dress with peekaboo cutouts. You can even dangle your heels from your foot as you're sitting—the half-off shoe is even sexier than keeping it on as it signifies that you're willing to play and let loose.
Use Body Language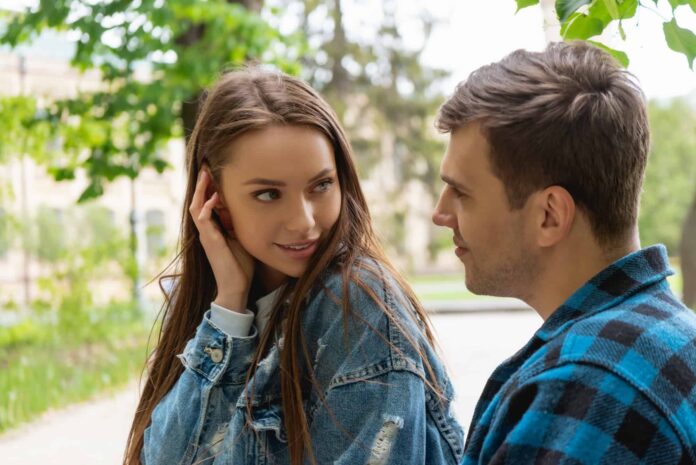 Body language is a way to communicate your interest and show off your assets to the maximum, no matter what you are wearing. Relaxed, confident body language that does not cross the line into arrogance or sloppiness is your best friend.
When talking to someone you want to attract, be sure to keep an excellent posture to show off your body instead of hiding from the world. For example, lean forward slightly to show your interest. Avoid body language that makes you seem closed off and unattainable, such as crossing your legs or your arms.
If you're feeling bold, subtly touch the guy as you're talking to him. Hanging on to his arm may send the wrong message, but subtle touches of the hand that almost feel accidental will drive him crazy and make him want more.
Finally, don't forget about your face! Your facial expressions are an excellent way to communicate that you are a fun person and that guys should be obsessed with you! A genuine smile can light up your face and make you seem approachable if you're trying to attract a shy guy. Try to avoid frowning or scowling, although that can be a problem if you have a sad resting face. Don't forget the power of eye contact to show your interest!
Confidence Is Key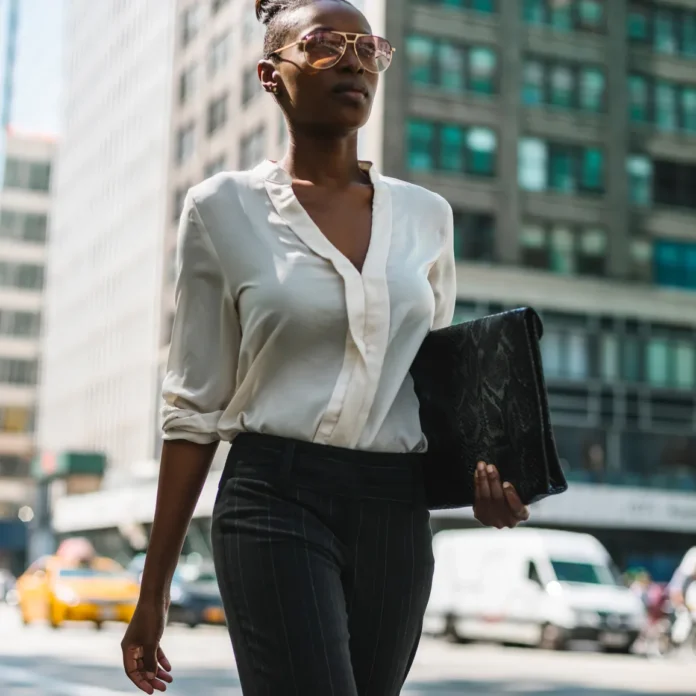 The key to attracting a man does not lie in what you wear, how you do your hair or gimmicks. As cliche as it may sound, confidence is vital in attracting men and attracting what you want in life. Confidence inspires potential partners because it makes them think that the relationship will be secure and healthy, with each partner retaining independence outside of the relationship.
Confidence also conveys a deeper meaning. It speaks to a life well-lived, of someone who has experienced life's challenges but found a way to face them down, of someone intelligent and competent enough to come out on top. When men see confident women, they want to know them better and know about their stories.
The best thing about confidence is that it has nothing to do with the clothes that you wear. You build it by becoming comfortable in your skin and pursuing things in life that you love. So wear what makes you feel good and tell yourself that you are gorgeous and attractive in the mirror. Then, walk with your head held high. There's nothing more beautiful than people who are secure in their skins.