A bag is undoubtedly the most important accessory that completes any fashion combination. The fact is that each of us cultivates our own style of clothing, so the contents of our wardrobes are quite diverse. However, despite this, certain fashion pieces must be found on the shelves of every wardrobe, and this group also includes small handbags, ideal for all occasions where we want to shine! It is very important to have a bag in the wardrobe that will last for several seasons, and that is why women consider it a good investment.
The choice of handbag you choose depends on your personality. However, there are some fashion tips that you must follow.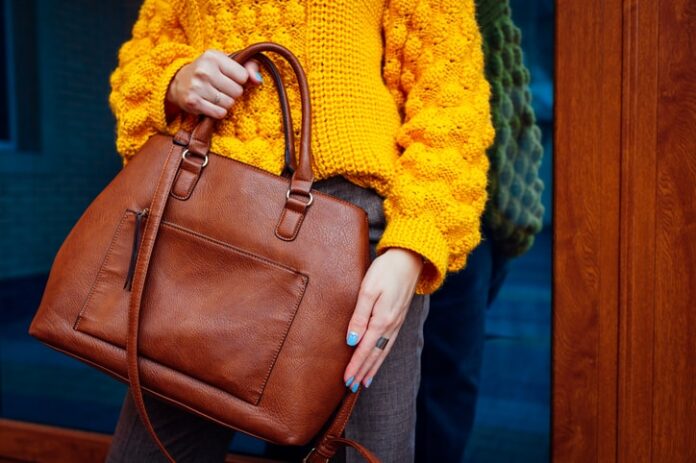 1. A bag according to body structure
Many women do not think about the fact that they should choose this accessory according to their bodies. Why is it so when a purse is something that is carried in the hand or on the shoulder anyway? Well, for starters, imagine a woman with some extra kilos carrying a small purse that barely fits a wallet or an extremely short girl with a huge bag in the foreground. So, make sure that the size of the bag is proportional to your body. In any case, a bag that you carry on one shoulder or across your torso should fall somewhere between the waist and hip lines.
2. Bag shape
What interests us in this article is choosing a bag for each outfit. It used to be necessary for this fashion accessory to match the belt and shoes, but now that's not the case. The bag for every day does not have to be classic, but it is recommended that it be a little bigger so that all the necessary things can fit in it. To be sure that it will go with an elegant and sporty look, choose the one with an adjustable strap, that is, it can be worn in the hand or over the shoulder.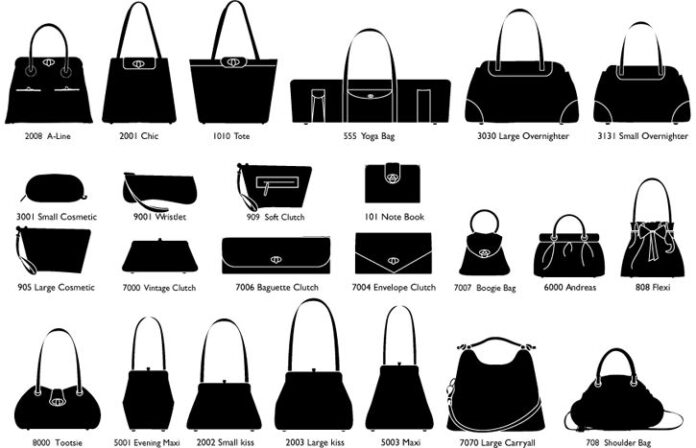 3. Neutral color
A black bag is a must-have in every woman's wardrobe, but we won't be wrong if we say that a bag in neutral color like beige is definitely something that you will be able to combine with any outfit, regardless of whether you choose outfits in one color or with a colorful print.
If your fashion style is limited to monochrome outfits, you can also take a bag in a bright color that will complete your combination, whether it is a business variant, an evening out, or an afternoon coffee with a friend.
4. Details
Handbags with metallic sheen, threads, and silver or gold straps are a real asset in many situations. If you are not sure how to coordinate colors, or if black is the only color of shoes you have, and you want to bring liveliness to your outfit, then look for handbags with a metallic sheen, which will certainly not go unnoticed. No outfit is complete without fashion accessories.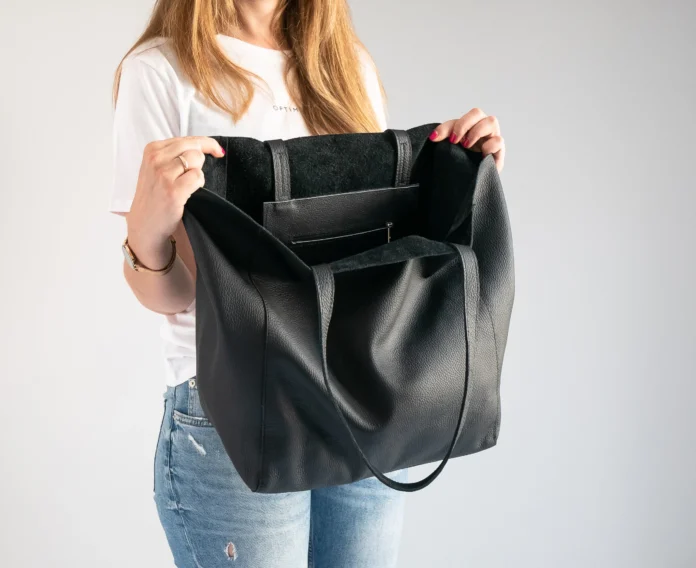 5. Quality in the first place
Let quality always come first, whether it's a leather bag or one made of any other artificial or natural material. Pay attention to the seams and buckles, and straps to make sure that the bag is well made so that it will be of use to you for a long time. You can find more about fashion handbags if you visit danddcollectibles.com.
6. Price
A quality bag can cost quite a lot. However, outlets and sales, not only in your city but also around the world, make available to us today a really huge selection of bags of all possible levels of quality and fashion styles. Follow the discounts and seize the opportunity to buy a handbag that will adorn your outfits for years.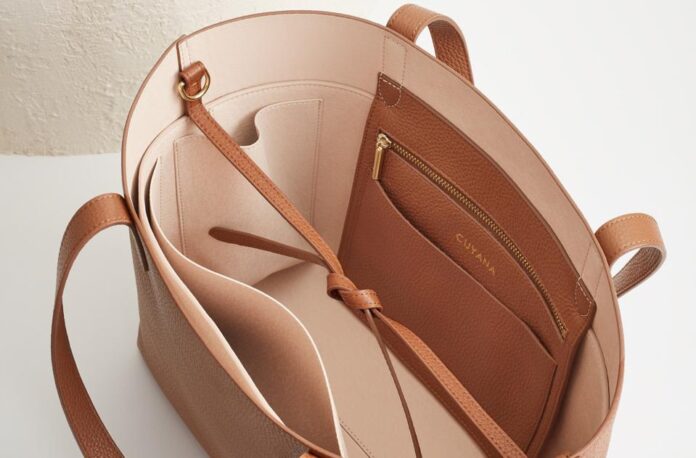 7. The inside of the bag
What is important for every woman is that, in addition to a beautiful design and color, the bag has several internal pockets so that you can access things such as your phone, keys, or wallet. Keep in mind that in many handbags sellers put paper in order to keep their shape. To make sure that it will have the same shape when you insert your things, remove the paper and try it.
8. A timeless model
There are those models that were made several dozen years ago and are still considered the most attractive, and timeless. These are certainly models that every woman must have, at least some of them. Let's take for example the famous Chanel bags with large studs. This Chanel bag is still considered a true timeless classic that you can wear with denim, leather, silk, or jersey – and be sure that this bag will enhance the outfit and be in the foreground.
Regardless of the occasion in life, we all always want to look good and fashionably coordinated, especially when it comes to formal occasions.
Extra tip – don't buy many models. For winter, one large and practical handbag in black and brown is enough. For the summer, you can buy a colorful one that will go with several pairs of sandals, slippers, and ballet flats from your shoe closet. And don't forget, clothes can be cheap, but shoes and bags shouldn't be!
It is important that all the bags and purses you have in your wardrobe fit your unique style. Before buying, search your closet well, explore new combinations with old handbags and think carefully about which bag you really need and how it will fit. Like anything, trends come and go. When you invest in a bag, you want to wear it for the long haul. Try to avoid a big logo though, subtlety is always nicer and will stand the test of time.
Another useful tip is that you need a hundred bags, all the good ones for the winter (brown and black) are enough, and for the summer one practical colorful and another plain one. After all, this is called a fashion accessory for a reason, right?