One's skin needs to be moisturized in order to stay healthy and look good. A moisturizer keeps the skin moist, soft, and pliable by stopping moisture from leaving the surface of the skin. Using a lotion every day can also help keep fine lines and wrinkles from showing up too soon. Moisturizing can also help calm and heal dry, irritated skin and protect it from external stresses like pollution and hard weather.
The Issada Moisturiser is a great choice as it is made with a number of skin-loving ingredients that work together to truly hydrate the skin. Its light, non-greasy makeup soaks into the skin quickly and leaves it feeling soft and smooth. Whether you have dry, oily, or mixed skin, moisturizing should be a key part of your daily skin care practice to keep your skin looking and feeling its best.
Ingredients To Look For In A Moisturizer
When looking for a moisturizer, there are several ingredients to keep in mind. Hyaluronic acid, glycerin, and ceramides are all excellent choices for hydrating the skin. Additionally, ingredients like antioxidants and peptides can help improve the overall health and appearance of the skin.
Humectants: What They Are And How They Work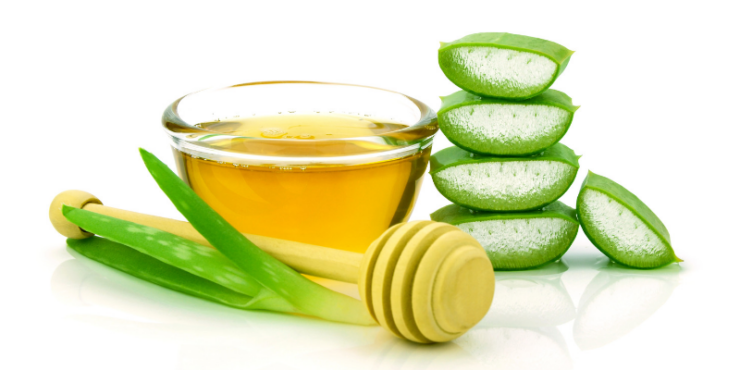 Humectants are chemicals that help the skin draw in and keep water. They work by pulling water from the atmosphere and lower layers of the skin and hanging on to it. This keeps the skin moist and healthy. Glycerin, hyaluronic acid, and urea are all common humectants. Humectants are found in many skin care items like moisturizers, serums, and toners. They help people with dry or damaged skin the most.
Emollients: What They Are And How They Work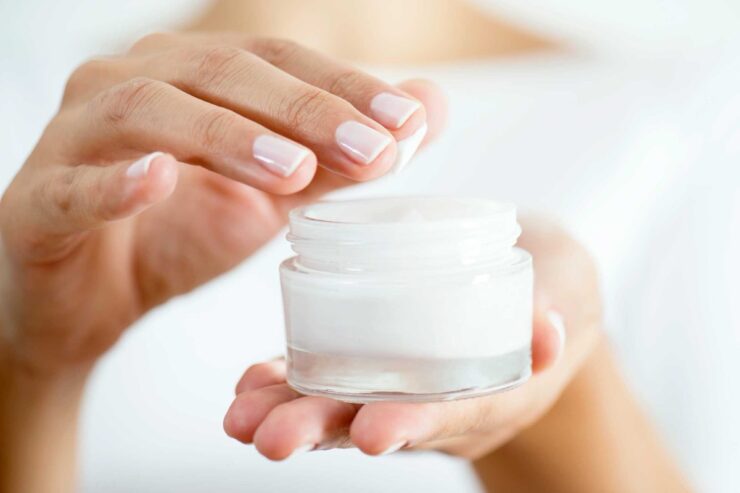 Emollients are ingredients commonly used in skincare products to help soften and smooth the skin's surface. They work by forming a protective barrier on the skin, reducing water loss and preventing further dryness. Emollients are often made from natural oils or synthetic compounds, such as dimethicone or petrolatum. They can be found in a range of products, including moisturizers, lotions, and balms, and are particularly useful for those with dry, rough, or sensitive skin.
Occlusives: What They Are And How They Work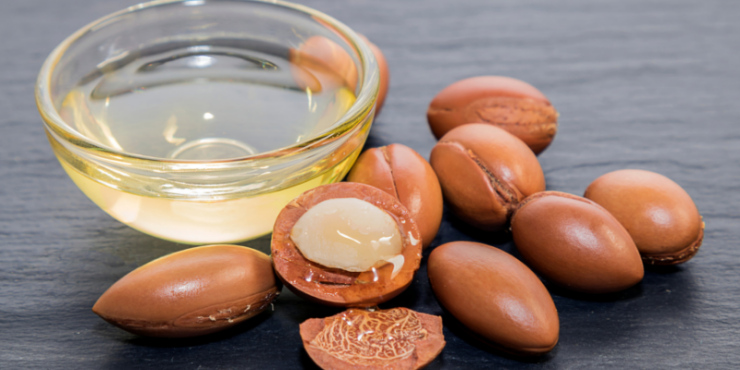 A type of skincare product known as an occlusive form a physical barrier on the skin's surface. They function by retaining moisture, halting water loss, and assisting in maintaining skin hydration. Mineral oil, beeswax, and petrolatum are typical occlusive components. For people with dry or sensitive skin, occlusives—which are frequently used in skin care products like creams, ointments, and balms—can be very beneficial. Since they may also trap grime, perspiration, and germs on the skin, they might not be appropriate for everyone.
Antioxidants: What They Are And How They Work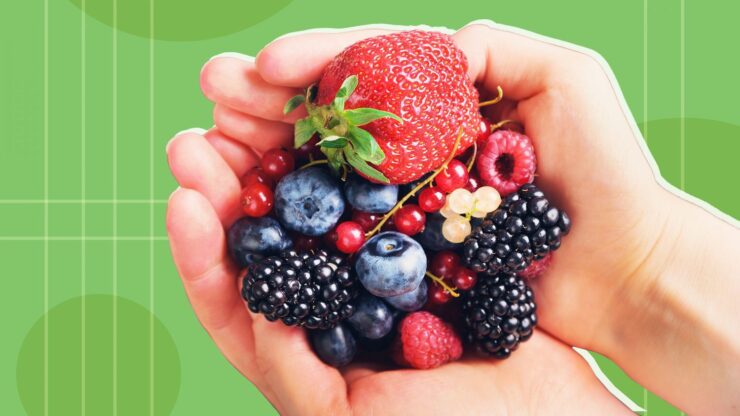 Antioxidants are substances that aid in shielding the skin from free radicals, unstable chemicals that may harm skin cells and quicken aging. Free radicals are neutralized by antioxidants, which stops them from harming the skin. Green tea extract, resveratrol, and the vitamins C and E are typical antioxidants found in moisturizers. Antioxidants can assist to maintain your skin healthy and youthful-looking by being a part of your skincare regimen.
Vitamins: What They Are And How They Work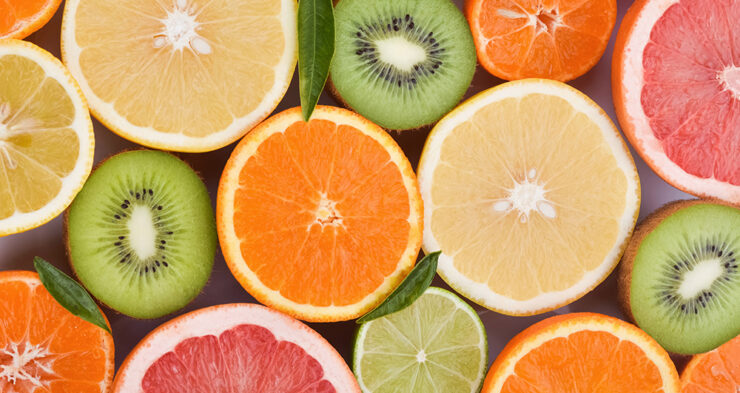 Vitamins are necessary nutrients that must be consumed in moderation in order to sustain healthy health. They are essential for maintaining the health of the immune system, metabolism, and skin. Vitamins can be classified as fat-soluble (such as vitamin A, D, E, and K) or water-soluble (such as vitamin C and the B-complex vitamins) and come in a variety of forms, including meals and supplements. They function by promoting immunological health, assisting in tissue development and repair, and serving as antioxidants to fend off free radicals. The right vitamin consumption is crucial for general health and wellbeing.
Understanding Skin Types
Understanding your skin type is important for choosing the appropriate skincare products and creating a successful skincare regimen because everyone's skin is different. Numerous variables, such as heredity, aging, hormones, and environmental conditions, can have an impact on skin type. Normal, dry, oily, combination, and sensitive skin are the five primary varieties of skin.
Balanced skin produces a healthy quantity of sebum (oil) and has minimal blemishes. Small pores and a healthy glow are present together with a smooth and uniform texture. A large range of skincare products may be used by those with normal skin without causing any negative side effects.
Lacking moisture, dry skin might feel tight, irritated, or scratchy. It could look flaky and drab, and tiny creases and wrinkles might be easier to see. Rich creams, oils, and hyaluronic acid are among the soothing and moisturizing solutions that are needed for dry skin.
An excessive amount of sebum is produced by oily skin, which can result in blocked pores, acne, and glossy skin. A thicker texture and greater pore size may be seen in oily skin. Salicylic acid, gels, and serums are examples of lightweight, oil-free skincare solutions for oily skin.

With oiliness often concentrated in the T-zone (forehead, nose, and chin) and dryness in other places, combination skin is a mix of both oily and dry skin. Combination skin need a unique skincare regimen that addresses both dry and oily regions.
Skin that is sensitive is quickly irritated and may react to certain chemicals, skincare products, or environmental elements. It might have a stinging or burning feeling and seem dry, red, and irritating. Hypoallergenic moisturizers and sunscreens, for example, are appropriate for sensitive skin since they are soft and fragrance-free.
Examining your skin's sensitivity, oil production, and texture might help you identify your skin type. A dermatologist can assess your skin type professionally and make suggestions for skincare regimens and products that are best for you. You can maintain healthy, radiant skin by selecting products that cater to the specific demands of your skin type.
Choosing The Right Moisturizer For Your Skin Type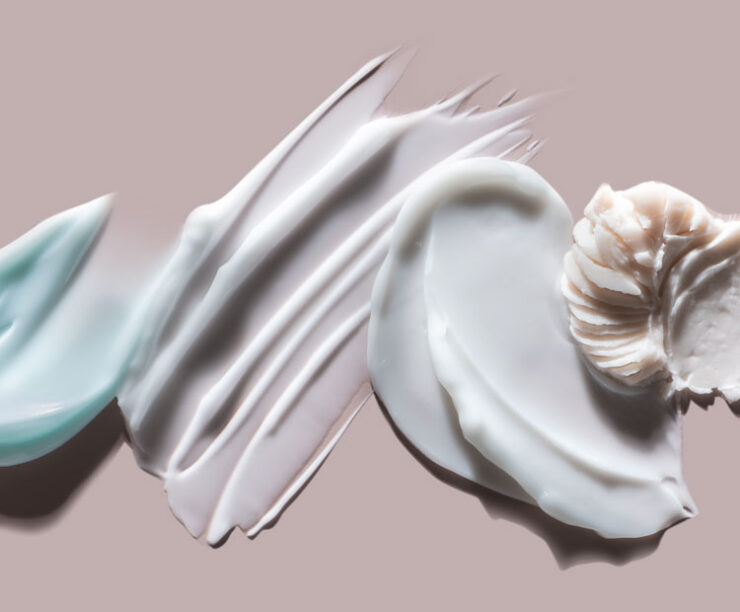 Choosing the best moisturizer for your skin type is an important step in creating an effective skincare regimen. Different skin types need different types of moisturizers to keep the skin moisturized and nourished.
A lightweight and moisturizing moisturizer might be adequate to maintain balanced moisture levels in persons with typical skin. Rich, emollient creams or oils that give long-lasting hydration are ideal for dry skin. Oily skin requires non-comedogenic moisturizers that are lightweight, oil-free, and non-comedogenic. Different moisturizers for oily and dry parts of the face might assist combination skin types.
Sensitive skin requires mild moisturizers that are devoid of scents and harsh chemicals. For sensitive skin, look for hypoallergenic and non-irritating formulations.
Other aspects to consider while selecting a moisturizer are the temperature and season. A more emollient moisturizer may be required in the winter or in dry locations, whilst a lighter moisturizer may suffice in humid climates or during the summer.
When choosing a moisturizer, it is also crucial to read the ingredient list. Look for components that moisturize and protect the skin, such as hyaluronic acid, glycerin, and ceramides. Avoid skin-irritating elements such as alcohol, perfumes, and essential oils.
By choosing the proper moisturizer for your skin type, you can help maintain healthy, beautiful skin while also avoiding common skin problems like dryness, oiliness, and sensitivity.
Conclusion
Healthy, bright skin requires moisturizing. Moisturizers keep skin moisturized, soft, and supple, prevent premature aging, soothe and repair dry, irritated skin, and protect against environmental stresses. Look for moisturizers with humectants, emollients, occlusives, antioxidants, and vitamins. Selecting the correct skincare products and creating an efficient regimen requires knowing your skin type. Normal, dry, oily, combo, and sensitive skin require varied skincare regimens. Moisturize frequently and use products for your skin type to get healthy, young skin.