During the early days of onesies, they were heavily intended as sleepwear or loungewear. But later on, they became a fashion statement in the clothing industry. Many people nowadays wear onesies to make a fashion statement.
Onesies are very comfortable to wear, which makes them a popular choice among adults. These dresses can be worn by both babies and adults. As they are simple and elegant, many adults prefer onesie clothing. There are many different styles and varieties available in onesies.
If one wants to find a good onesie that fits their shape and enhances their style statement; there are a few things to learn before choosing a onesie.
One must always select a onesie according to their shape and in a way that fits their fashion sense. Picking the wrong onesie can harm their personal style.
The first and foremost thing to do is to know about their shape. Knowing what their body shape is, eliminates a lot of challenges and makes their job easy while choosing the proper onesie for their body.
Things To Know About Your Shape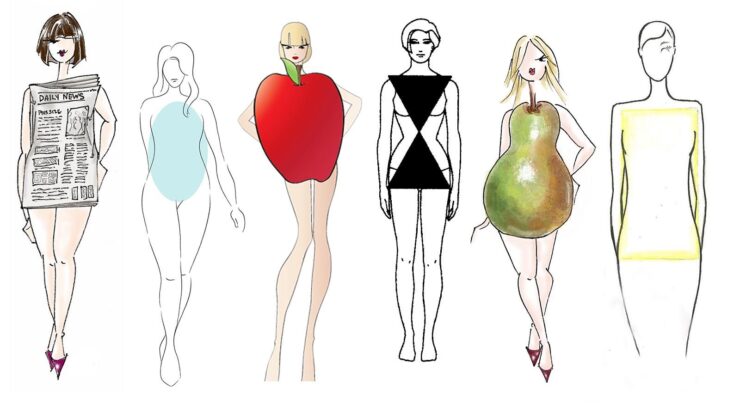 There are five shapes. Knowing which shape they belong to is an essential step in the process of choosing the proper onesie. Here's some information to guide them in the quest of knowing their shape.
First, measure your chest area, waist area, and hip area. Taking the measurements makes their job easy while determining their shape.
There are five shapes. Everyone falls under either one of these five types. There is no need to feel little about your shape. Remember, even the supermodels fall under one of these categories. Every shape is unique and should be embraced.
The five shapes are:
Round shaped
Elliptical shaped
Square shaped
Inverted triangle shaped
Hourglass shape
Now, for whom to come under which one of these categories, there are specific rules or patterns.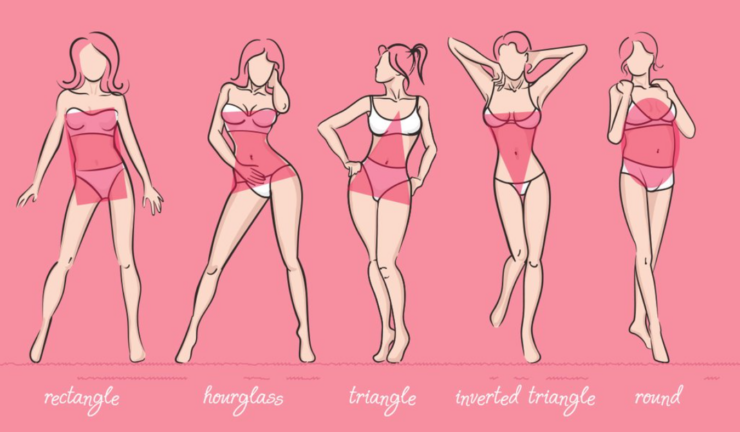 Round shaped – Check if the person's shoulders are vaster than the hip area. If yes, then their body belongs to this category.
Elliptical shaped: Check if the person's hip area is vaster than the chest area. If yes, then their body belongs to this category.
Hour-glass shaped: Check if the person's chest area and hip area are similar sizes. If yes, then their body belongs to this category.
Square shaped: Check if the person's chest area, waist area, and hip area are the same size. If yes, then their body belongs to this category.
Inverted triangle shaped: Check if the person's shoulders are much broader than the hip area. If yes, then their body belongs to this category.
Now after successfully determining their shape. They can select a onesie that will best fit, for their shape and enhance their fashion.
How To Choose the Right Onesie For Your Personal Style
There are a variety of styles in onesies. Choosing the right one to adapt to your body that can make a fashion statement is really crucial. Onesies have come a long way in terms of fashion and style. Nowadays, people who prefer onesies have significantly increased compared to previous years.
People whose shape is round should choose onesies with v-necks or deep v-necks to produce the illusion of having a large torso. People with a round shape usually have their weight concentrated on their midriff. So to take concentration away from their midriff and highlight their strengths wearing v-necks or deeper v-necks onesies is a very suitable option.
People with hour-glass shaped bodies have very curvy and well-balanced shapes. To suit their body, they should choose onesies that sit right on their curves and enhance the beauty of their body shape.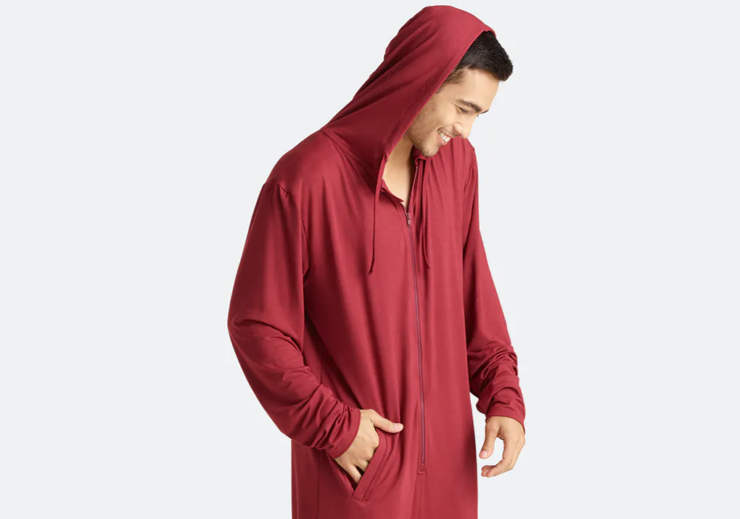 Onesies that narrow down at their waist area are the best fit as they enhance the perfectly curvy shape of the body. Additionally, to further increase your beauty, wear a fancy belt at your waist area to show your perfectly well-bodied structure.
People with elliptical-shaped bodies should choose onesies that add definition to the upper body and look great. Should choose onesies that will enhance their lower body. The advantage of this body shape is that it can create an illusion of having an hourglass shape with the right effort.
People with square-shaped bodies have well-defined bodies. Their arms and legs are their strength. So, they should choose onesies accordingly. Wear onesies that have a textured layer so that they add meat to their upper body.
People with inverted-shape bodies have shoulders larger than their hip area. So to enhance their shoulders they should wear dresses that have an inverted natural v-look to them.
Things To Wear To Make An Fashion Statement
No matter which shapes one has, one can always wear jewelry to enhance their beauty. Wearing accessories will always come in handy. Everyone can choose what to wear according to their personal style. There are no rules on what to wear when it comes to jewelry.
Accessories such as chains, bangles, hats, coats, and earrings can increase their style and make them stand out among people. Style yourself with accessories. A good handbag and neatly done makeup can add a lot of grace and beauty to their look.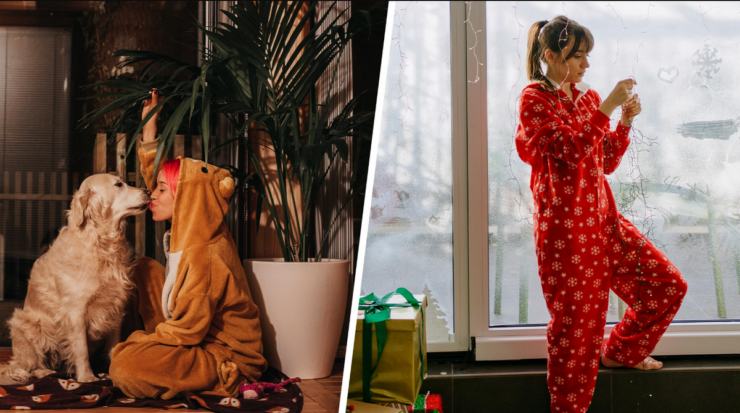 Conclusion
Onesies are very comfortable and easy to wear dresses. They are a popular choice, among people who want to make a fashion statement with their dresses. From celebrities to ordinary people, many prefer onesies rather than ordinary dresses. Onesies add elegance and style to the person wearing the dress. They are the perfect choice for occasions such as parties and date nights.
Choosing the right dress makes a lot of difference in your personal style. It enhances your shape and also makes you look elegant without any flaws. People with any type of body can wear a onesie as it fits all types of body.
Knowing what type of body one has plays a crucial role when selecting a onesie. There are different styles of onesies among which they can choose one which suits them well.
Finally, after choosing a dress that fits your body, wear certain accessories according to their unique style.