There are many reasons to consider wearing a wig. First of all, it will help you keep your natural hair in a much better condition. It can be challenging when you are trying to keep your hair look good all time. Also, that might require some additional products that could damage it. On the other side, wigs are convenient and they provide a lot of flexibility since you can easily play around with different styles.
The great thing is that you can find a lot of models where it is quite difficult to notice a difference, which means that people won't be able to see that you are wearing one. However, it is important to choose a high-quality model, which is the reason to visit this site.
Even if you don't have any previous experience, learning how to place a wig on your head is quite simple. The only thing that can be an issue for some people is when they are wearing one during hot weather. However, some tricks will help you feel much more comfortable. Here are the best tips for wearing a wig during summer.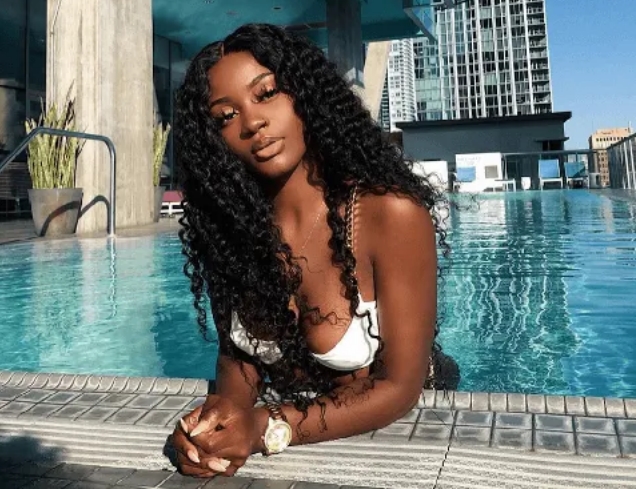 1. Choose the Right Size
When you are wearing a long wig on a hot day, especially if it is made of human hair, you might have the same feeling as when you are wearing a cap, which will cause a lot of sweating. Besides the annoying feeling, it is also not so healthy to wear something that will increase the heat even more. On the other side, that doesn't mean that you should stop wearing wigs during summer.
There are some models especially designed for hot weather. The key is to choose a shorter one that won't cover your neck. Also, you don't have to worry about style since there are many attractive short models available as well.
2. Go For Synthetics Instead of Natural
While there are many benefits of natural hair when compared to synthetics, the second one is a much solution for hot days. The reason for that is quite simple to understand. Human hair is heavier, and it will also attract bacteria and other potential issues, especially when you are wearing a longer model. Also, it will be difficult to keep it in the right condition since it will require the same attention as your hair.
On the other hand, those models made of artificial materials are lightweight, and the hot weather and sun won't affect them in the same way due to higher resistance. Exposure to the sun can cause some issues and lower the resistance for both of these options, but the advantage of choosing artificial materials is that they are much cheaper than a human hair.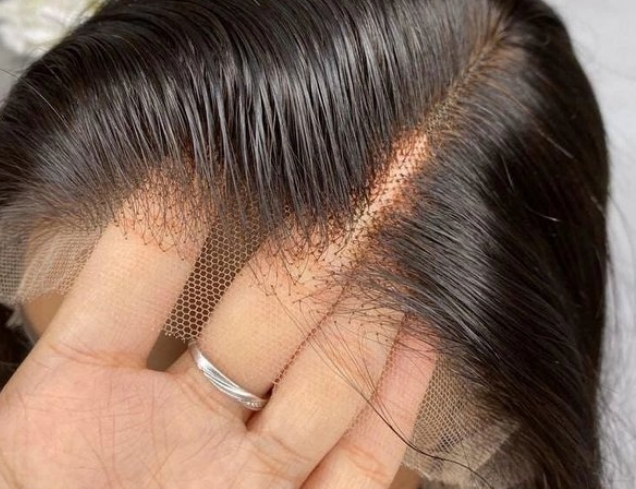 3. Cap Can Make a Difference
Don't forget that the additional details on the wig can also affect the experience when you are wearing it on a hot day. That is especially the case with the cap. There are some convenient models that can you can easily attach, but the problem is that they might put more pressure, which will increase the heat as well.
Therefore, a much better solution is to choose a model that you can thigh with your hands. These are more comfortable and have a special feature that will allow the air to go through it. In that matter, you won't even feel that you are wearing a wig in the first place.
4. Avoid Direct Sunlight
As we already mentioned, one of the main problems with wigs in summer, especially those made of artificial materials, is that the sun can damage them quickly. The same can happen with human hair wigs as well, which is the main reason to use proper protection from the sun, like a hat or a scarf. There are many lightweight models that will help you stay comfortable.
If you are wearing a wig only to improve your appearance, the best option is to simply keep it home when you are going to the beach. Also, keep it in a dark and cold place during summer, and avoid direct contact with the sunlight. Some models made of human hair can cost thousands of dollars, and you don't want such model to get damaged in any way.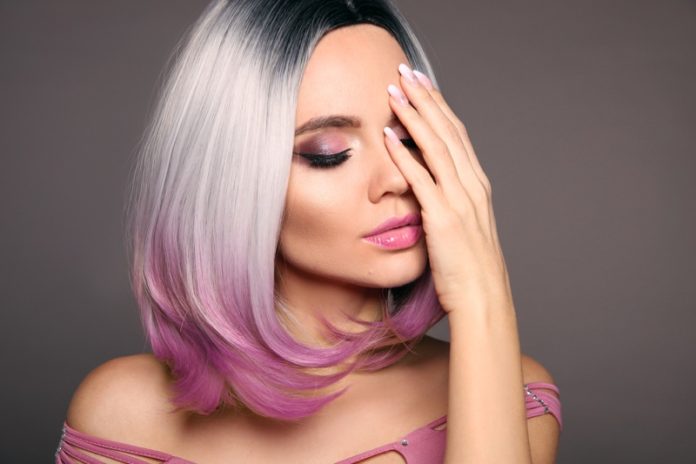 5. Keep It in Good Condition
We all know that it will be unavoidable to go outside while wearing a wig, at least from time to time. That won't be a problem if you pay more attention to maintenance. Feeling the heat is not the biggest problem that you can face because there could be increased deposits of dirt and bacteria caused by sweat, and that can even affect your health.
In that matter, if you decide to wear one on a hot day, be sure to wash it when you get home. On the other side, washing it all the time can also cause damage. As you can see, things could be complicated during summer, but you can solve that by having a couple of synthetic models that you can change all the time.
6.  Choose Lighter Notes
The color of the wig can also make a difference on a hot day. Those dark models like black and brown will attract more heat, which means that you will quickly feel less comfortable when under direct sunlight.
Therefore, an excellent solution would be to consider changing the color into some lighter note like blonde. That can be a nice refreshment for your style as well. That is the main point of wigs in the first place, to play around with different styles and always look attractive.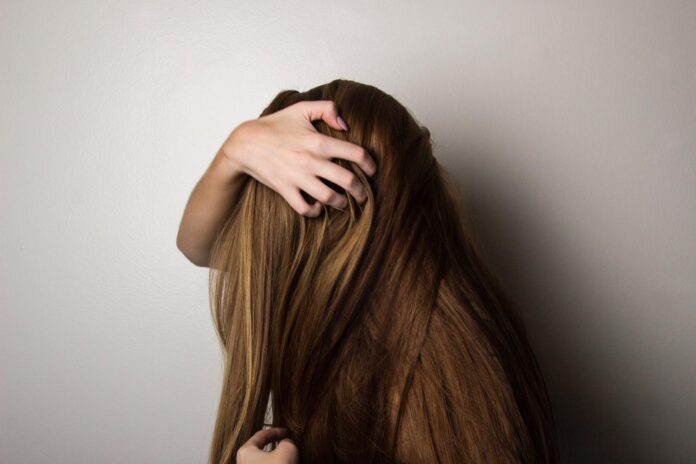 Last Words
As you can see, there are some important details that you should know about wigs when you want to wear them during summer. It will require more attention and maintenance, while the selection of the color, material, and additional details can also affect your experience while wearing one. The best solution is to be more flexible by buying a couple of synthetic models that you can change all the time and keep in the right condition.