We all have shirts that we wear on a day-to-day basis. The shirts that we wear are usually plain colors, maybe even a floral print, and we might even have a bolder color like a yellow or bright teal that we love wearing. A great way to ensure that you love to wear every shirt in your closet is to customize the shirts that you wear to fit your personality.
It wasn't that long ago when we were wearing t-shirts with prints of our favorite band, or a movie superhero too. Some of us want to wear some motivational message too, the zodiac sign, or our favorite animal. There are plenty of people who enjoy this style, and this article will be really special for them.
You may be thinking, how can I make my custom shirts cute, so they tell a story and let people know something about me.
Well, we have some ideas to help you get started.
1. Embroidery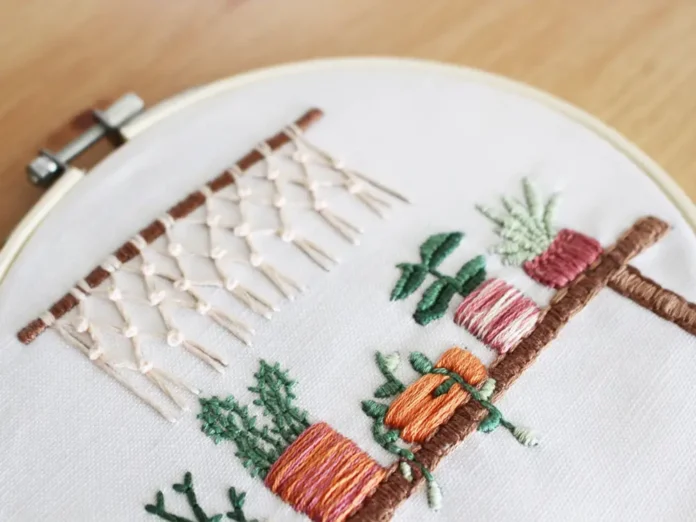 A great way to make a cute customized shirt is to add embroidery to any plain old tee. You must be handy with a needle and thread to put embroidered designs onto your shirts. But, there is also a way to embroider your shirt without all the work. There are many sites where you can order an embroidered shirt that is delivered right to your doorstep. You can look at what is in stock here for some ideas. Plus, there are tons of things you can embroider onto your shirt, like animals, fruits, sayings, and flowers. For example, if you love cats, you can get an embroidered cat on your shirt, and your once boring shirt has now come alive. The sky's the limit with embroidery.
2. Job Designs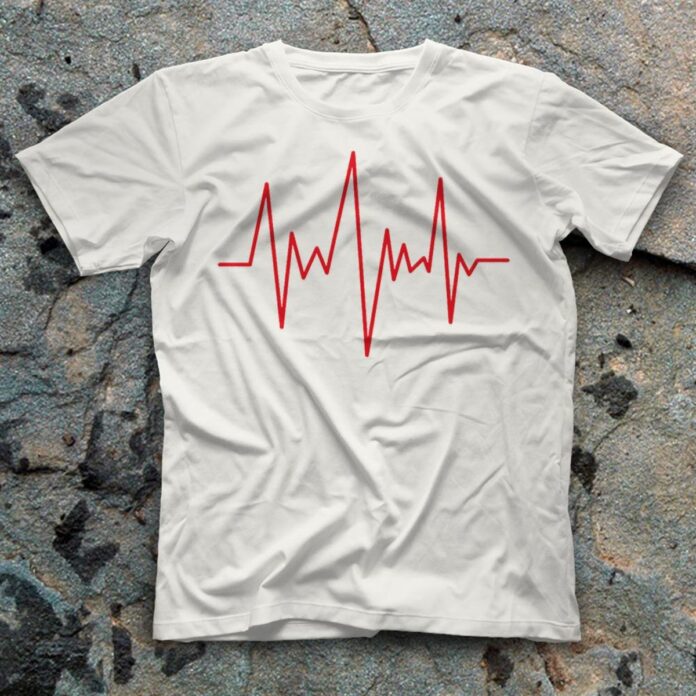 Another cute shirt customization idea is something that has to do with your job. Many people in the world love their job, and you can tailor your custom designs to fit your job title. For example, if you are a doctor, you can customize your shirts to have stethoscopes or thermometers on your shirt. And if you are a firefighter, you can make a cute custom shirt with something saying, "I put out fires," with a picture of a firehouse on your shirt. The possibilities are endless, and depending on the type of job you have, the saying can be quite clever.
3. Hobby Designs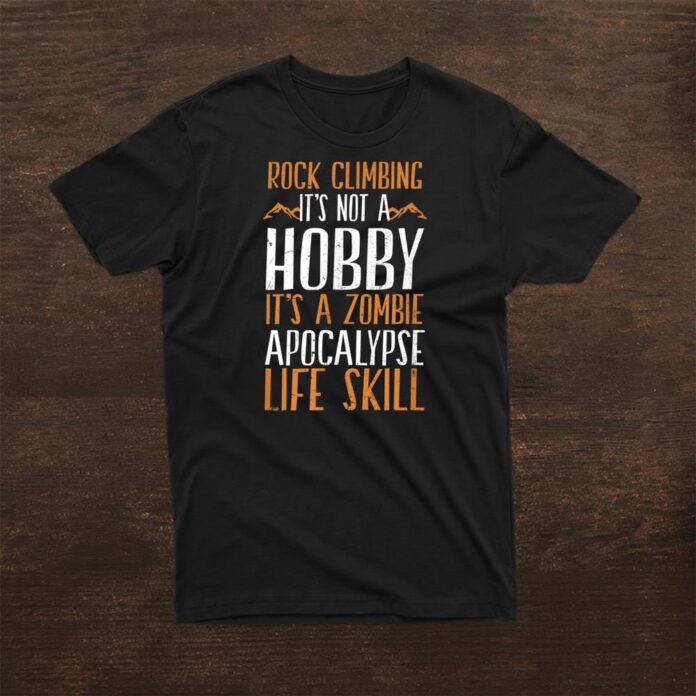 Everyone's got a hobby that they love. Maybe your hobby is running, swimming, or reading a good book. Depending on your hobby of choice, you can get pretty creative. If you like to read, you can make a design on your shirt that says, "If you are reading this, I am not done with my book yet… come back later," with a picture of a person with their nose in a book. And, if you love running, you can make a design that says, "Running=life, meet me on the track," with a picture of a track on the shirt.  There are many ways to think of cute custom ideas to put on your shirt.
4. Holiday Designs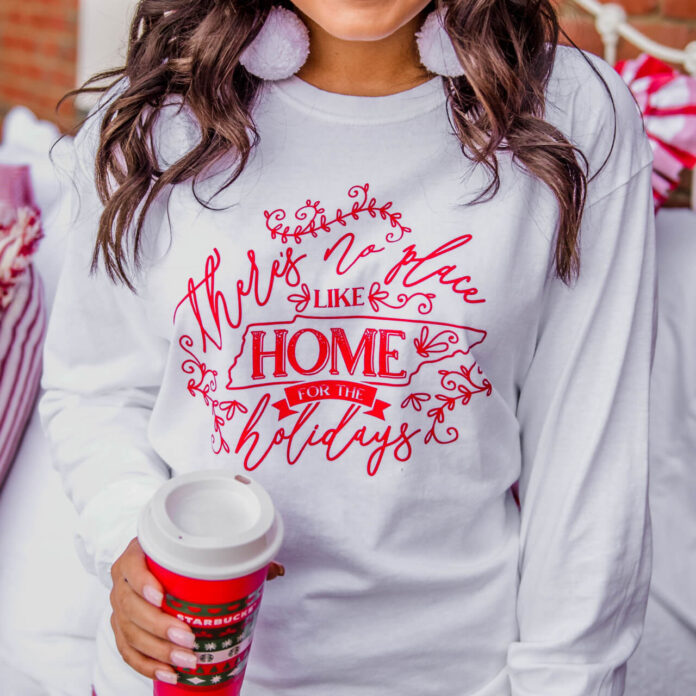 No matter what holiday you celebrate, the holiday season is a fun time of the year, making it a great time to make a cute custom shirt. For Christmas, you can put Santa, a Christmas tree, or reindeer on your shirt. For Halloween, you can design a shirt with pumpkins or skeletons. And, for Thanksgiving, you can create a shirt with a turkey or a saying that says, "Thankful, Grateful, Blessed." Designing a cute shirt will make the holidays even more fun and festive.
There is a custom shirt design waiting for you to create, no matter your thing!
5. A dedication to your pet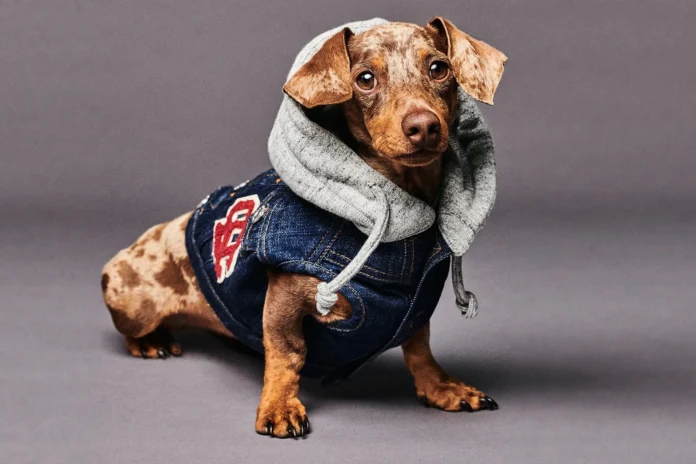 If you have a dog, or cat, or even a parrot (or any other pet, in general), you can use it as a motivation to create a custom and unique tee for you. It doesn't need to be a photo of them. For example, cat or dog paw prints are always a cute idea. Their name is a direct way to show how much you love them. Or, another interesting design is a hand holding their paw too. If you have a bird as a pet, you can stylize their feathers, colors, or even the song they are singing to you.
Probably, this is the best idea ever, and of course, the cutest one among them all.
6. Something related to your zodiac sign
Even if you are not that into astrology, we all want to relate to our zodiac sign, especially when we really like its general characteristics of it. You can go with the generic options, like "Strong Leo woman" or "Mysterious Scorpio lady", or you can get even more creative with the ideas. Also, when you combine it with an attractive design, you will surely get a lot of compliments from your friends, and the people will stop you to ask where you've found that special shirt.
7. Something that is close to your motherland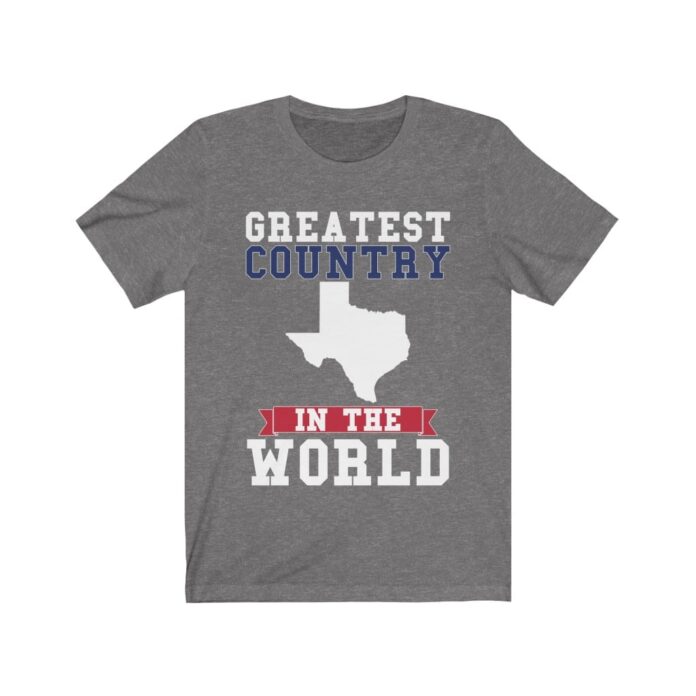 People nowadays move to other countries and even continents, but they are always related to their home in their hearts. And let's be honest, we miss our home and the warmth of our childhood bed even when we are on a vacation. So, if you are in a situation like this, and you want to show a subtle connection to your country, you can always find some suitable joke, meme, or something cultural related to it. Probably you will have plenty of topics for small talks too as you wear your favorite shirt.
Conclusion
It doesn't take a lot to be really stylish and to have the cutest tee in the world. There are so many designs available, and you can even create one by yourself, for a completely unique experience. Be creative, let the inspiration work for you. You will be surprised how many great ideas you may have if you focus on the message you want to share through your clothing choices. Enjoy the unique designs, and give all your shirts a personal touch.