Customized and personalized objects are now preferred more over initial things. People like to make it special and unique. The same goes with rings. You often don't get your desired ring ready at jewelry shops. In such cases, you can get it customized. You need not compromise on it.
Are you also thinking of customizing your ring? Are you confused about what to do to make it unique and special? Search nor more, this article will help you with some options.
There are various ways in which you can customize your ring. Significantly if it's a wedding or engagement ring, you can customize it in such a way that it signifies your relationship. You can engrave your initials or dates that have meaning in your relationship. For regular rings as well, there are numerous ways in which you can customize them.
You can find here in this article how to make the custom women's rings unique.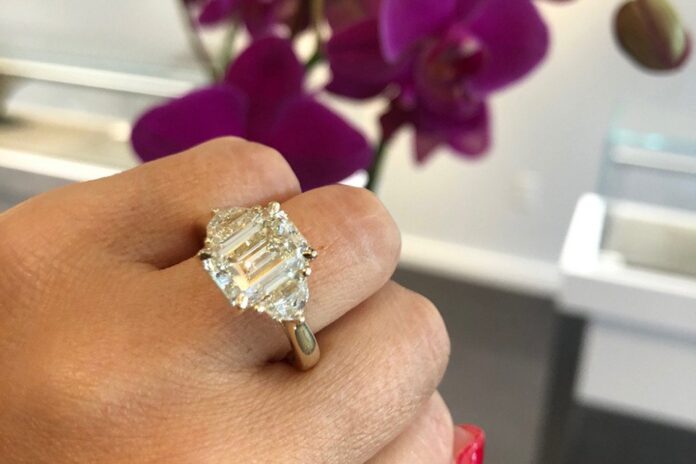 Customizing The Ring
You can customize the rings by taking advice from a professional. They can suggest good designs according to the ongoing trend. You can also decide on your own. You can customize the ring band, the stones used, the metal, the design, etc. You can also make yourself spinner rings or you can see here how are spinner rings made.
You should know that you can also customize a ring that you already have. Now, you need to compromise on your wedding ring; if you don't like it, you can also change it later.
Things You Should Decide Before Customizing The Ring
Before deciding on the customization of the ring, there are certain things you should decide.
It is essential to decide the budget before starting with the process of customizing. You can see if you can afford a jewelry design per your budget. If a designer doesn't fit your budget, you can go ahead and design it for yourself.
When customizing, you should be sure what unique touch you want to add to your ring. You can do it by adding a personalized touch.
Even though most jewelers provide the service of customizing jewelry, You need to check if they do it the way you want it to be. If you don't find the perfect jeweler, you can go for individual jeweler designers. Many jewelry designers have started a business of customized jewelry, and you must try them out.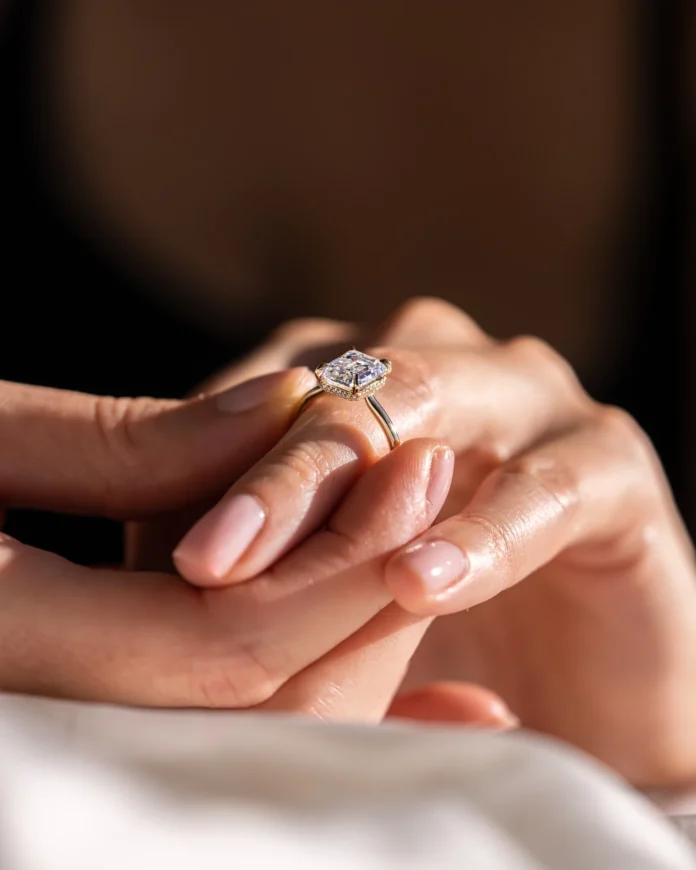 Ways In Which You Can Make Your Ring Unique
Before starting the process, you should know what options are available to you. Here is a guide to understanding how to customize your ring.
A wedding ring is essential and unique to everyone. It's something which you fantasize from a long time. However, if it doesn't tick all your wishes, you should consider customizing it. Here are some ways in which you can try to make the ring private and personalized.
If you are going for a stone ring, you can also customize the stone. You choose which stone you want for your ring based on your sun sign or liking. Various types of stones are ruby, amethyst, diamond, sapphire, emerald, etc. Pearl is also an option.
You can either go for a single stone ring, or you can go for cut stones. Both look amazing, but the single stone ring looks extravagant. It highlights the stone rather than the band.
If you are thinking of a diamond ring, you can work on the setting of the diamonds. You can choose a solitaire in different cuts like round, princess, pear-shaped, square, etc. Another option is that you can have small diamonds on the band. Both types are ideal for an engagement ring.
The most private and unique thing you can do for your ring is embossing it. You can emboss your initials or symbols that mean something to you in your life. If not this, you can go for a motivating and meaningful quote/word.
If it's an engagement ring, you must emboss your and your partner's initials. You can also go for dates of your wedding, first date, engagement, or any date that has significance in your life. Embossing makes it private, and it will always remain close to you.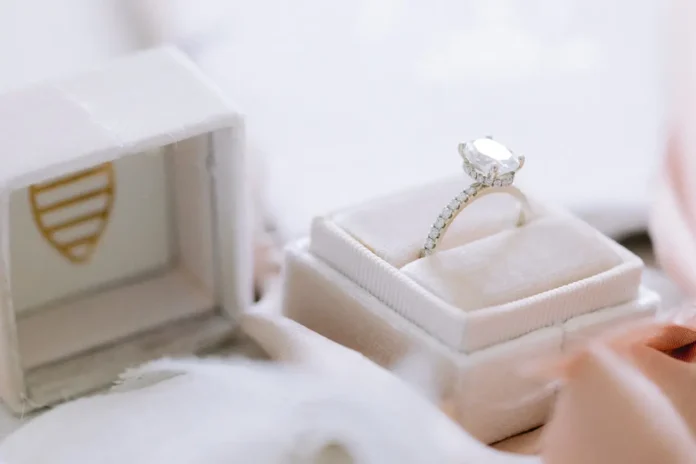 Many people have a tradition of passing on the heirloom ring to all generations. If you are fortunate enough to have this ring, you can try some ways of customizing it. If you are unhappy with the ring, you can use the diamonds, stones, or the band and get it custom-made. Without actually altering the original ring.
If you don't want to change the setting or stones of the heirloom ring, you can emboss the family initials on it. This way, the ring is remarkable for the entire family.
Video Of The Making Of The Ring
In the case of an engagement ring, you can give a personalized experience to your partner. There are jewelers who provide the video for making the customized ring. You can also add interviews and audio or video messages in the making video.
A video has a more significant impact. It is a great way to impress your partner and do something special and unique for them. You should think of this option for your customized ring.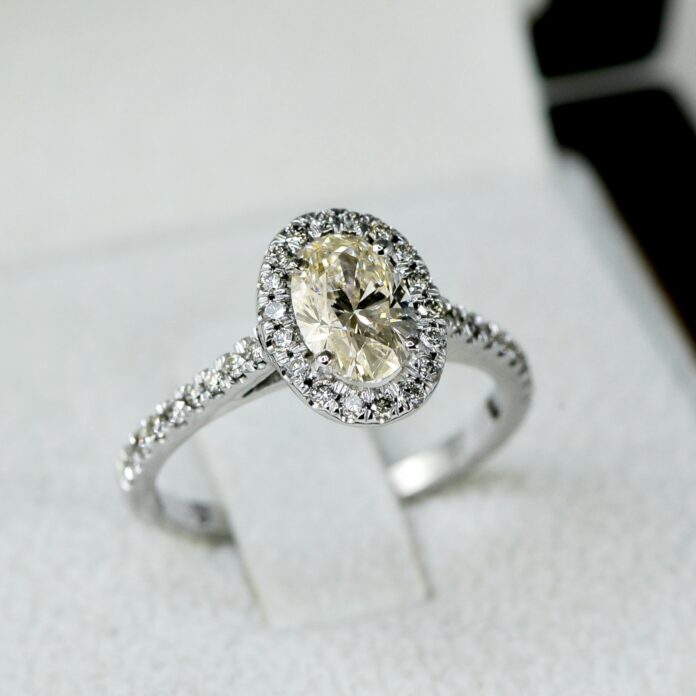 Conclusion
Customizing your ring can be done in many ways to make it unique. However, there are certain things you need to keep in mind before customizing your ring. You should consult a professional jewelry designer so that all your designs fall under your budget. Otherwise, there is nothing to worry about. One of the most helpful things about customizing a ring is that you can customize a ring that you already have.
This article provides an insight into unique ways to customize your ring. You can choose from any of the options above and give your partner a unique and personalized experience.